PRESS ON WRITING CONTEST AND EXHIBITION OF HỒ CHÍ MINH'S SAYINGS IN HANGEUL
On the occasion of the 30th anniversary of the establishment of diplomatic relationship between Vietnam and Korea (1992-2022), within the framework of cultural exchange events between the two countries, on the afternoon of October 25, at the Special National Landmark Văn Miếu – Quốc Tử Giám, the Organizing Committee of the writing and display contest "President Hồ Chí Minh's saying in Hangeul " held a press conference to introduce widely to reporters and journalists above content.
Many questions from reporters and journalists from Hanoi and central media agencies were raised related to the contest such as the number of contestants participating in the contest, the interest of young people from Vietnam as well as Korea to the contest, especially how to spread the purpose and meaning of the contest so that more people know about the contest. On behalf of the Organizing Committee of the Contest, Dr. Seung Yong Uhm, Director of the Institute of Korean Cultural Resources; Dr. Lê Thị Minh Lý, Vice President of the Vietnam Cultural Heritage Association, and Korean calligraphy artists such as Choi Byung Kook and Dan Ah answered these questions.
This is the first time that the Writing and Exhibition Competition "President Hồ Chí Minh's Sayings in Hangeul" has been held. The contest aims to creatively apply traditional cultural values for international exchange.
On October 27, 2022, the contest to write President Hồ Chí Minh's sayings in Hangeul will be held at the Văn Miếu-Quốc Tử Giám relic with the participation of 100 candidates. They are calligraphy lovers, Korean language students from universities in Vietnam. The winning works will be brought back to Korea for the talented artisans of Boryeong city to be shown on woodblocks.
From November 28 to November 30, 2022, an exhibition of President Hồ Chí Minh's sayings in Hangeul will be held at the Vietnam Fine Arts Museum. The exhibition will display the winning works shown on wood carving, written on paper, and four office's essential equipments which are treasures related to Korean calligraphy art.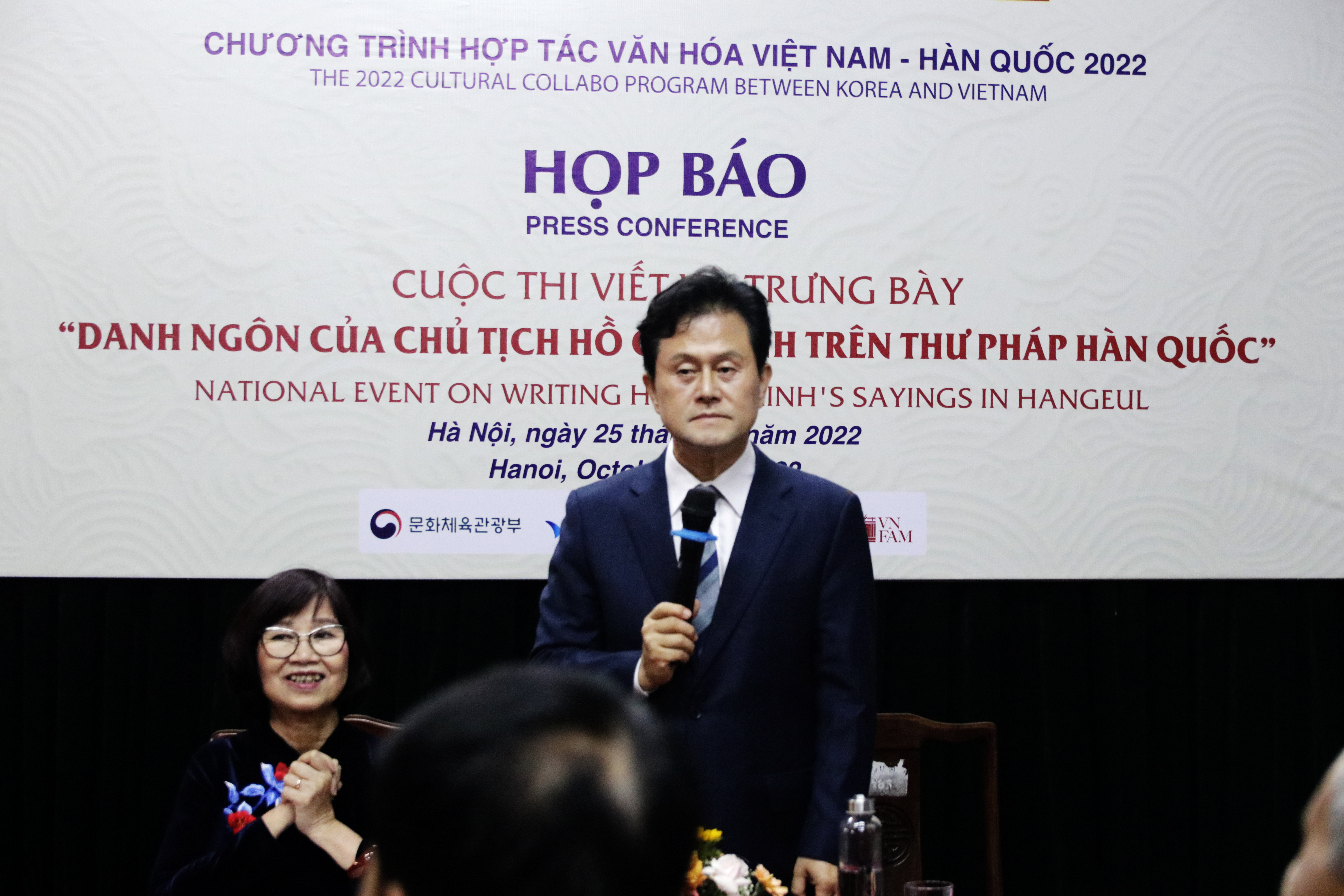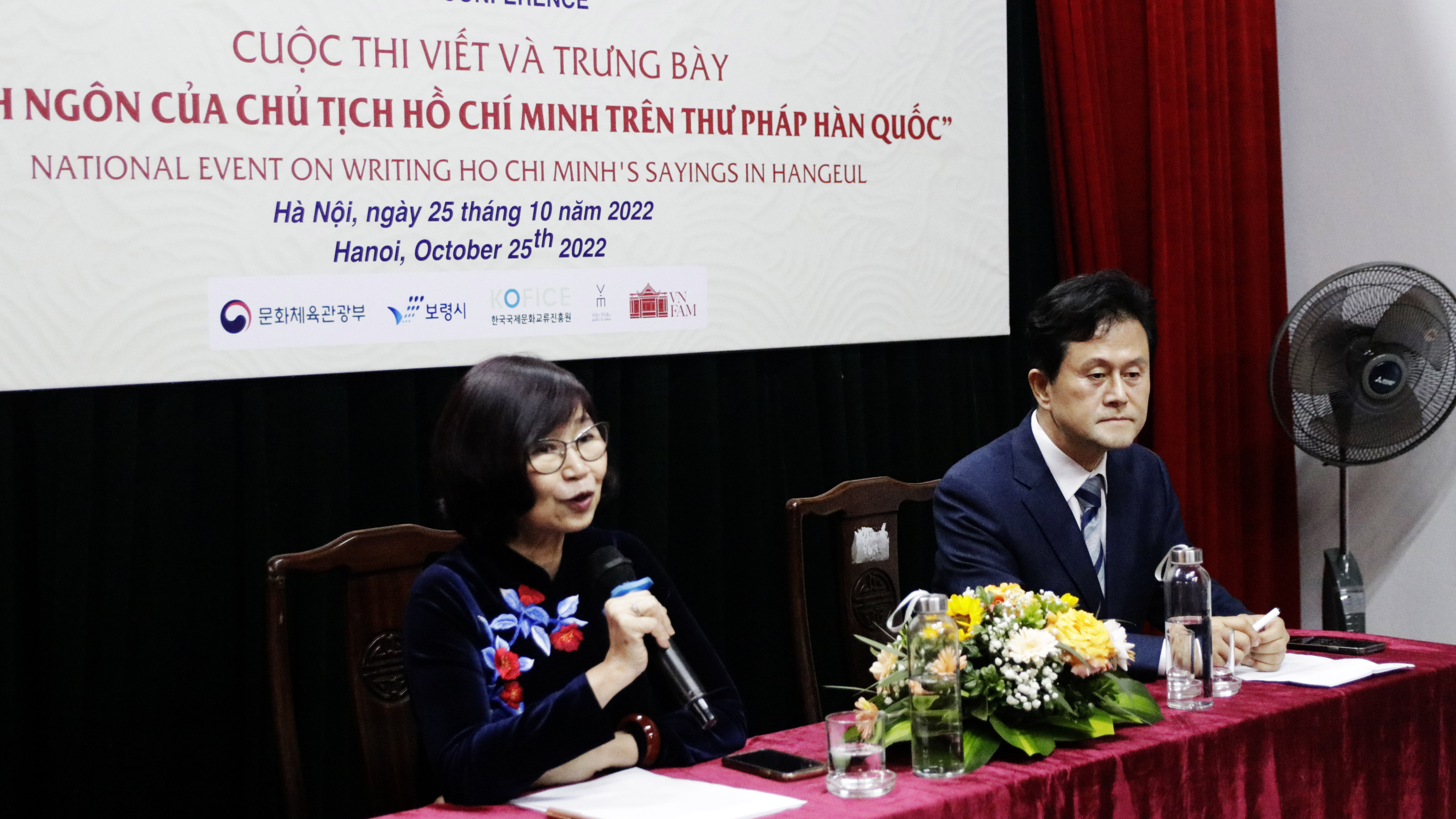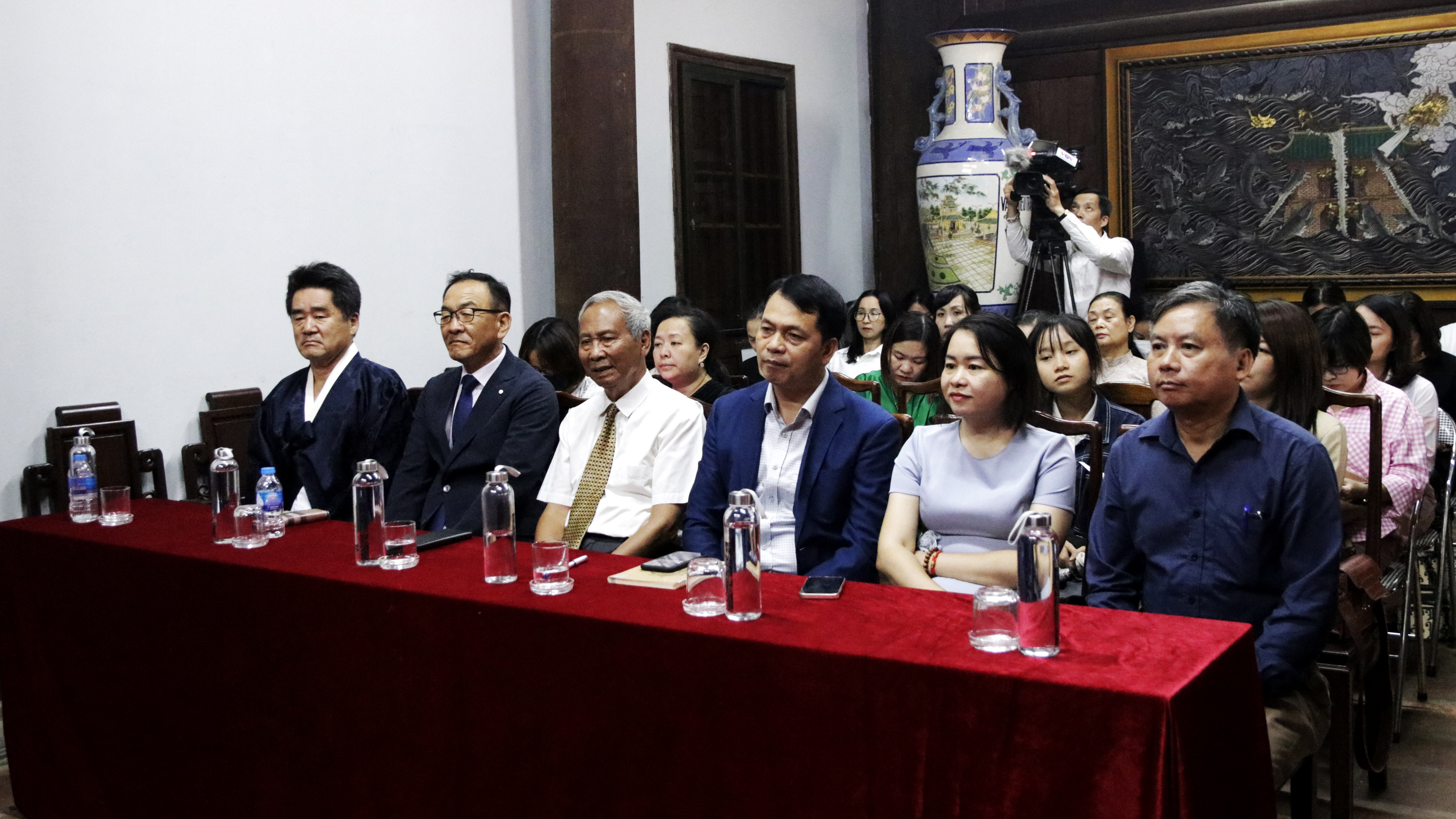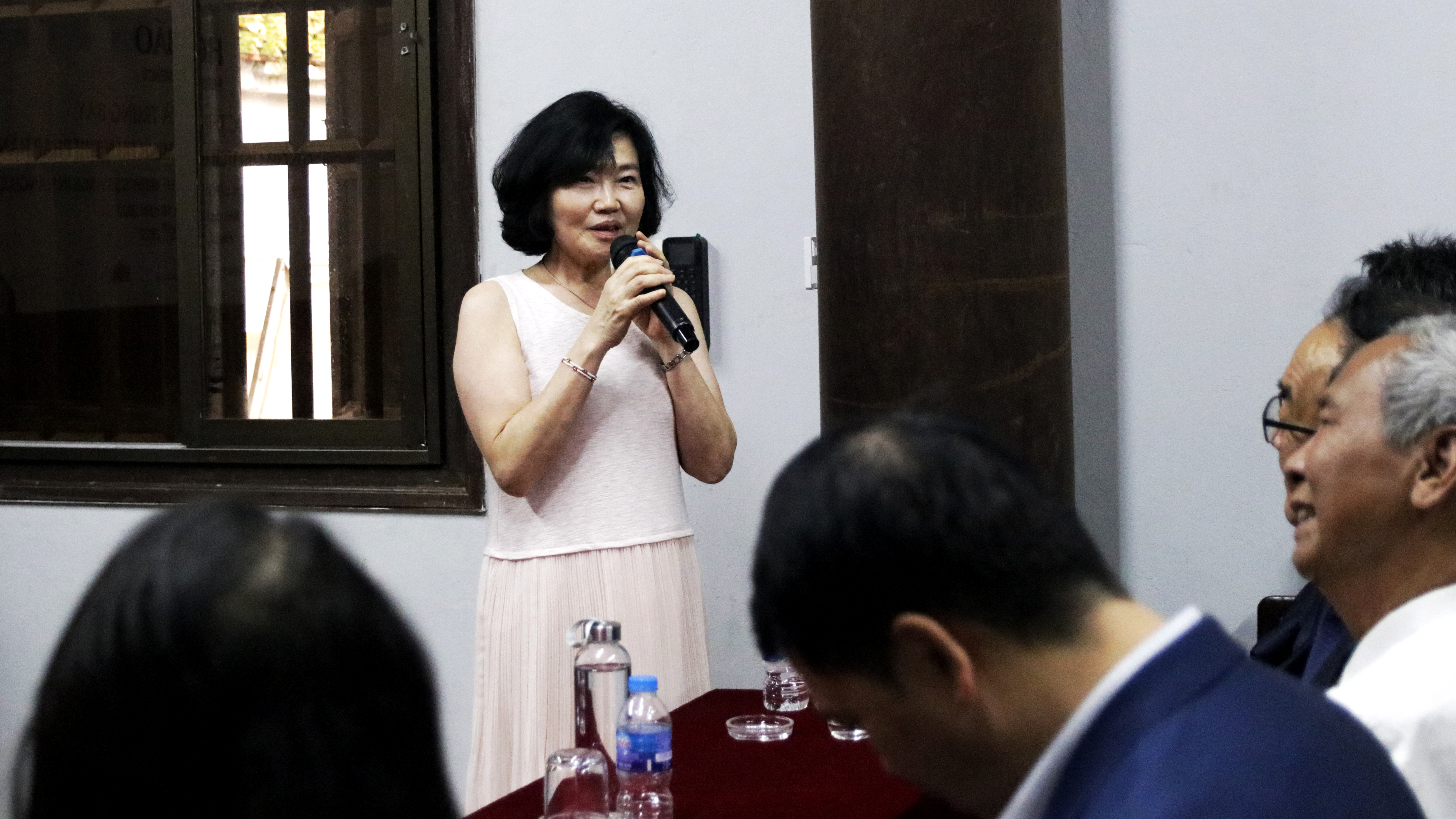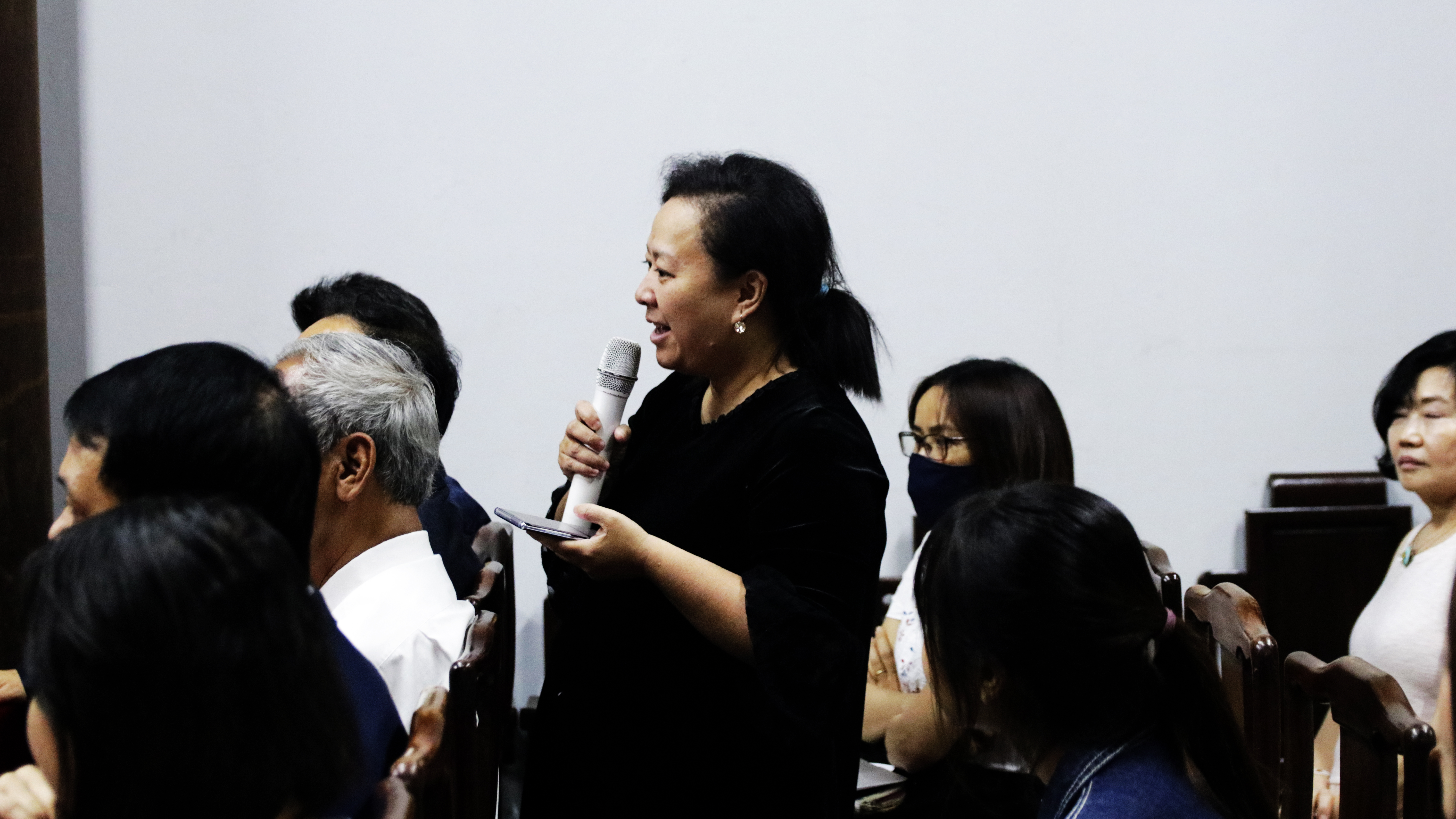 LH