THE LAUNCH OF A NEW SPACE AND DISCUSSION ON "CALLIGRAPHY AND GRAFFITI: FROM DIFFERENCES TO SYMPATHY"
On the occasion of the 31st Seagames held in Vietnam, the Center for Cultural and Scientific Activities Van Mieu - Quoc Tu Giam in cooperation with the Tourism Information Center ( the General Administration of Tourism) and the units concerned organized the launch of a new space called Thư Quán (a place to serve visitors) and held the Seminar "Calligraphy and Graffiti: From Difference to Empathy".
The event took place at the Thư Quán - this place has been renovated and upgraded to give visitors a stopover when they visit the place. In the near future, this place will be a venue to organize cultural activities, talks, etc. to discuss cultural and historical values.
The discussion provides a general and the most objective view of the two art forms: Calligraphy and Graffiti. Thereby, the public will have the opportunity to get close to them, experience a new feeling and thereby have a positive and close look at both these forms.
The distinct characteristics of these two art forms along with different views from the public have made many people believe that there is always a big gap between them. Speakers pointed out interesting similarities between these two art forms. According to the speakers: Calligraphy and Graffiti both require a rich imagination and both play a role in conveying certain messages.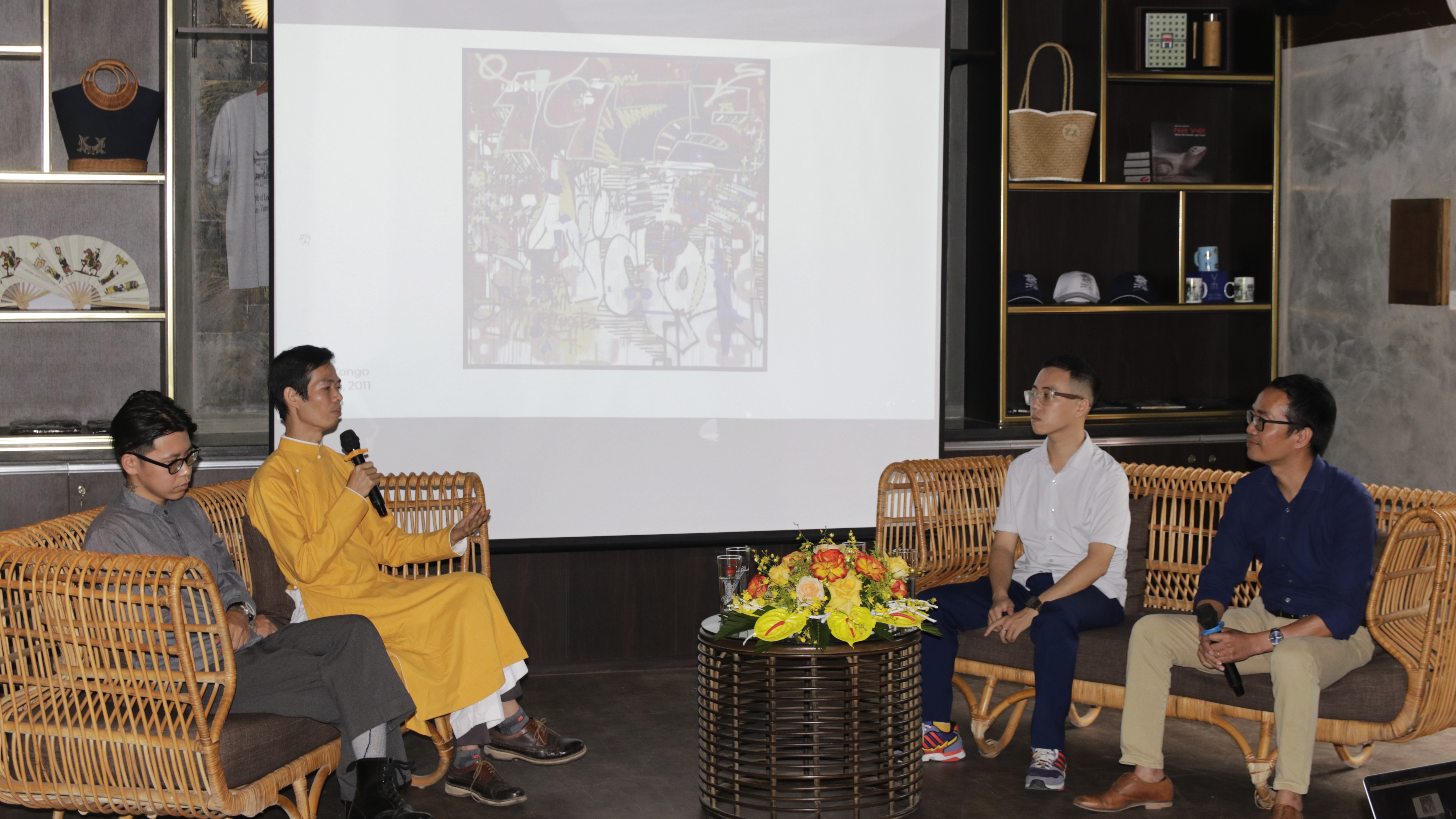 The discussion will be the beginning of a project of works and exhibitions on Calligraphy combined with Graffiti which will be organized by the Center for Cultural and Scientific Activities in the Văn Miếu-Quốc Tử Giám in the near future. This is one of many cultural activities that will be held in 2022 to gradually realize the idea of turning the Văn Miếu-Quốc Tử Giám into a creative space, a familiar destination for the public who love heritage and cultural industry.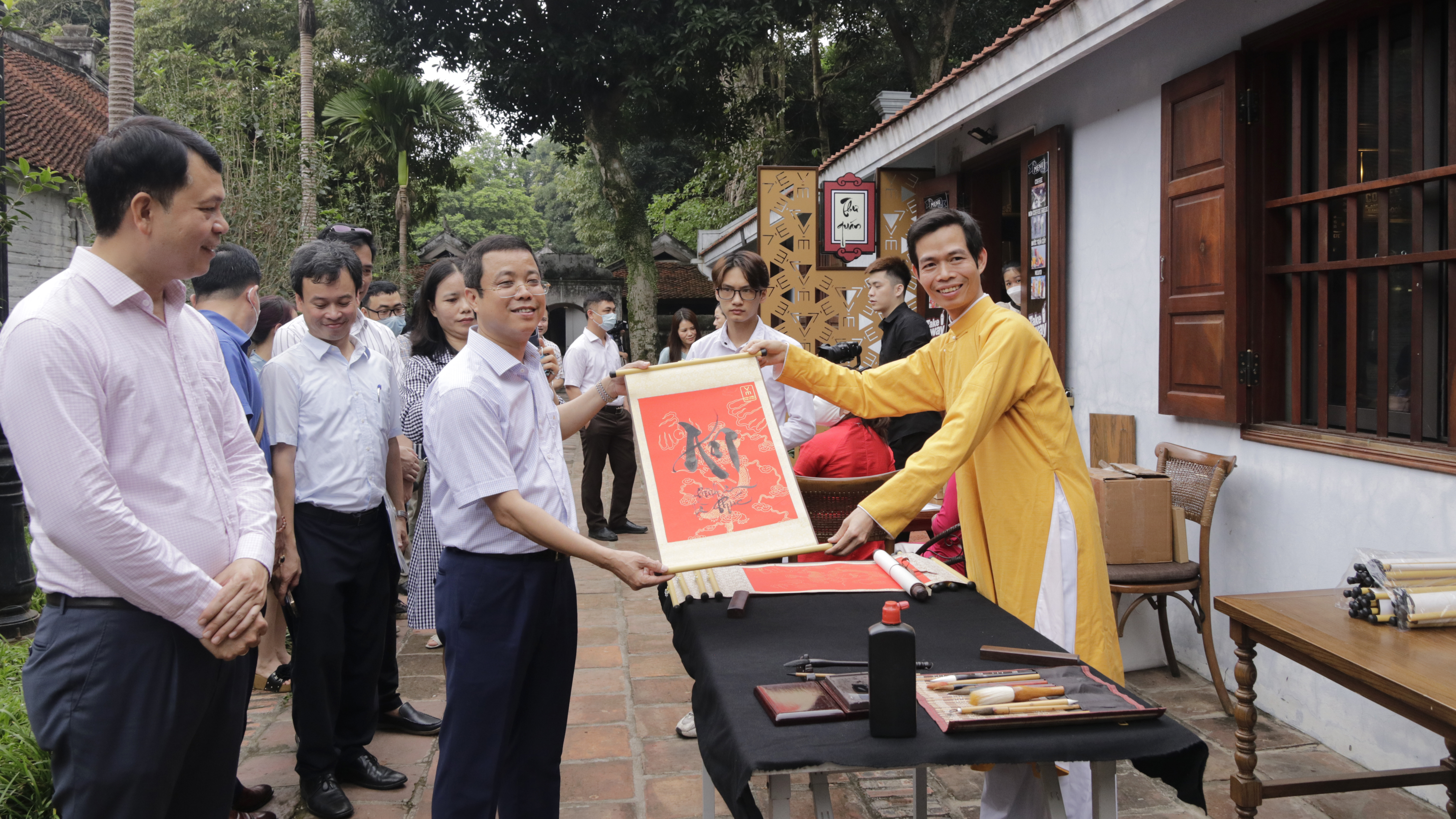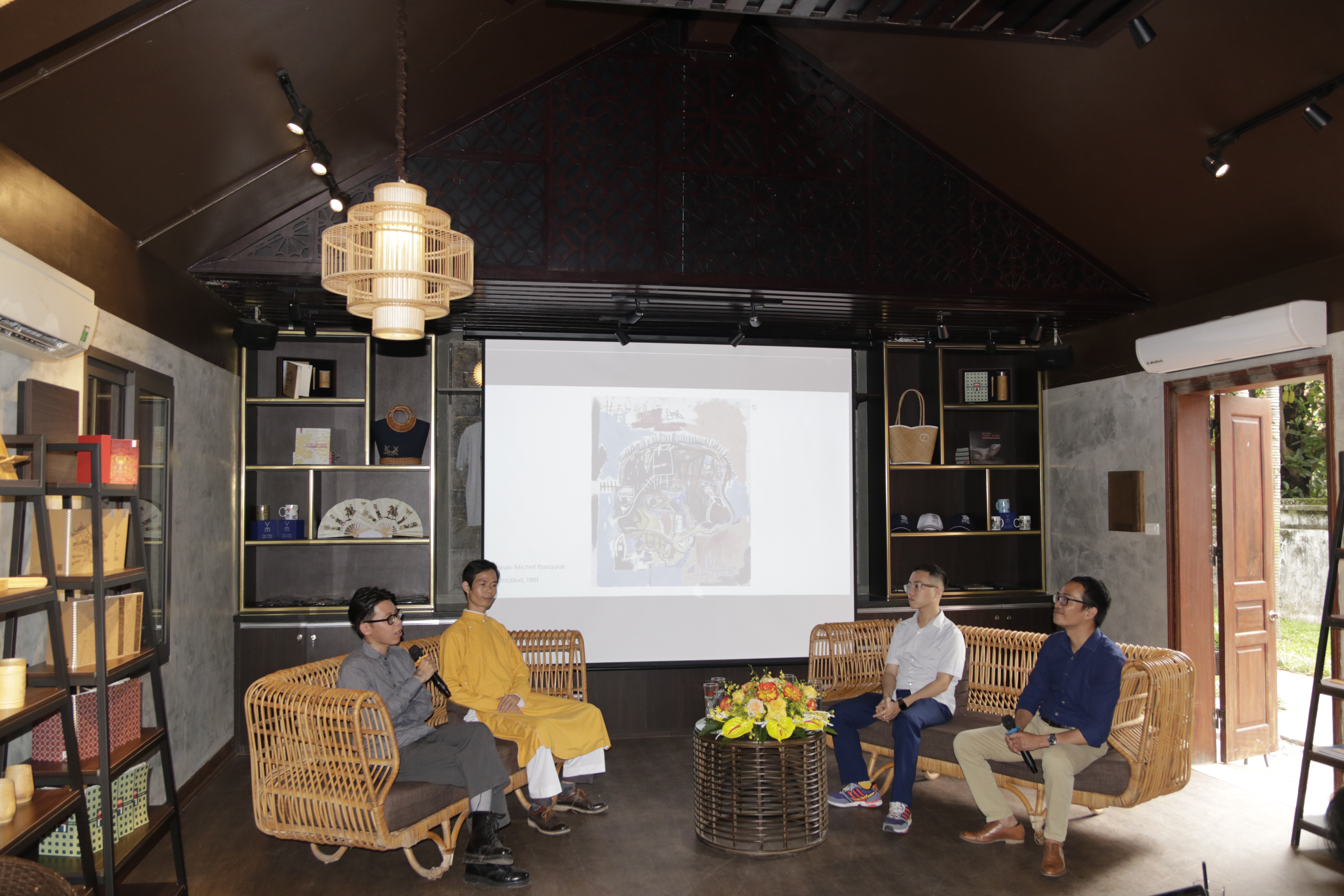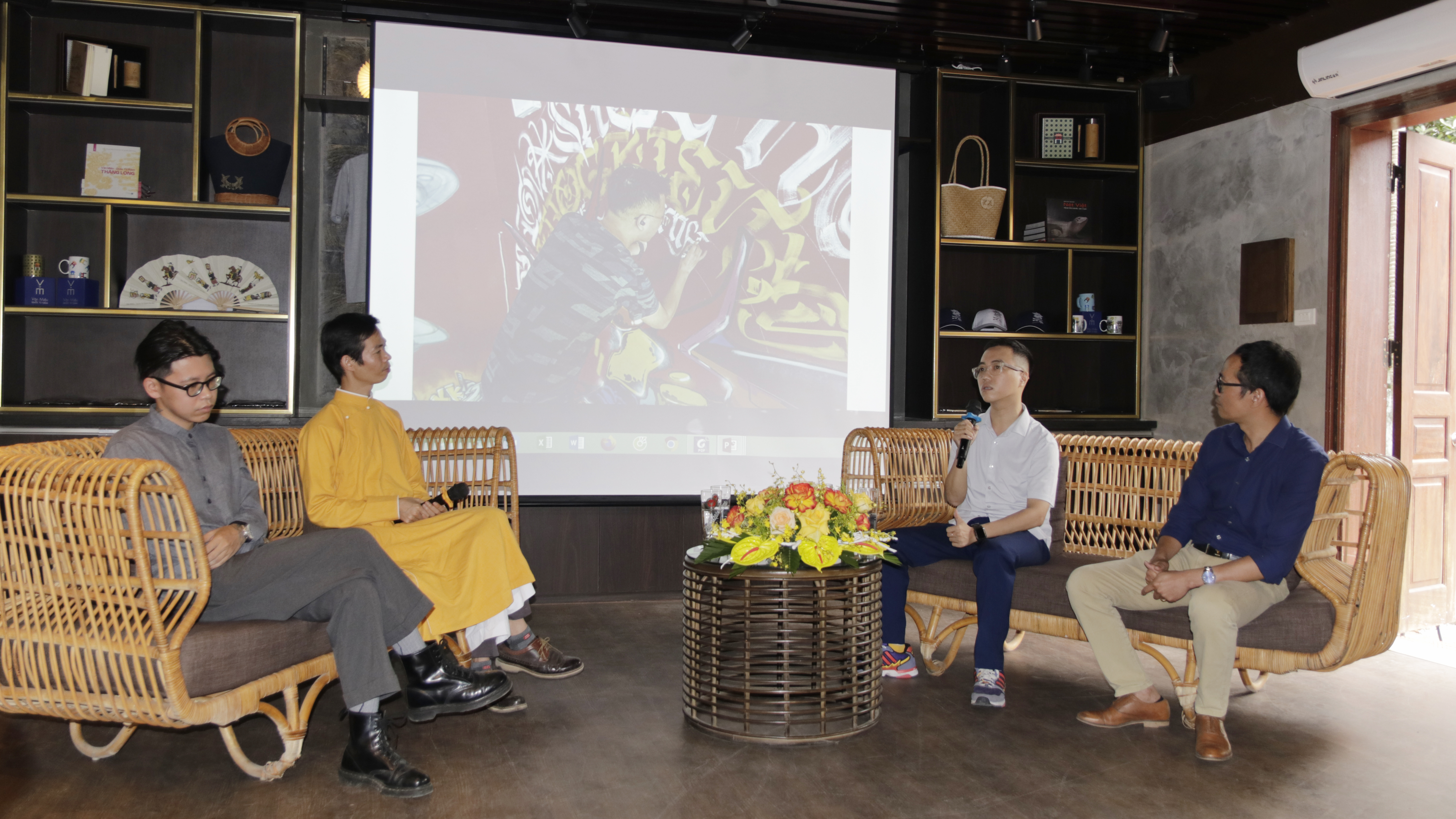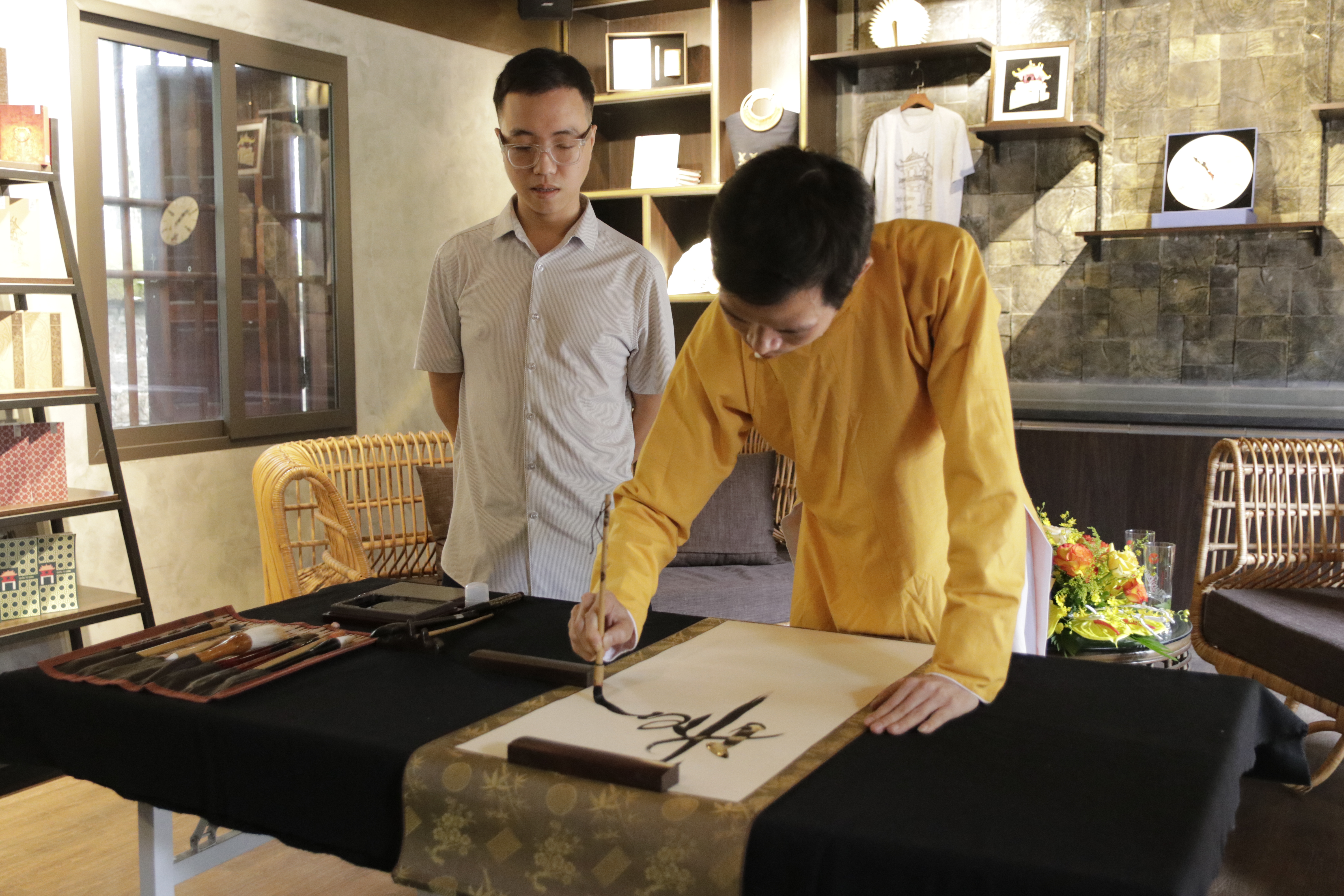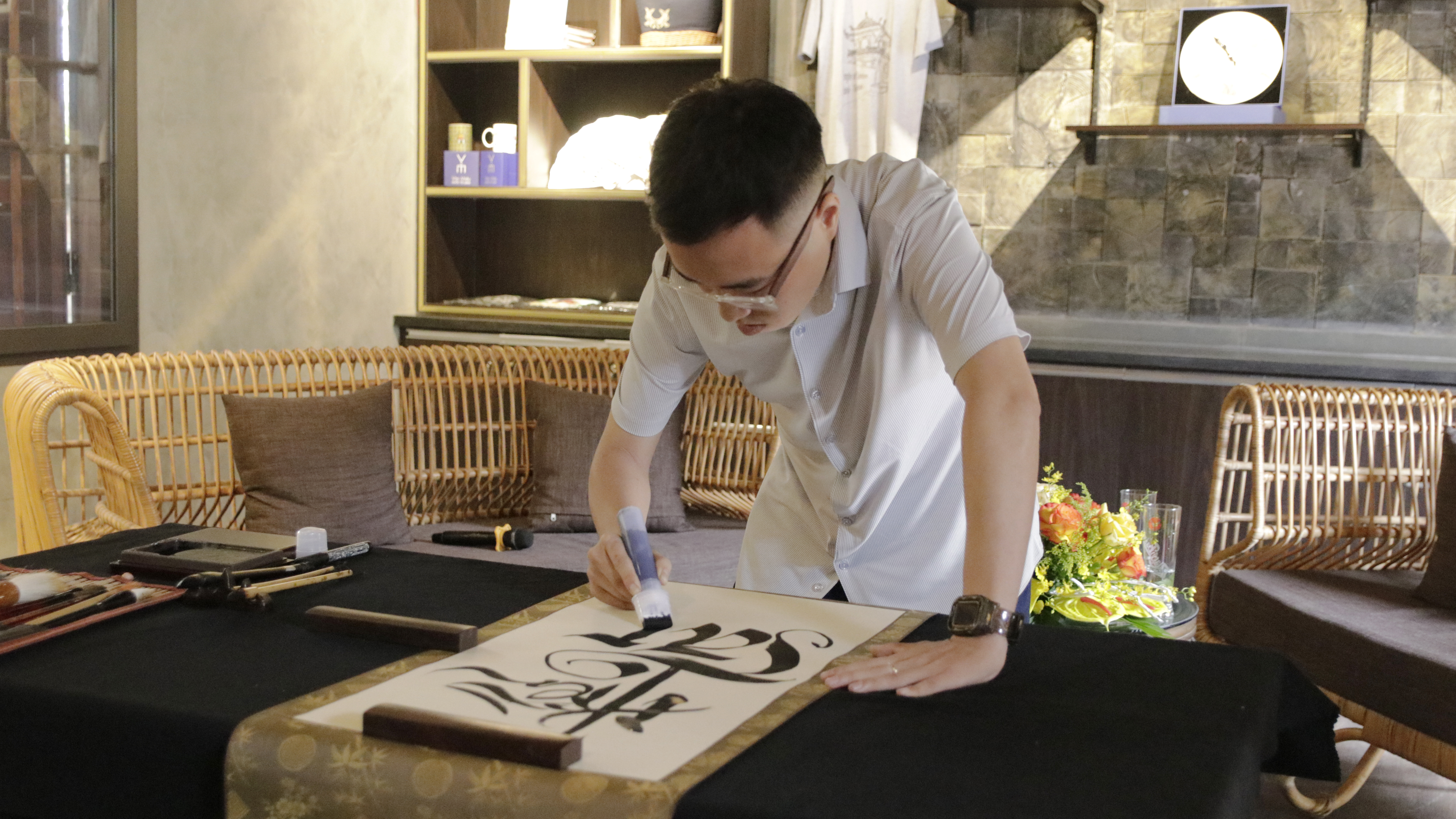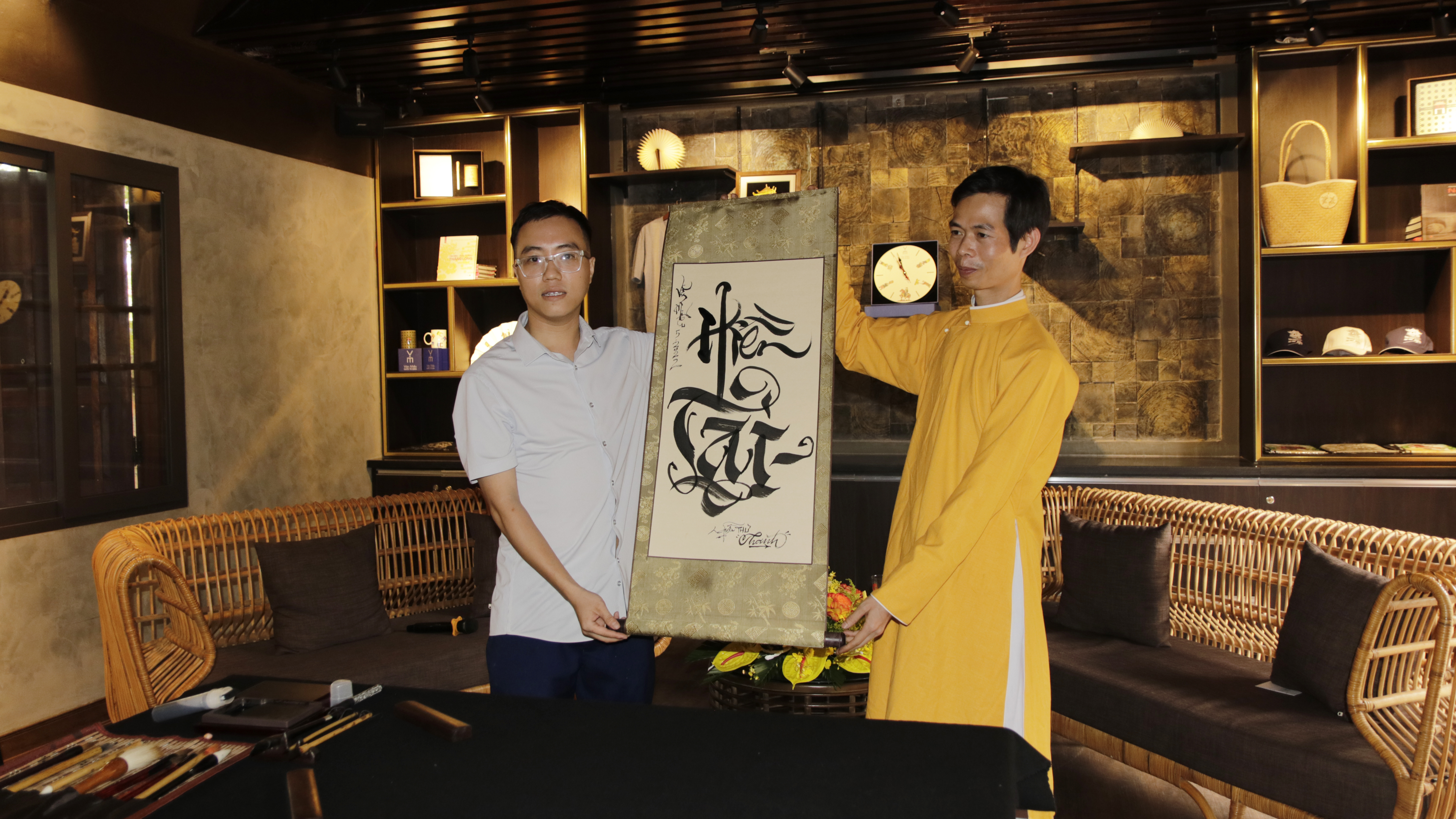 CT