VISITING 360 0 OF THE SPECIAL NATIONAL LANDMARK VĂN MIẾU-QUỐC TỬ GIÁM
At this time Văn Miếu-Quốc Tử Giám relic is closed due to the Covid-19 epidemic.
We would like to invite you to visit Văn Miếu-Quốc Tử Giám relic 3600 at the website: http://vanmieu.gov.vn
The 3D tour software with sharp resolution will give you the feeling that you are actually visiting the landmark. The software with explanations in Vietnamese and English will help you understand the history and the meaning of this relic.
Visit Van Mieu-Quoc Tu Giam from home: http://vanmieu.gov.vn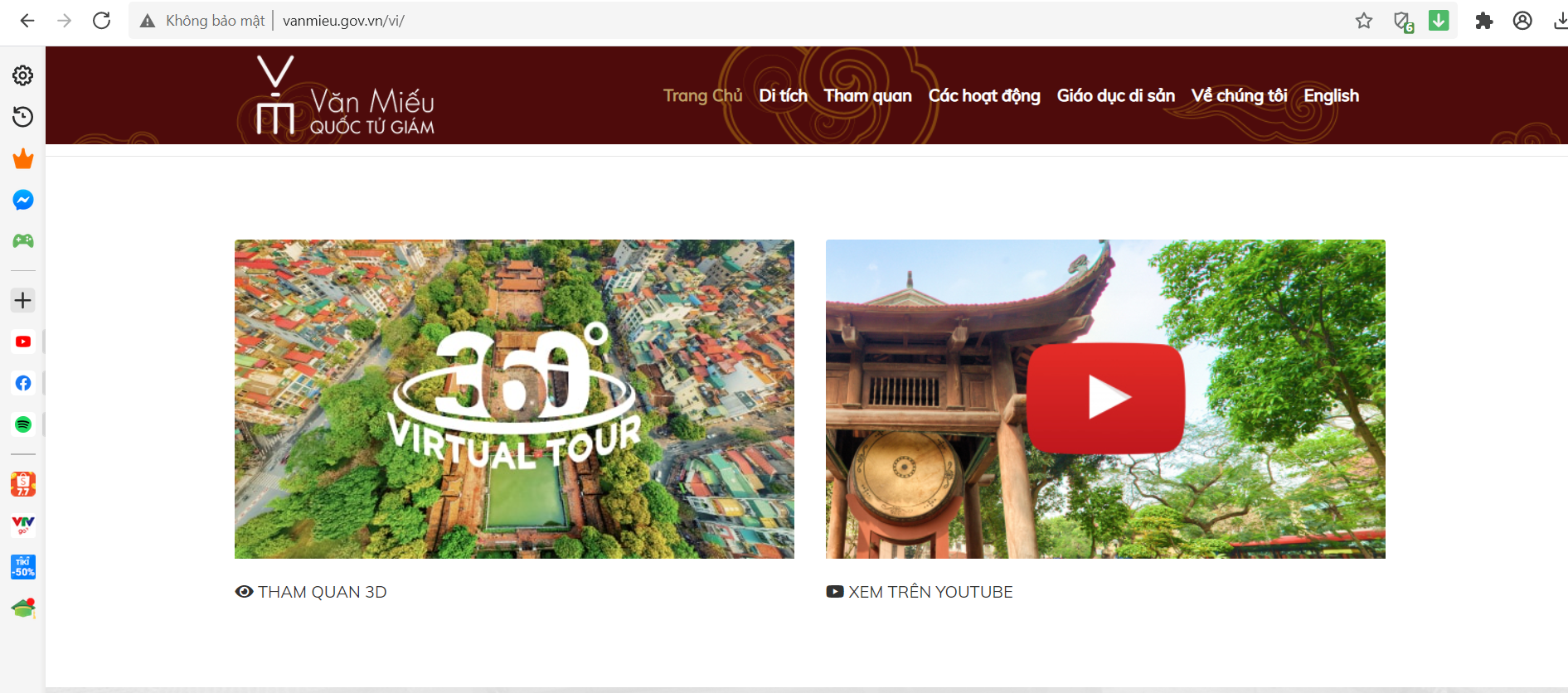 LH