"Accomplished Virtue" Exhibition of calligraphy at the Spring Calligraphy Festival 2020
Calligraphy works in Han - Nom script and Vietnamese script were displayed surrounding Van Lake. The best calligraphic works written in Vietnamese and Han-Nom scripts were selected from 150 works with the theme "Accomplished Virtue" to display at the exhibition.
"Giving words, asking for words" has become an annual activity at the Spring Calligraphy Festival at Van Mieu - Quoc Tu Giam Landmark. This is an activity that the Center for Scientific and Cultural Activities Van Mieu – Quoc Tu Giam focuses on and the quality has improved over the years. It contributes to reviving a traditional culture, preserving and promoting the value of Vietnamese calligraphy art, as well as improving the aesthetic level and understanding of calligraphy of the public.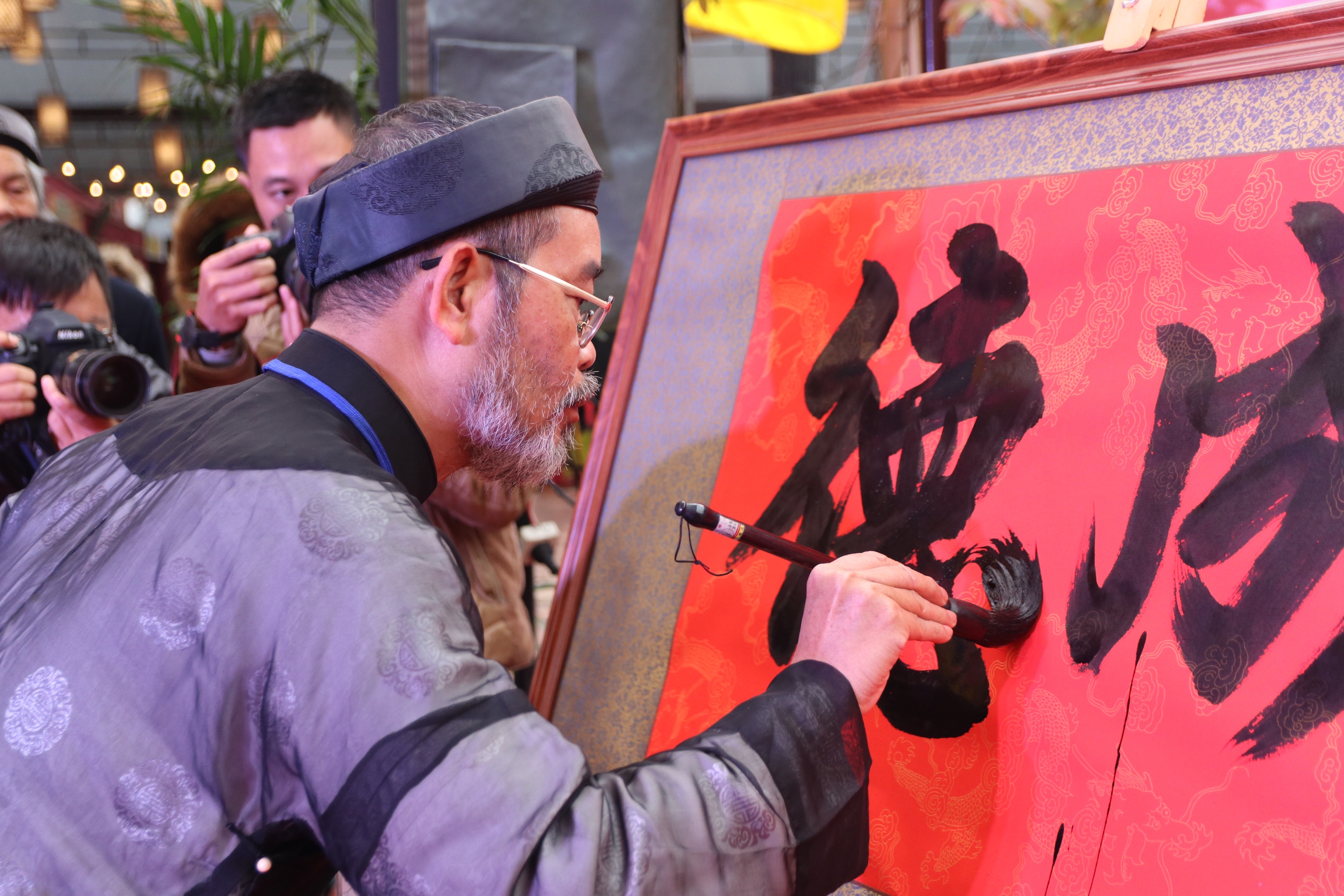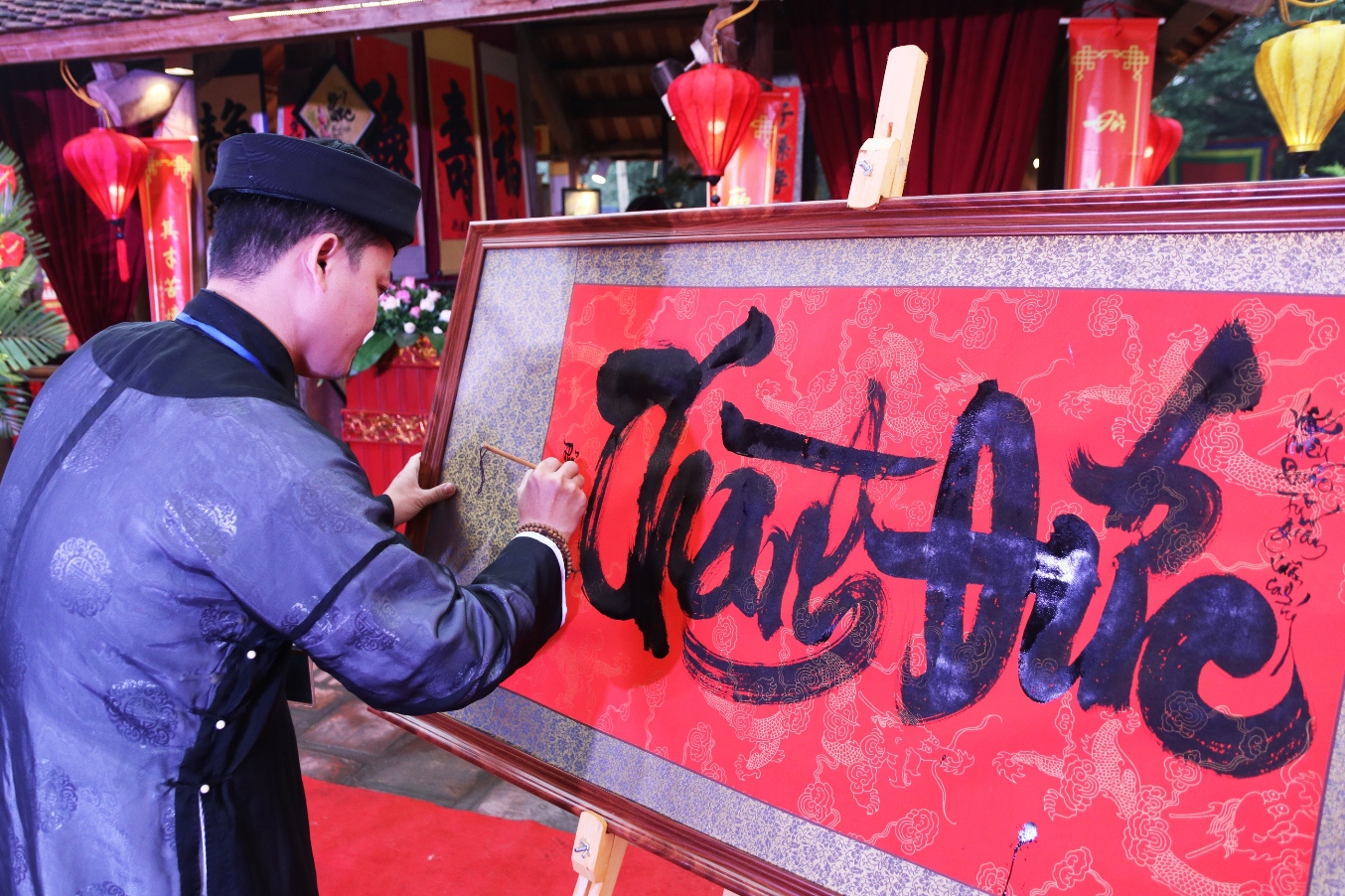 This year in the Ho Van space, the Organizing Committee has arranged 52 writing tents to serve visitors. At the Spring Calligraphy Festival the traditional examination and examination space are also were recreated: the scholars' village, photography spots to serve visitors. There are many stalls of traditional handicraft villages such as Do paper, silk, lacquer, ceramics, pearl inlays, bamboo and rattan ... Children will have the opportunity to participate in many traditional cultural games. In addition, visitors will enjoy many performances of folk songs, and traditional arts.
The Spring Calligraphy Festival 2020 took place from January 18, 2020 to February 5, 2020, and was open daily from 8:00 am to 8:00 pm. In addition on the 30th of Lunar New Year, The Spring Calligraphy Festival remained open until 2am the next morning to welcome New Year.
TH