On December 21, 2019, the Center for Scientific and Cultural Activities Van Mieu-Quoc Tu Giam organized the 649 year Anniversary to commemorate the death of Principal of Quoc Tu Giam school, Chu Van An (1370-2019)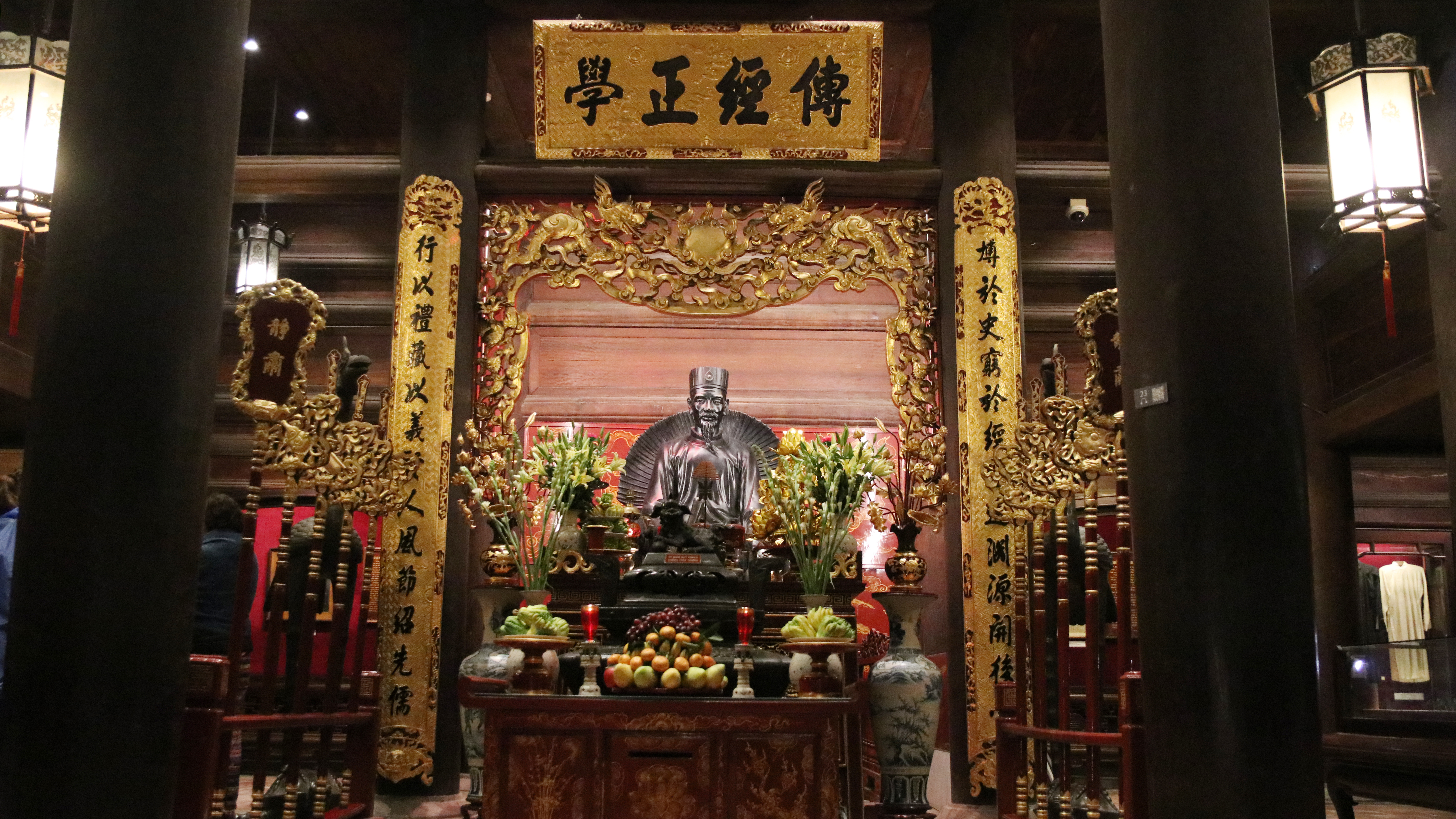 Statue of Principal Chu Văn An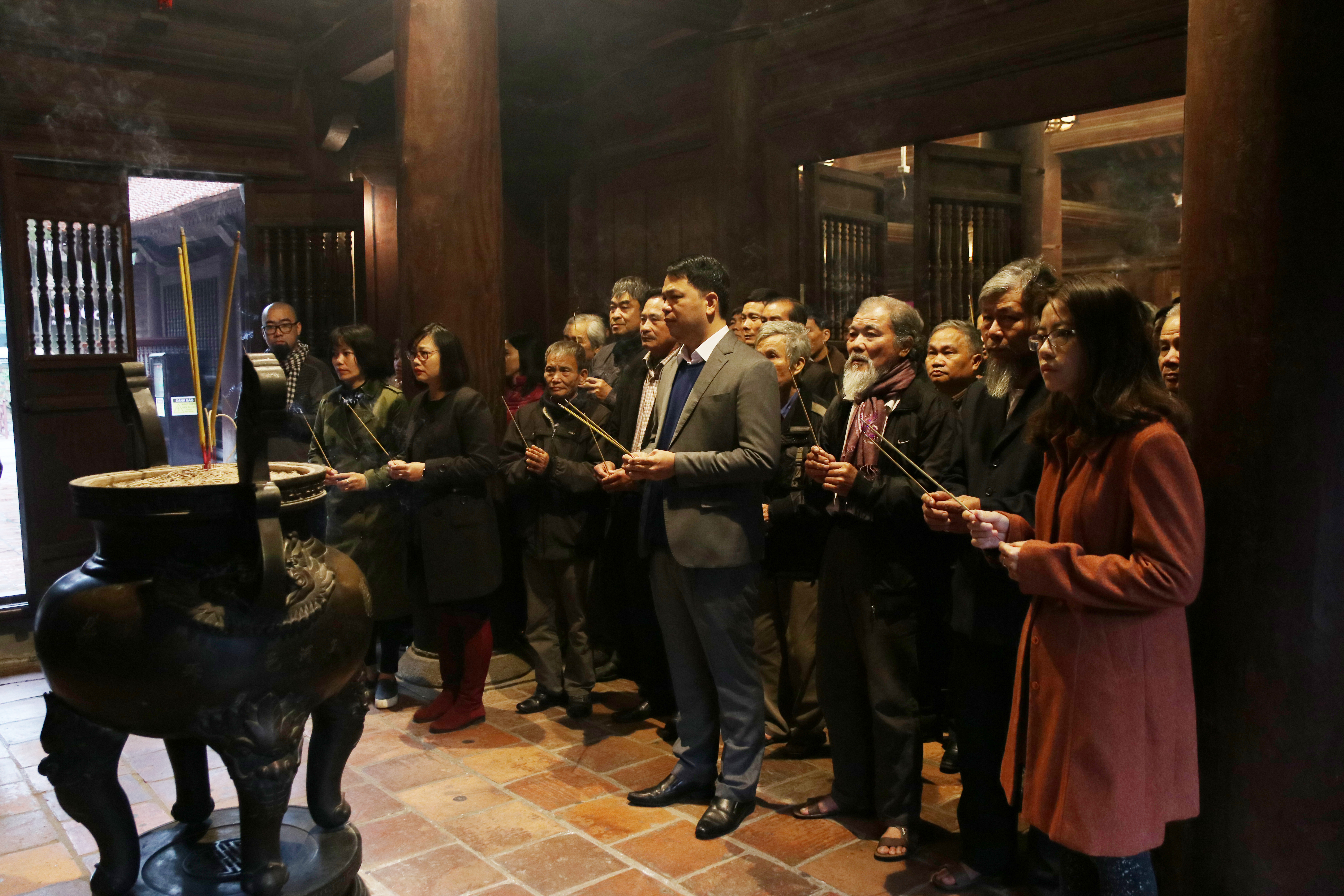 The ceremony was attended by the entire staffs who are working at the center.
At the beginning of the 14th century, teacher Chu Van An was invited to the capital by King Tran Minh Tong. Here the king appointed him to the Principal of Quoc Tu Giam School. Teacher Chu Van An has been always respected by the people and considered as a model teacher of all time. he devoted his entire life to teaching. For him, learning is not limited to anyone whether they are rich or poor; moreover, learning must be associated with practice, learning is not only to improve knowledge but also to contribute to people and the country.
In 2020, UNESCO will cooperate with Vietnam to organize 649 year Anniversary to commemorate the death of Principal Quoc Tu Giam Chu Van An, which confirms that the world values ​​cultural and educational values of Vietnam. At the same time, the goal to create equality in education and lifelong learning emphasized by UNESCO is also promoted. The profile of teacher Chu Van An was prepared by the Center for Scientific and Cultural Activities Van Mieu-Quoc Tu Giam for two years from 2017 to 2018.
CT