THE PREPARATION FOR THE CONTEST "COMPOSING WORKS ON TEACHER CHU VĂN AN"
On the occasion of the 650th Death anniversary of teacher Chu Văn An, The Vietnamese Teacher's Day 20/11 and the Vietnam Cultural Heritage Day 23/11, The Center for Scientific and Cultural Activities Văn Miếu-Quốc Tử Giám organizes a contest "Composing works on teacher Chu Văn An". This contest is held for pupils and students studying in Hanoi.
The works sent to this contest are diverse, including writings, poems, stories, picture stories, paintings, stories, models, calligraphy ... They are all about teacher Chu Văn An.
Over a period of more than 4 months since the contest was launched, it has attracted a lot of schools. More than 30 schools, including primary schools, secondary schools and high schools in Hanoi, and some schools in provinces whose names are named after Chu Văn An participated in the contest.
This contest is a good opportunity for students to learn about teacher Chu Văn An, a talented and righteous teacher of Vietnam. Chu Van An's education, nobility and modesty are always a source of inspiration for the students' works. The teachers, pupils and students in Vietnam are very proud of the Chu Văn An, especially the schools named after him.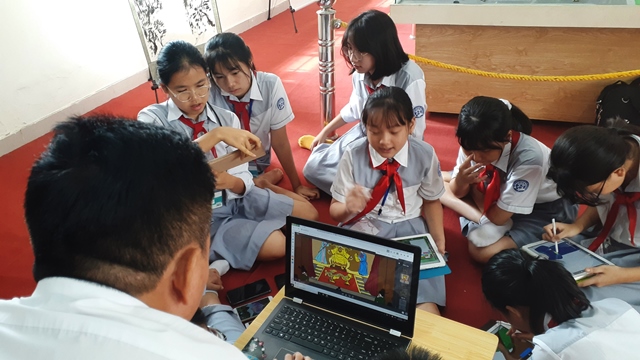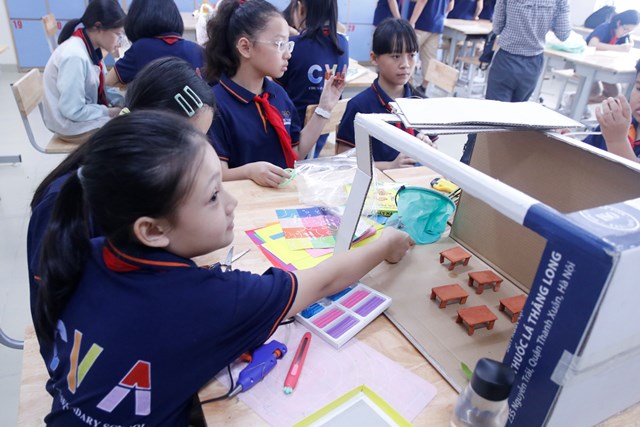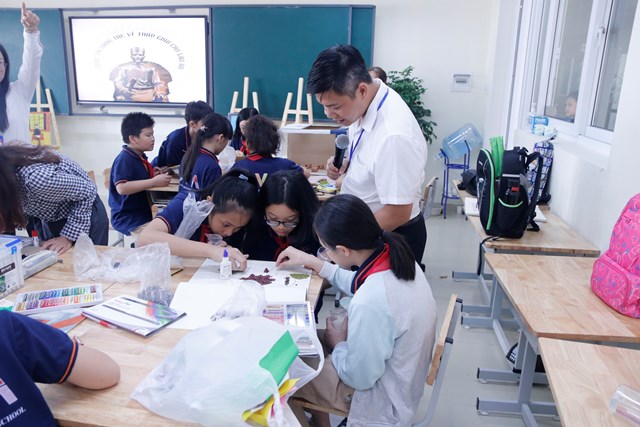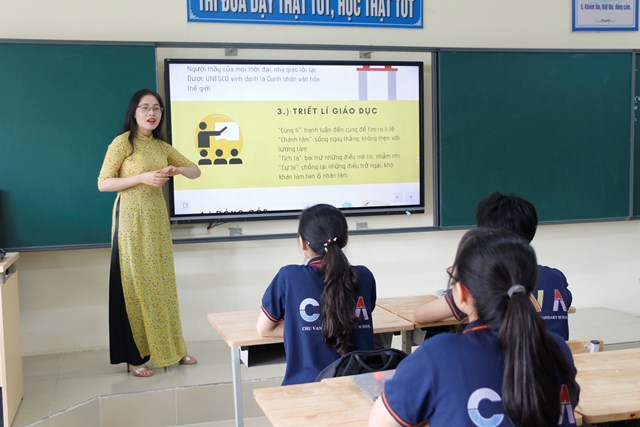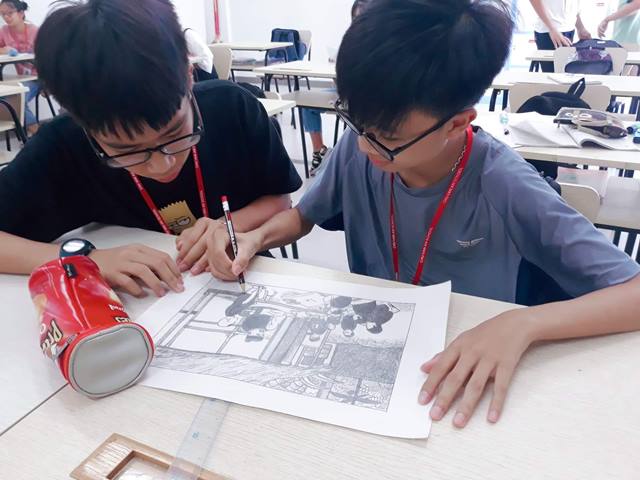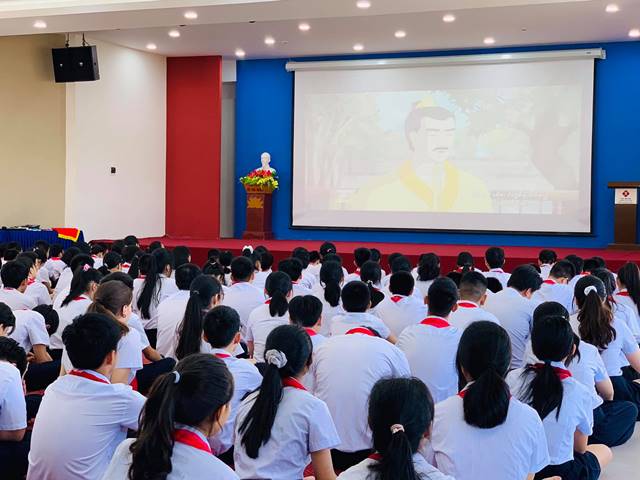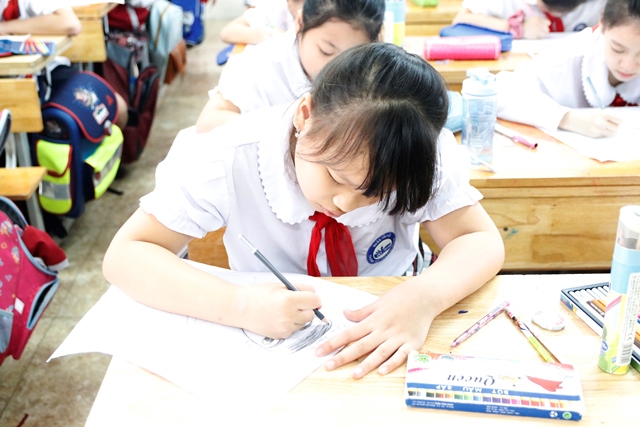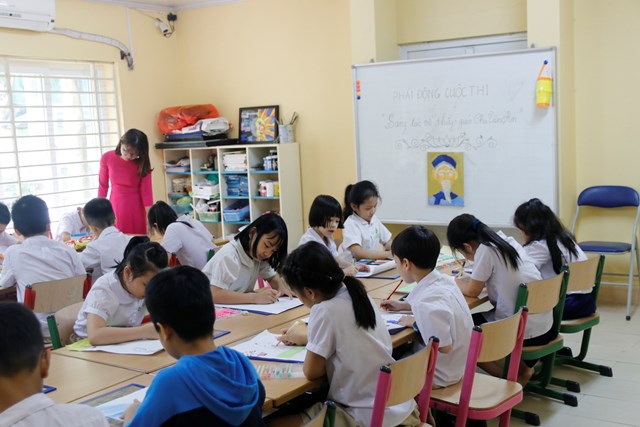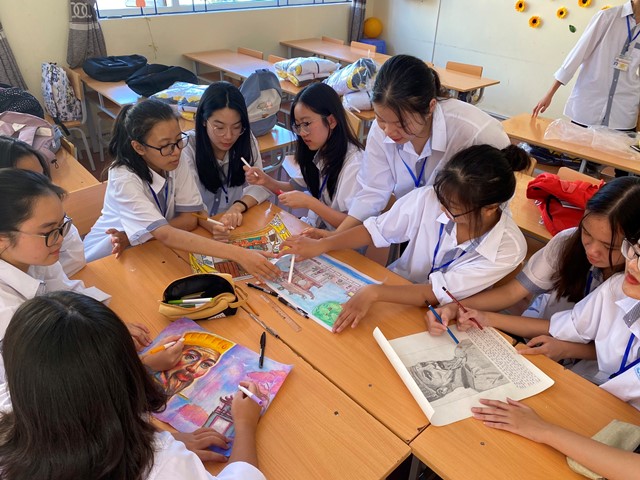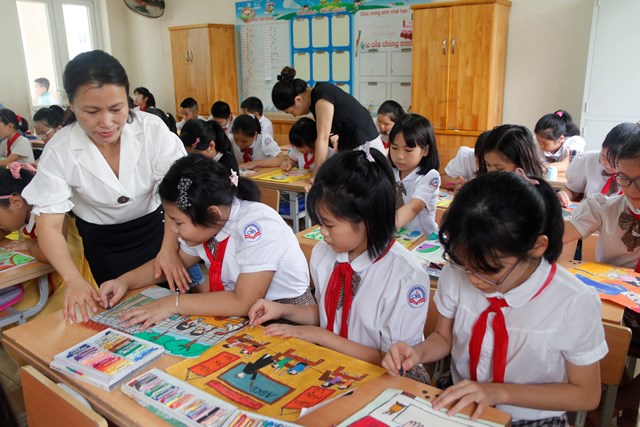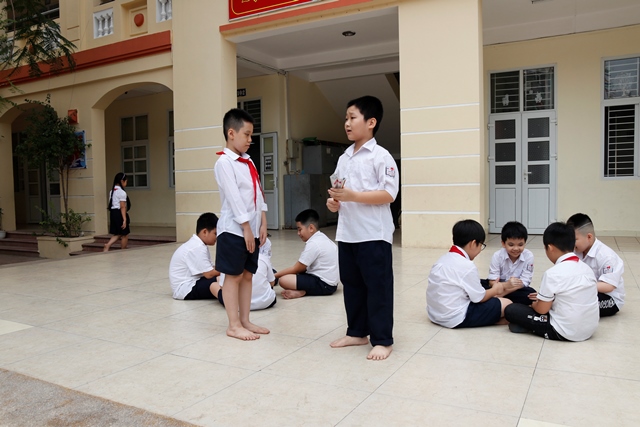 Translator: CT