CALLIGRAPHY EXHIBITION AND FESTIVAL "THĂNG LONG – HÀ NỘI" (02/10 - 10/10/2020)
The Calligraphy exhibition and festival "Thăng Long-Hà Nội" will be held by the Center for Scientific and Cultural Activities Văn Miếu-Quốc Tử Giám on the occasion of the 1010th anniversary of Thăng Long – Hà Nội (1010-2020)
The Calligraphy exhibition and festival will be organized at the Thái học courtyard and at another yard nearby, connecting 10 calligraphy clubs in Hanoi, calligraphers from all three regions: North, Central and South. On display are more than 100 calligraphy works written in modern Vietnamese and in Sino-Nôm.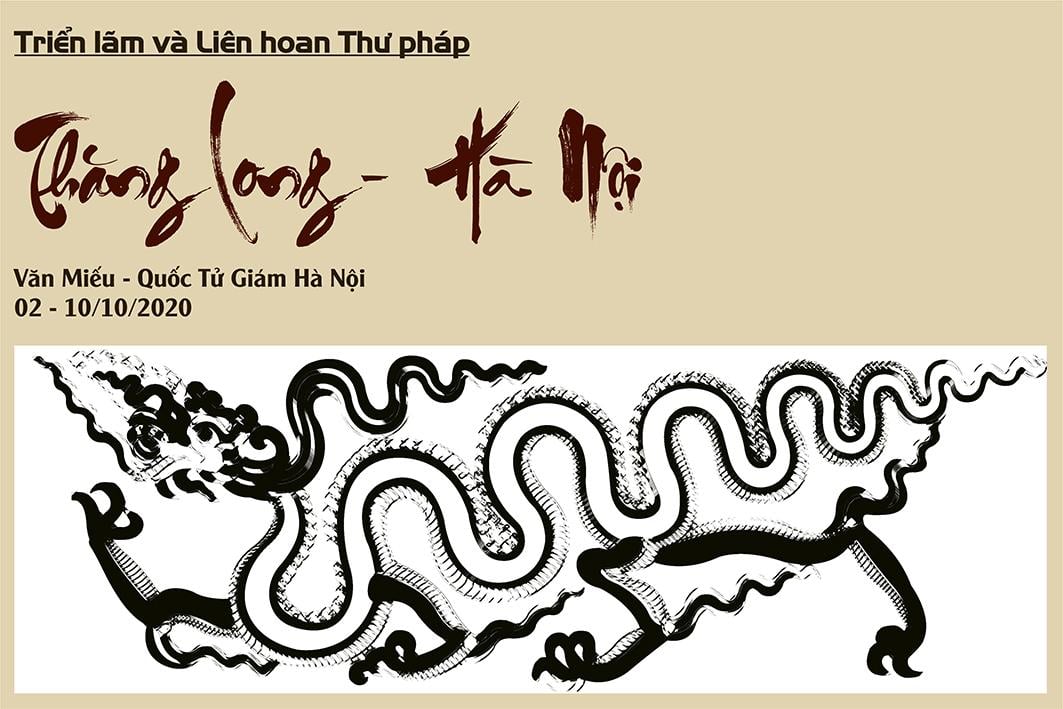 This event are to foster a long-standing cultural value, and to introduce to the public a traditional art that is loved by many people. Themes of works are diverse, including: people and beautiful sights of Thăng Long Hà Nội; cultural and historical values ​​of Thăng Long Hà Nội; Education and training at Quốc Tử Giám ..
Hopefully, this event will be able to create a cultural space for calligraphers and those who love calligraphy and want to share their knowledge, show the public many of their beautiful works.
BP