Supported by leaders of Department of Culture and Sport of Hanoi, as well as, the Center for Scientific and Cultural Activities- Van Mieu-Quoc Tu Giam, members of Dinh Lang Viet Group carried out an activity with the aim of promoting Vietnamese traditional dress for men at the historic site, Van Mieu-Quoc Tu Giam.
( Members of Dinh Lang Viet Group)
From 13:00 to 16:00 on March 11, 2018, the Club of Vietnamese Dress for men visited the Special National Site-Van Mieu-Quoc Tu Giam, to promote Vietnamese traditional culture in general and traditional dress in particular. The men's dresses were worn by the members of the club during the event. The event was open to all regardless of age, gender, or profession, as long as they wore Vietnamese traditional dress. The event helps the club express its desire to preserve and develop Vietnamese traditional cultural values.
Some pictures in the event: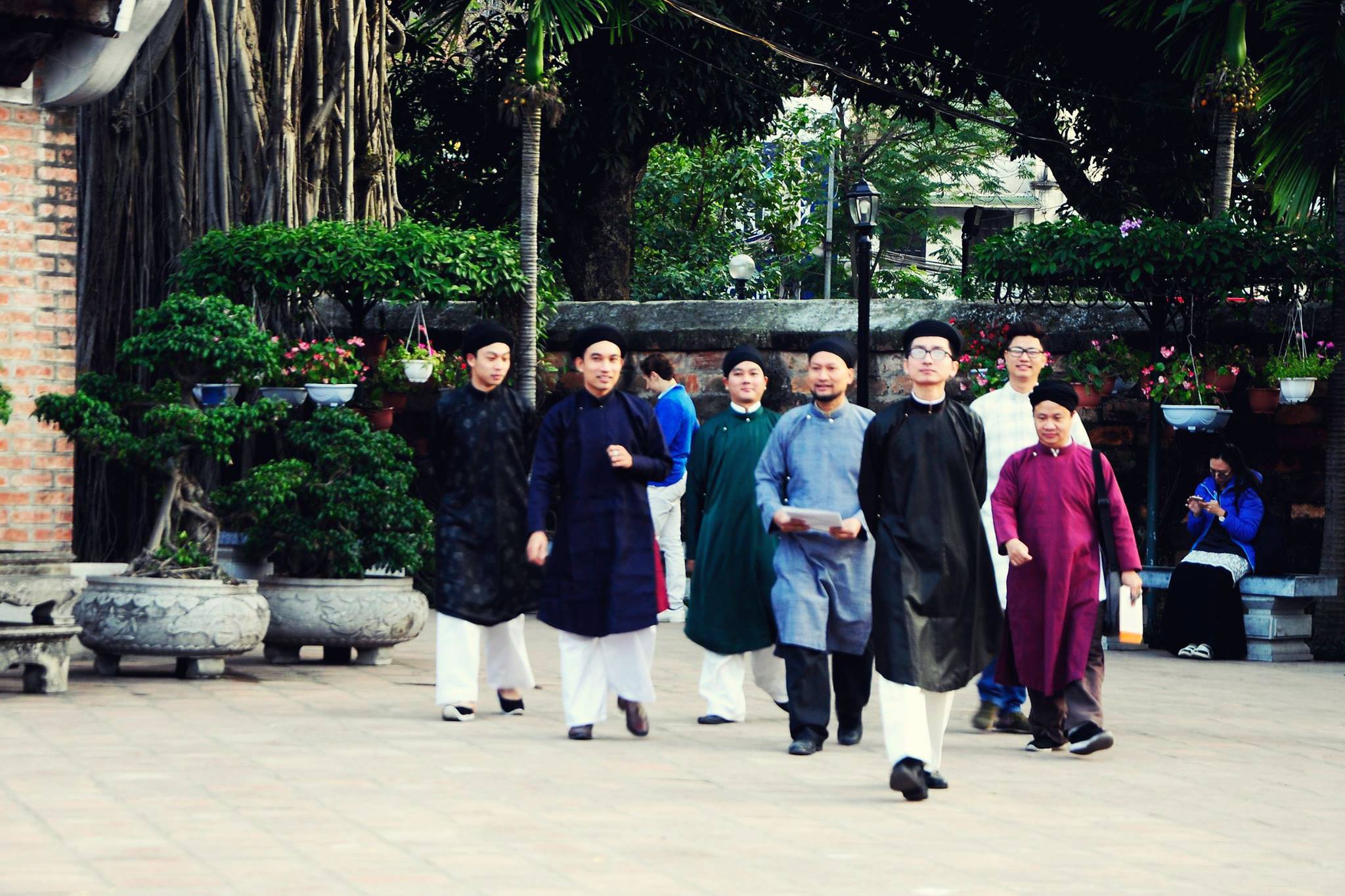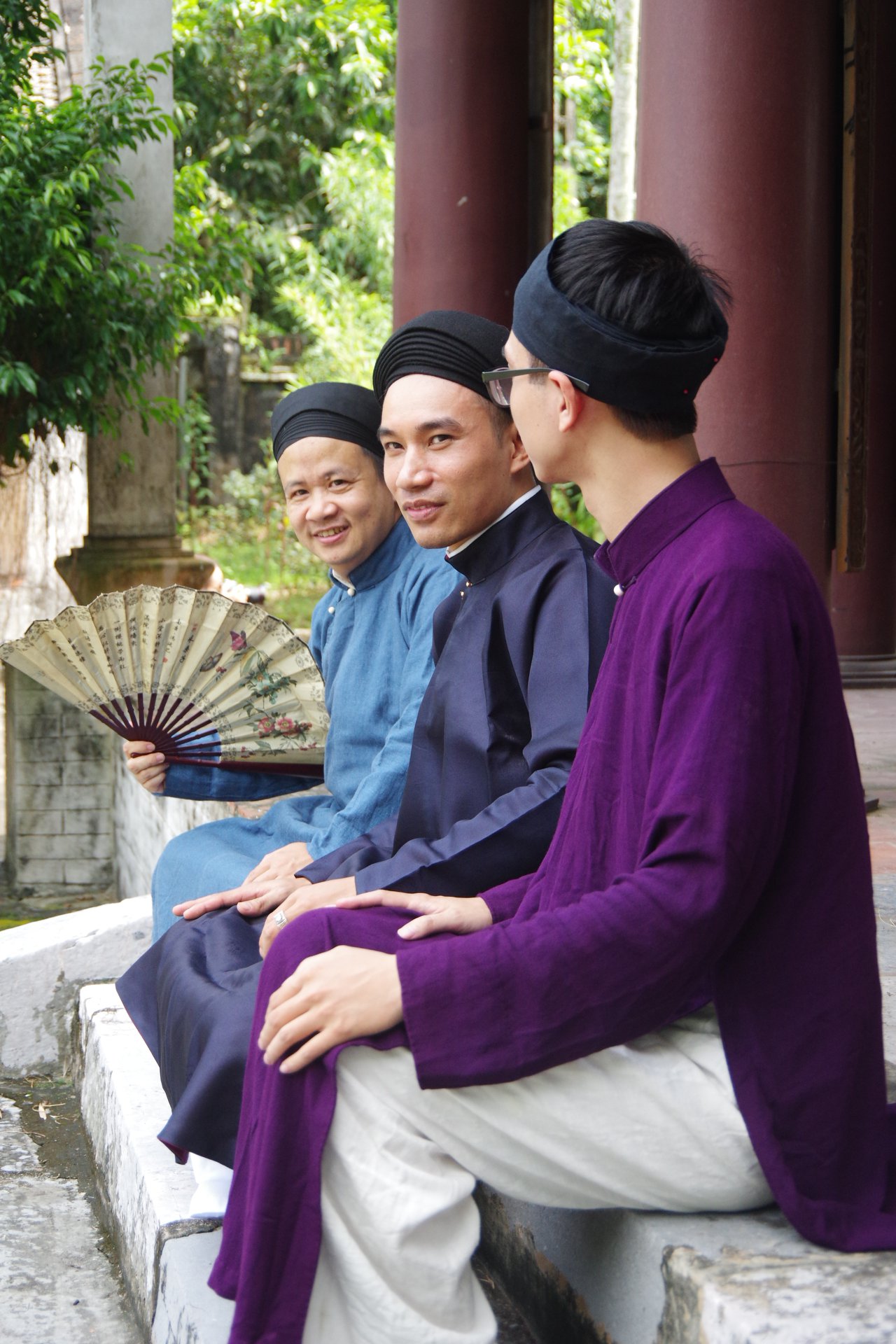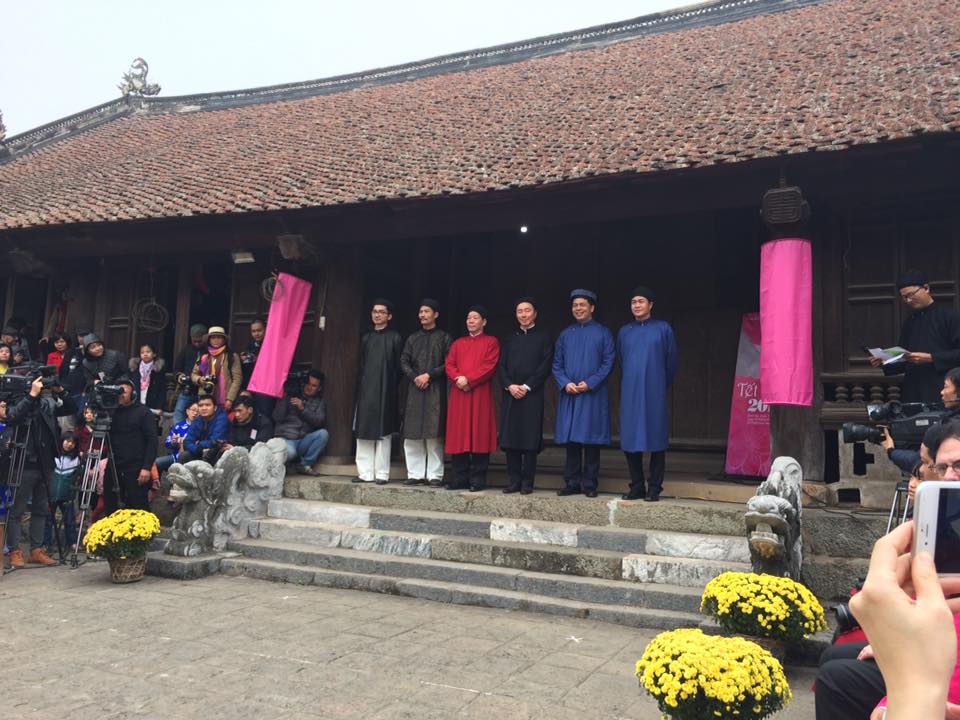 Translator: Chuong Van