WATER-LILY FLOURISHING IN THE WELL OF VĂN MIẾU
Water-lilies beautified wells with natural pink color when winter was coming at Văn Miếu. Each of water-lilies like a flower garland and colored lantern drifting out to well, making Văn Miếu - Quốc Tử Giám more sparkling. Please enjoy some photos of water-lilies in Văn Miếu.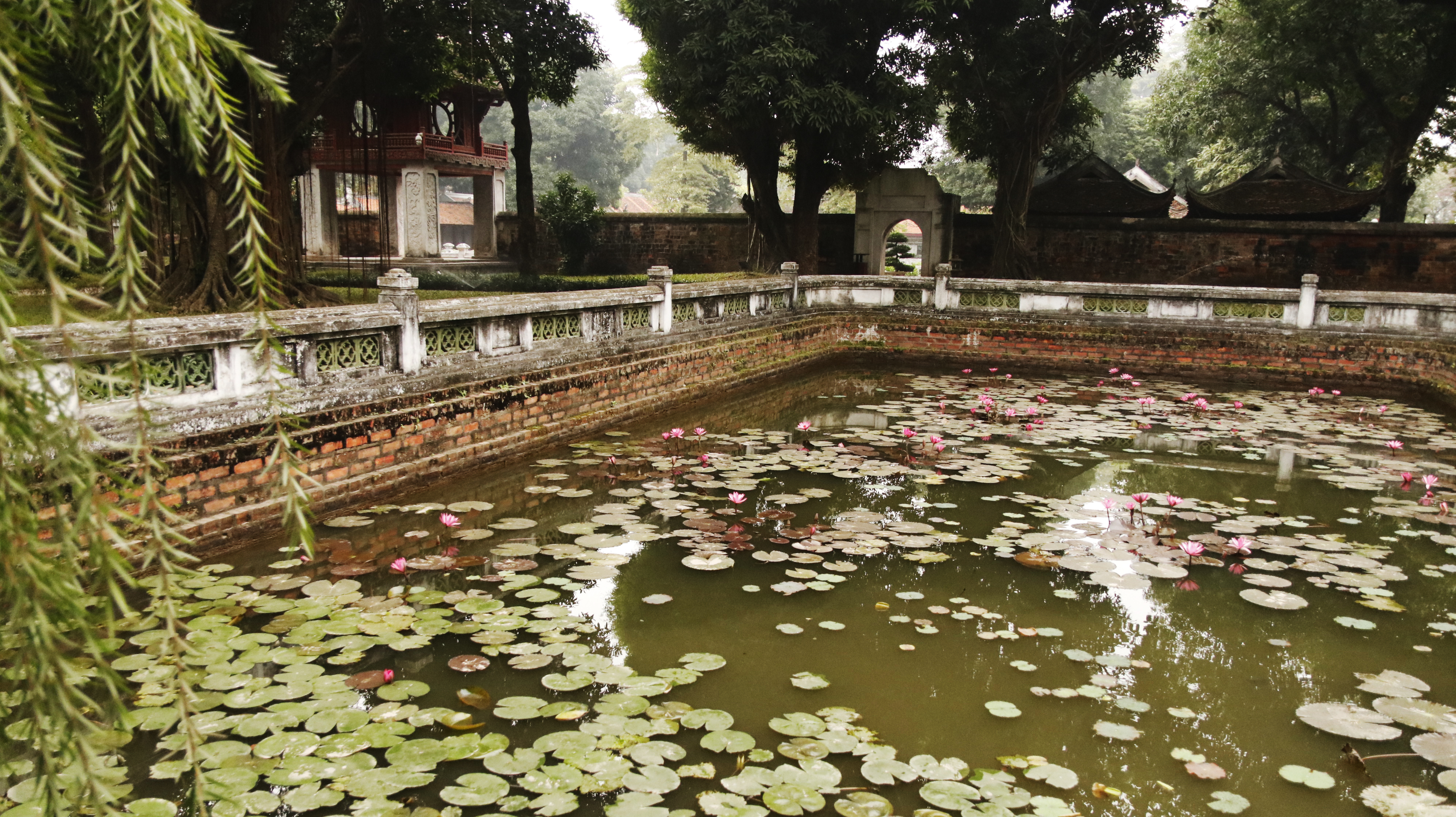 Water-lilies flourishing in November and December every years at Văn Miếu
According to the Eastern culture, water-lily, rising from the mud, showing their brilliance, representing for the clarity of soul.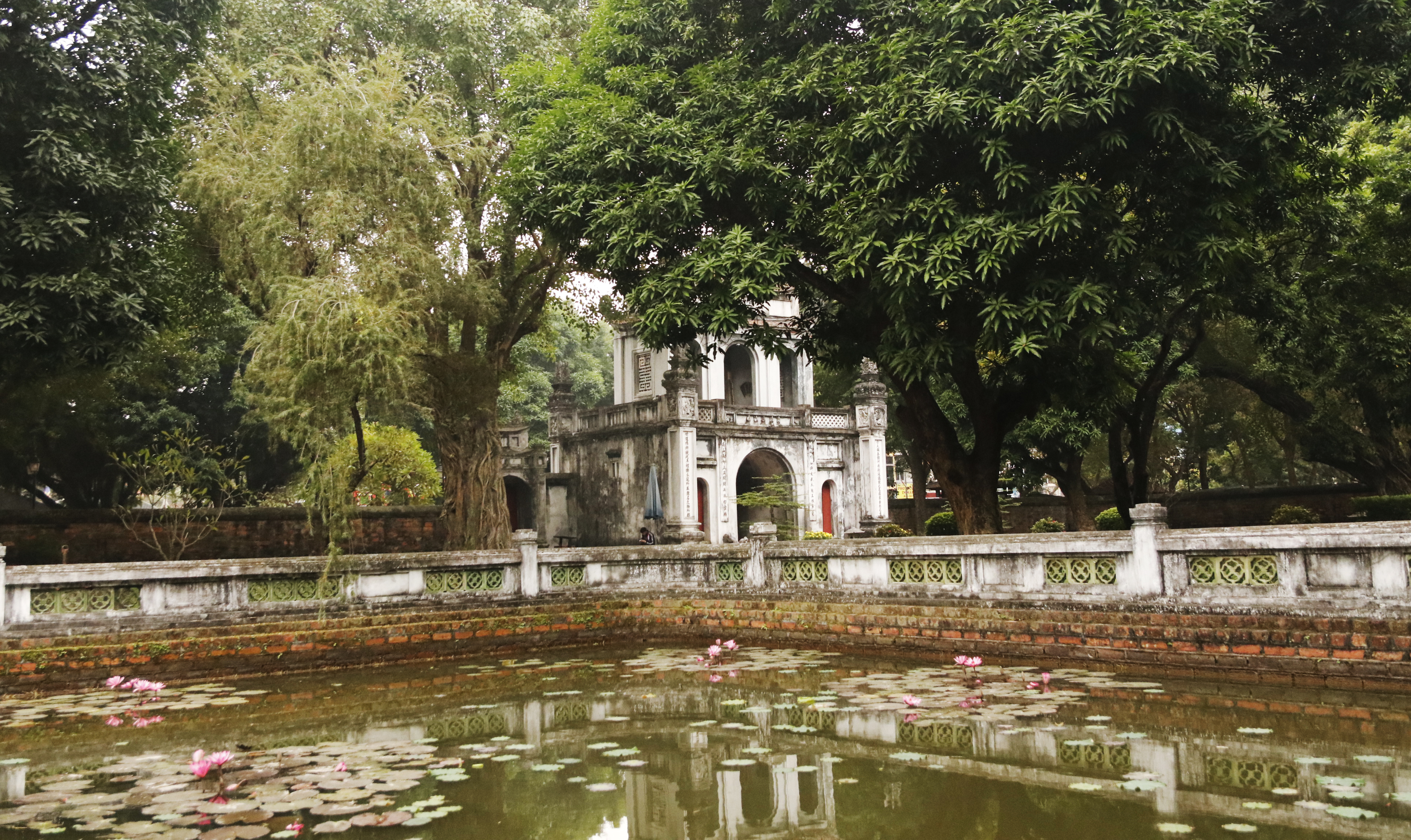 The well beautified by water-lilies and the reflection of Văn Miếu Gate.
The beautiful water-lilies showing their brilliance all day, though winter covered Văn Miếu.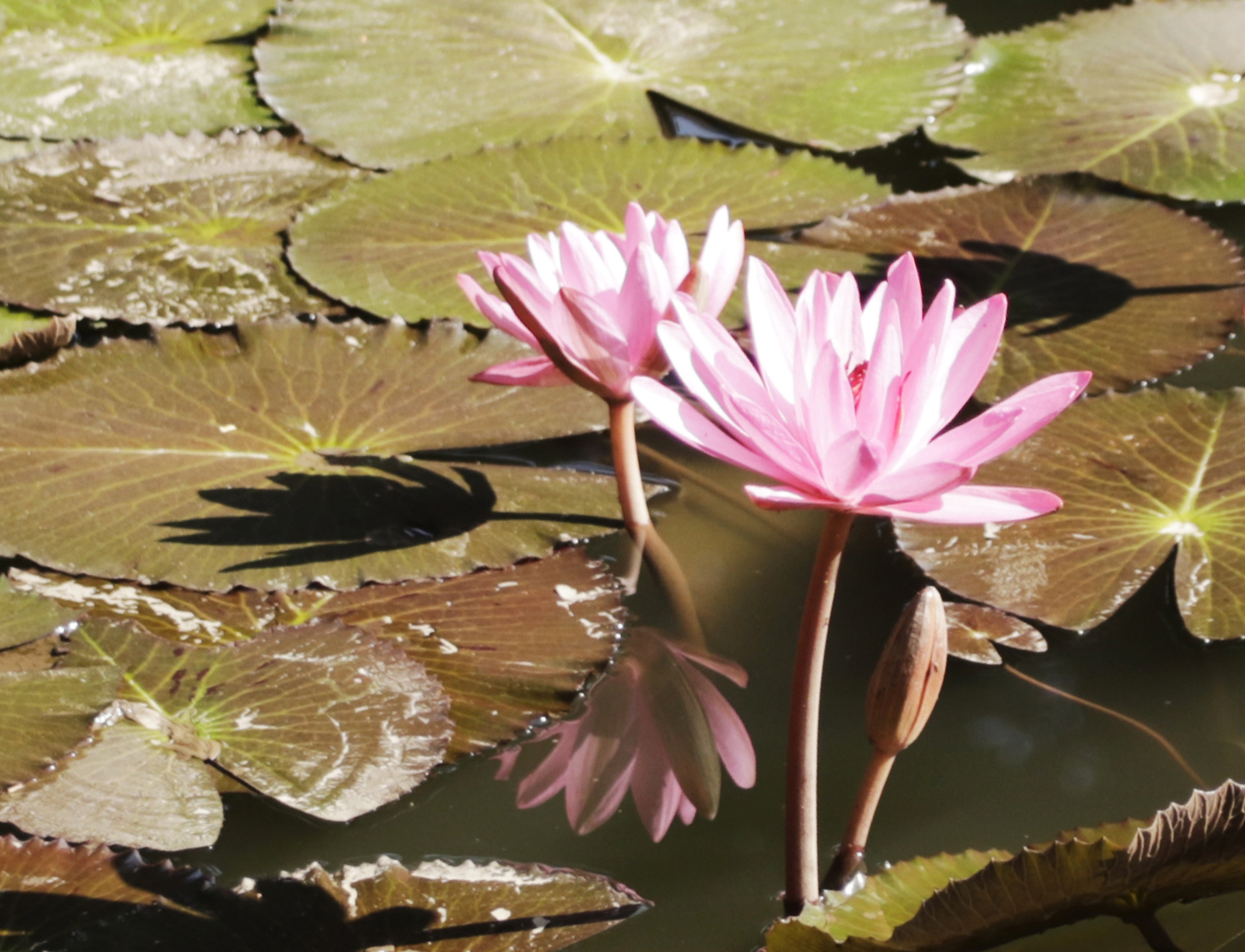 Leaves of water-lilies unfolding to cover water with turquoise.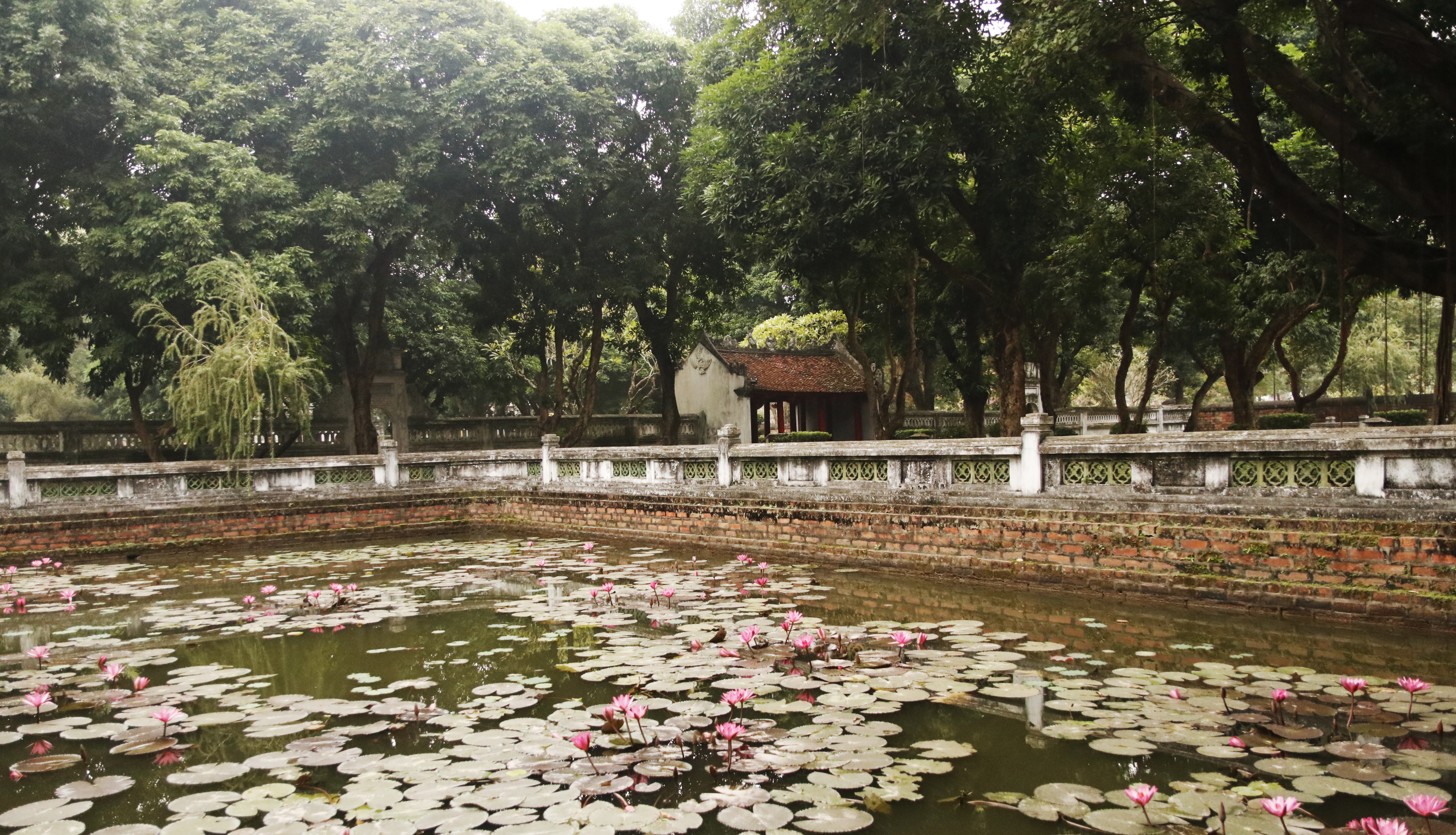 Leaves of water-lilies like a knitted water-lilies carpet covering the well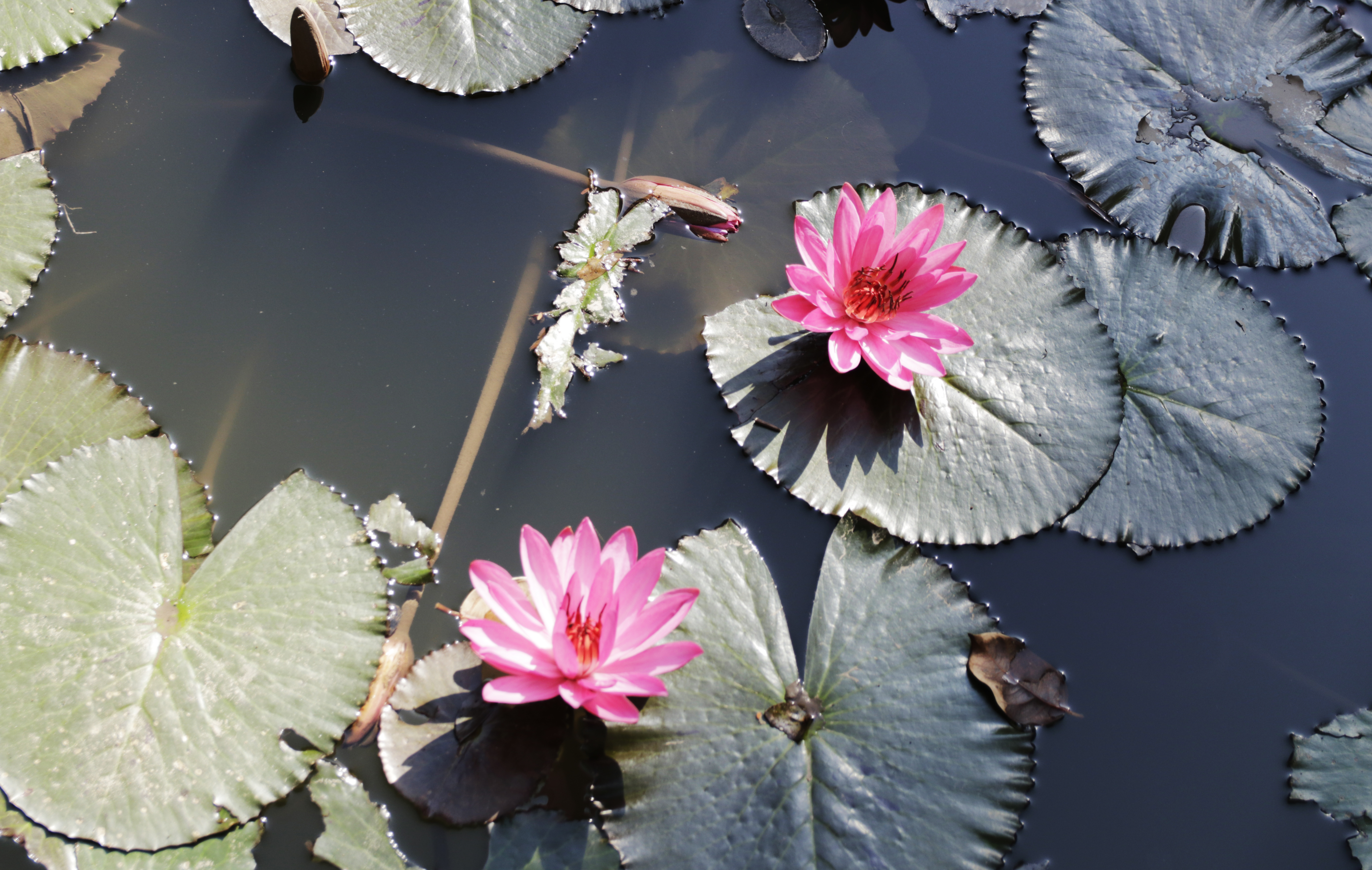 Water-lilies are beautiful naturally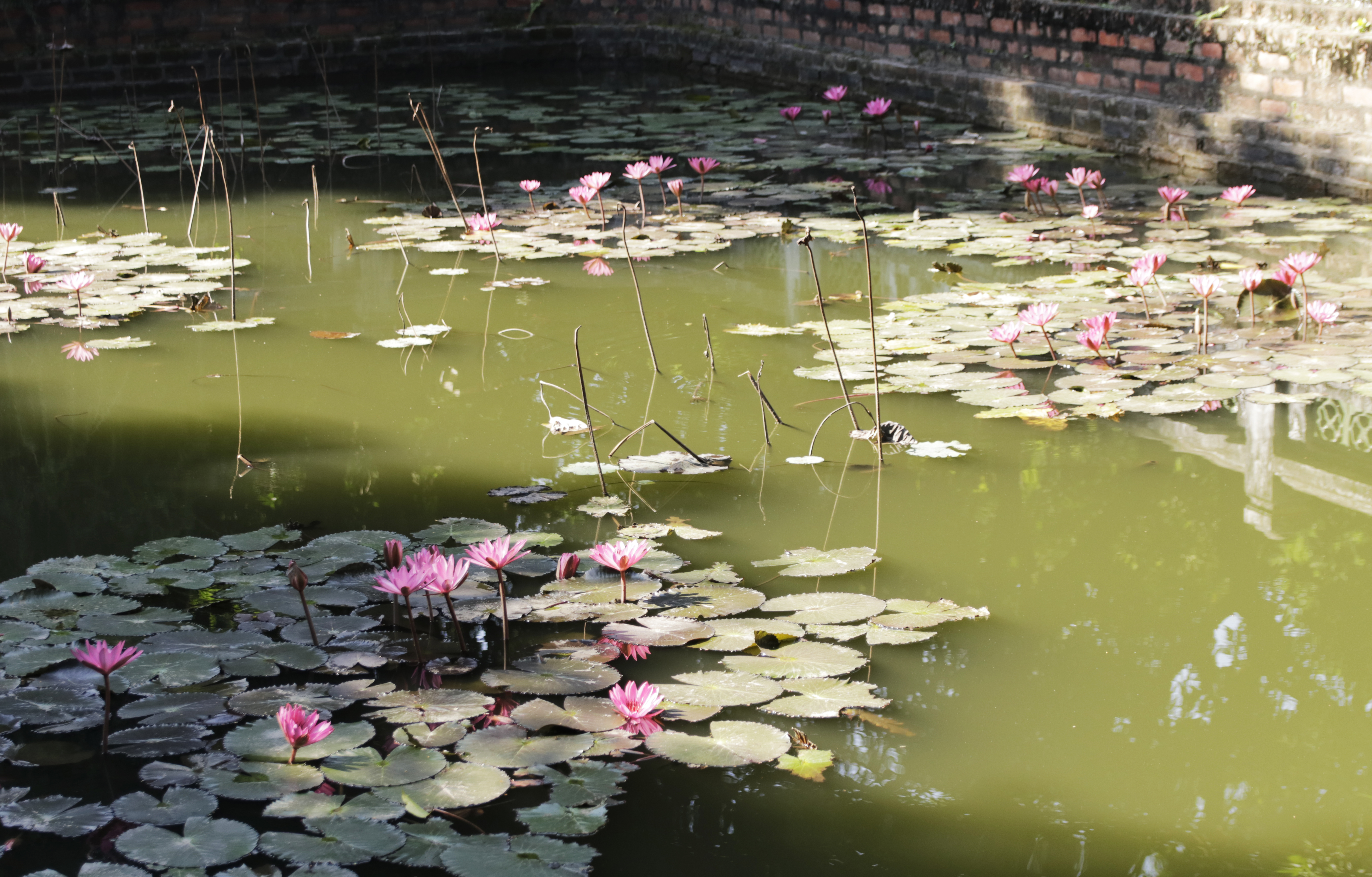 Translator: BP