KHUÊ VĂN CÁC POP-UP– THE CONNECTION BETWEEN INNOVATED DESIGNS AND TRADITIONAL HANDICRAFTS
As part of the series of events of Vietnam Design Week 2021 titled "Awakening Tradition" taking place from November 27 to December 3 at the Văn Miếu – Quốc Tử Giám, with the aim of encouraging a change of mindset on traditional values ​​and promoting sustainable design trends, Khuê Văn Các Pop-Up took place in Thái Học area giving us a look at the combination of three design models and handicraft products: Kilomet109, Sadec District and Collective Sonson.
Kilometer109 is a sustainable fashion brand initiated by designer Vũ Thảo. The brand has created an elegant clothing style that combines Eastern and Western cultures with sophisticated designs, colors and sketchy lines of Vietnamese material - cultural heritage. The designs not only effectively combine native manufacturing techniques with modern designs that are highly applicable, but also have a unique creativity in expressing Vietnamese cultural values ​​through the arrangement of art products in national and international exhibitions and presentations. Kilomet109 is a large-scale collaboration with craft communities throughout the country, including ethnic minority groups in the highlands (they make their own materials: farming, weaving, dyeing, handmade decoration) and create modern fashion products, contributing to preserving the traditional craft that has been fallen into oblivion..
Sadec District's products are modern designs from decorative items to furniture with high quality and perfect details. The products include "precious gifts" from the regions located along the Mekong River, Sadec District and have been establishing a harmonious relationship between modern aesthetic needs and long-standing cultural values.
Collective Sonson introduces products that emphasize the sustainable harmony between people - nature - spirit in living spaces through deeply native designs. With the desire to bring a sense of self-reflection, spending time with the objects, moments and nature around us, the eco-friendly Sonson scarves are made from natural material-seeds which is grown and handcrafted by the Northwest native people. The materials are dyed, painted with beeswax and hand-woven. For the product called Chiếu "iêu", "iêu" means loving yourself, reflecting yourself in a piece of mat as soft as the surface of a lake. The mat is hand-woven in the Northern Delta and has a modest size. The product has the characteristics of being warm when used in winter and cool in summer, so it can be used in all four seasons of the year in place of winter rugs, seat cushion for a corner to drink tea or a tarp used in a picnic.
Khuê Văn Các Pop-Up opens a long-term and extensive playing field of Vietnam Design Week. It is hoped that in the coming seasons, this event will introduce more unique products that connect between traditional and modern values.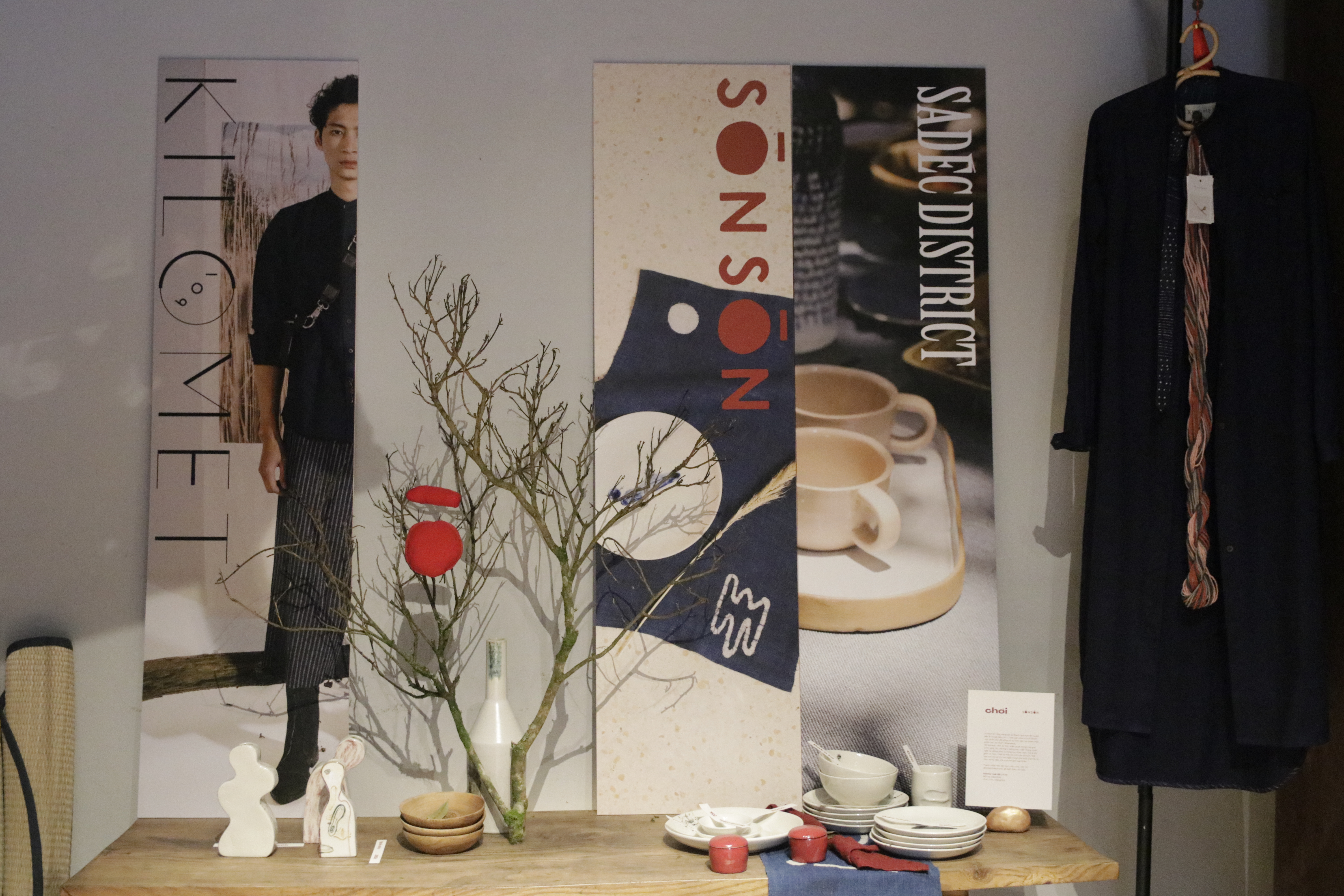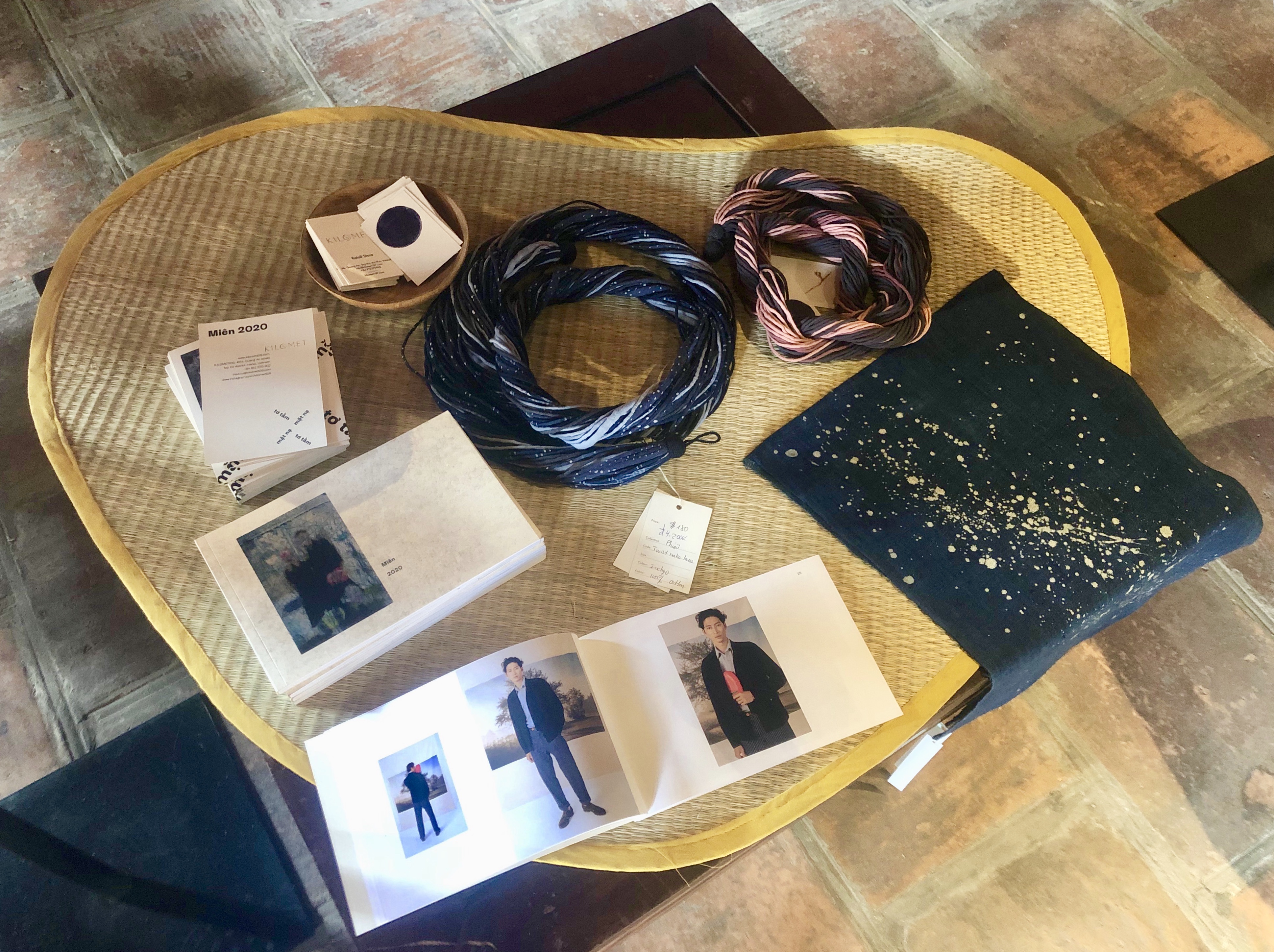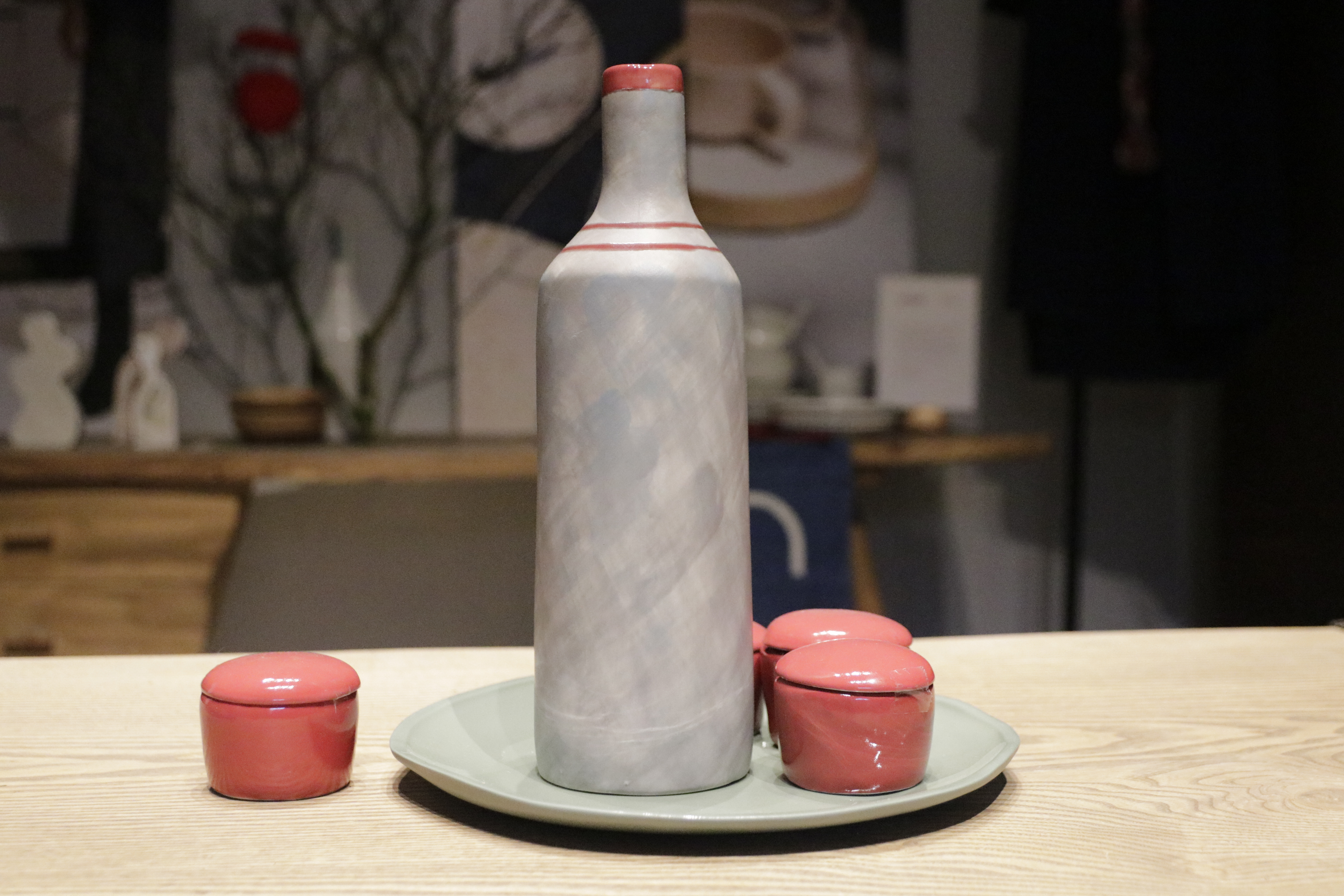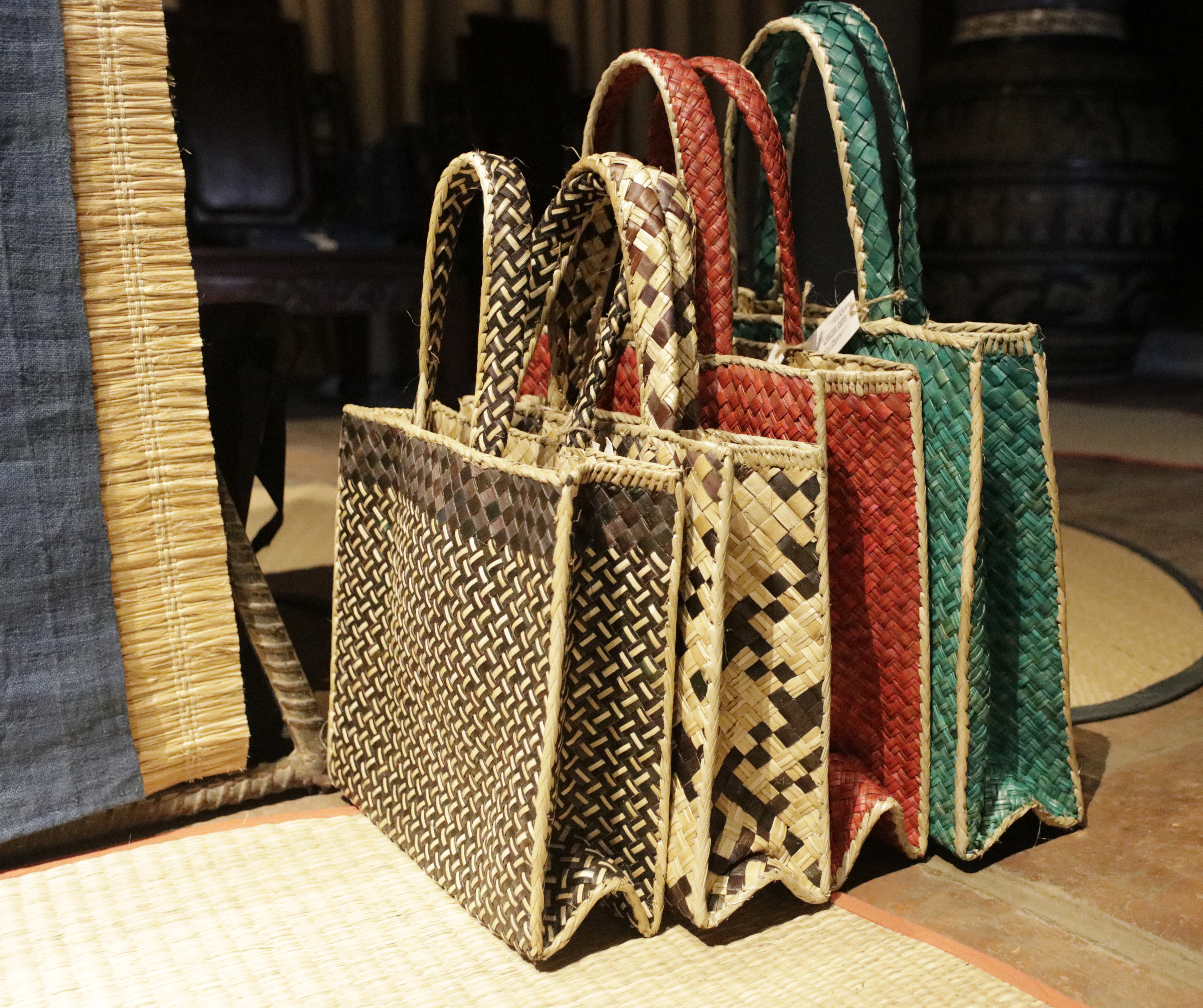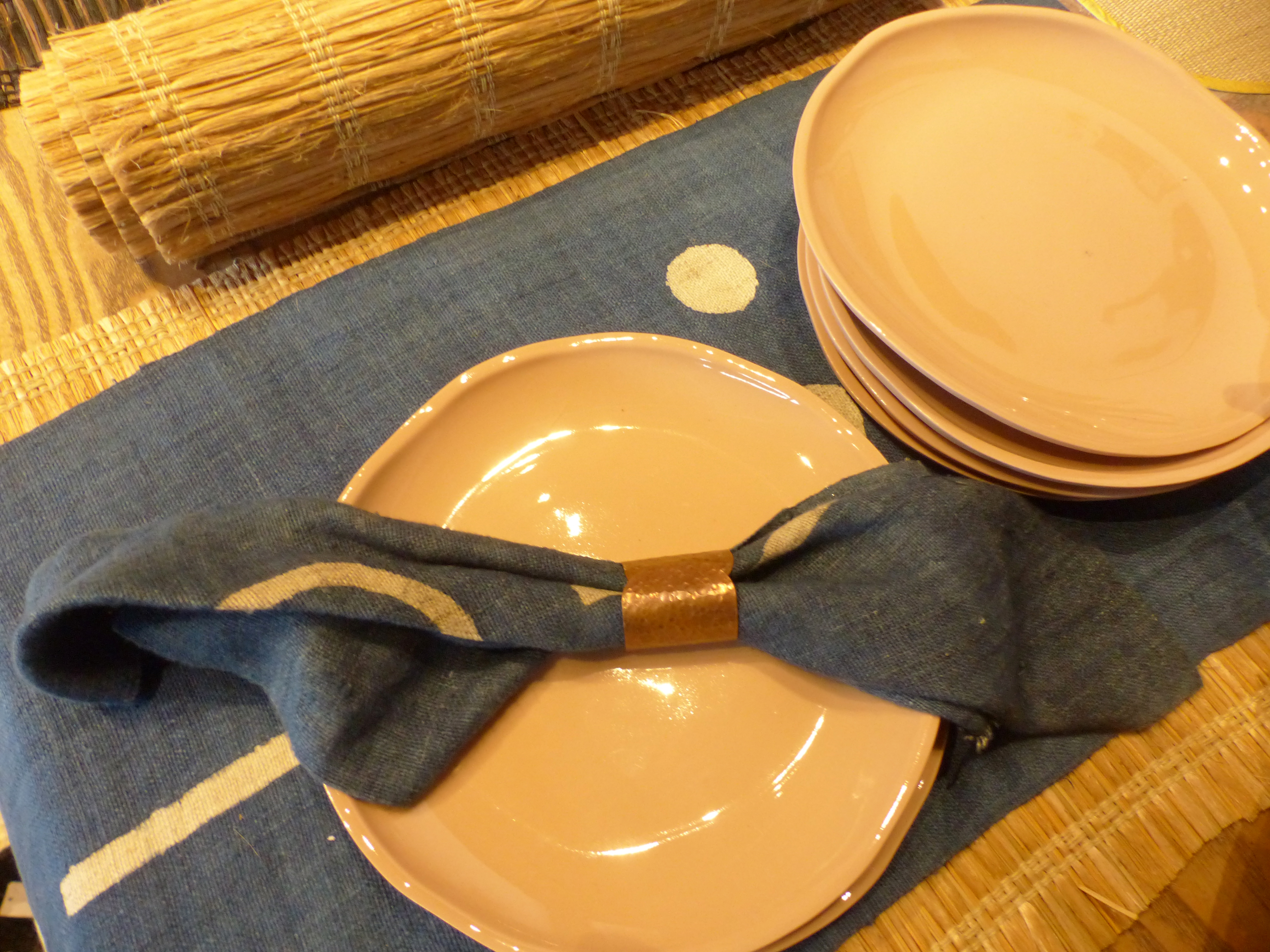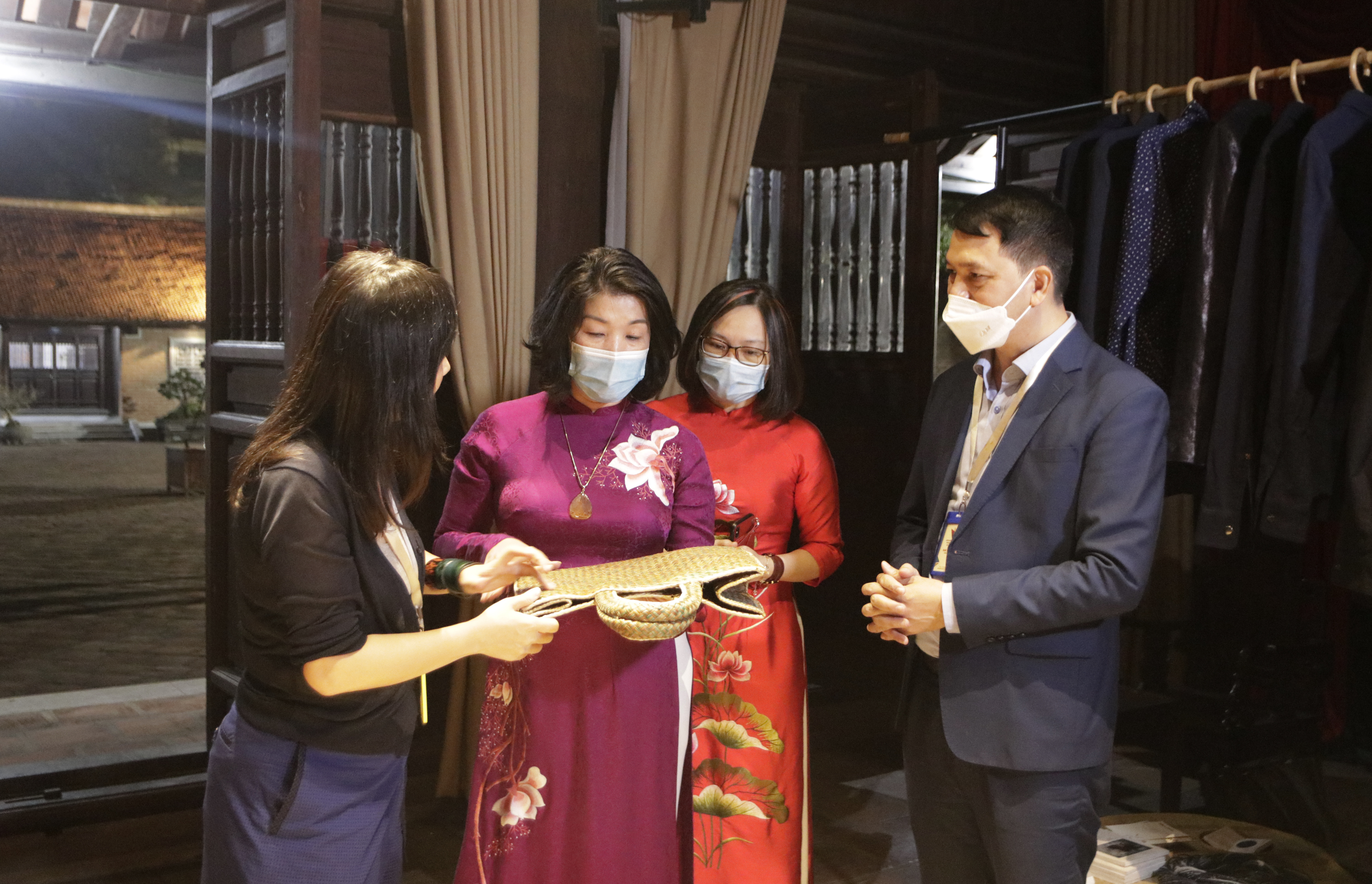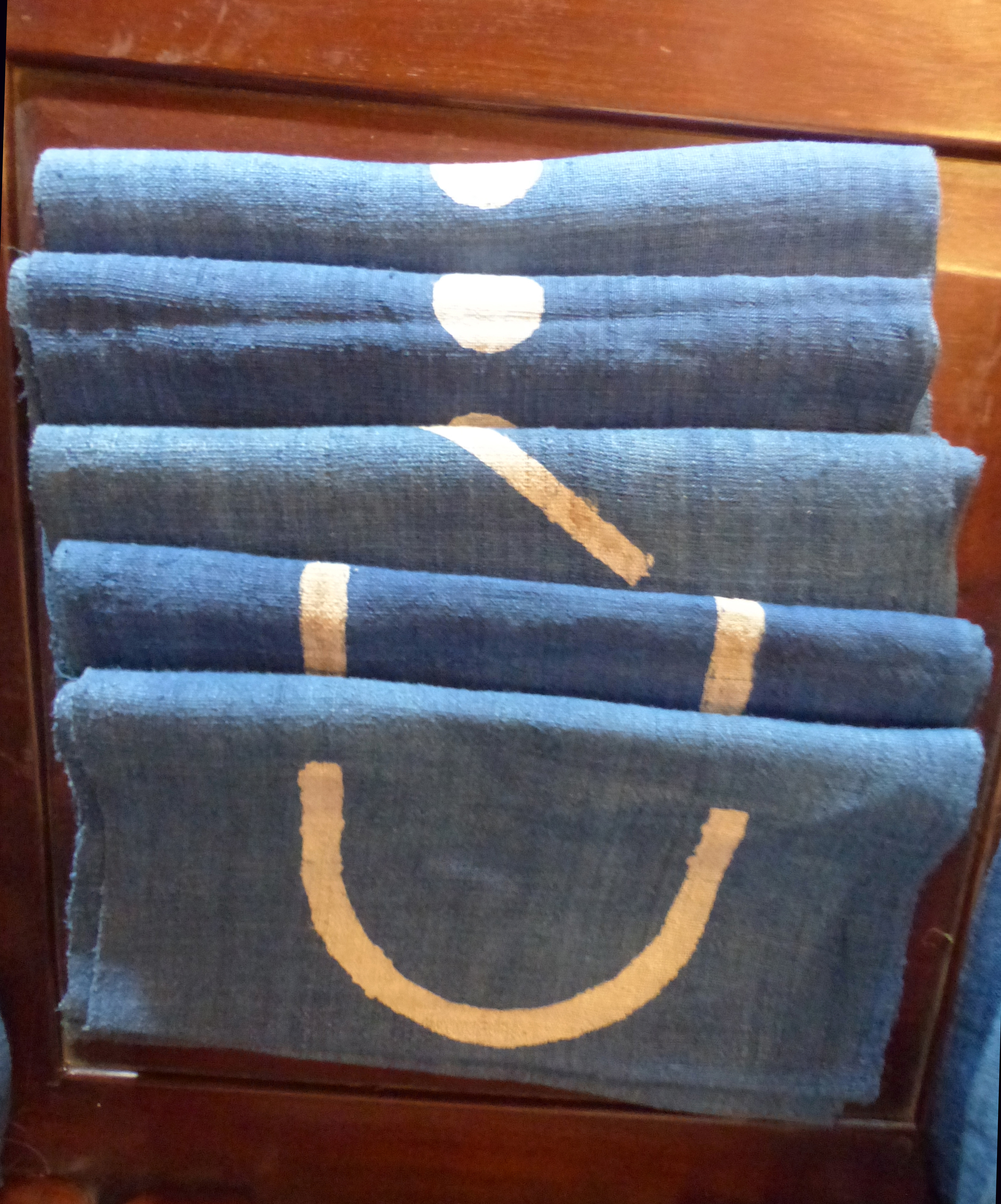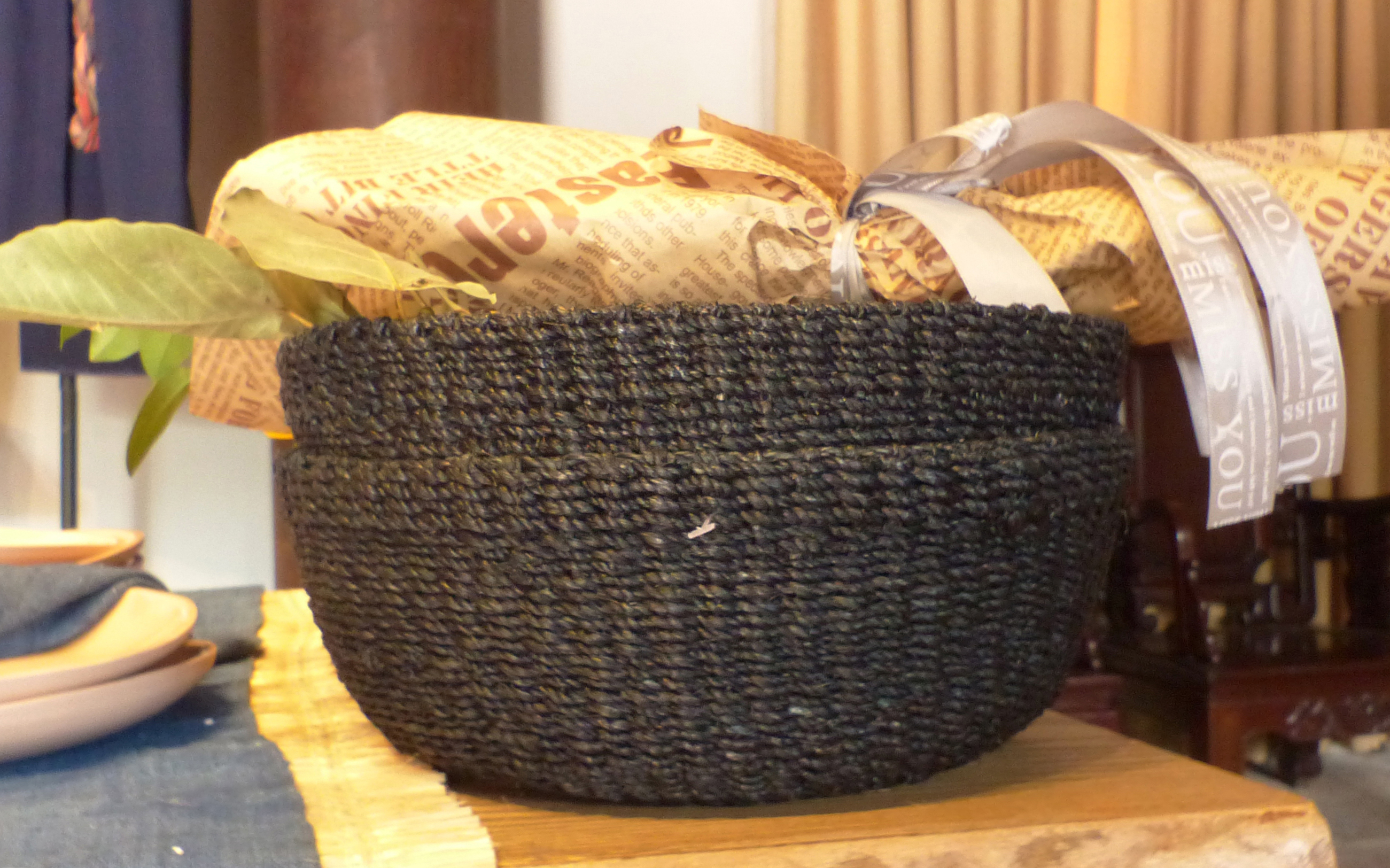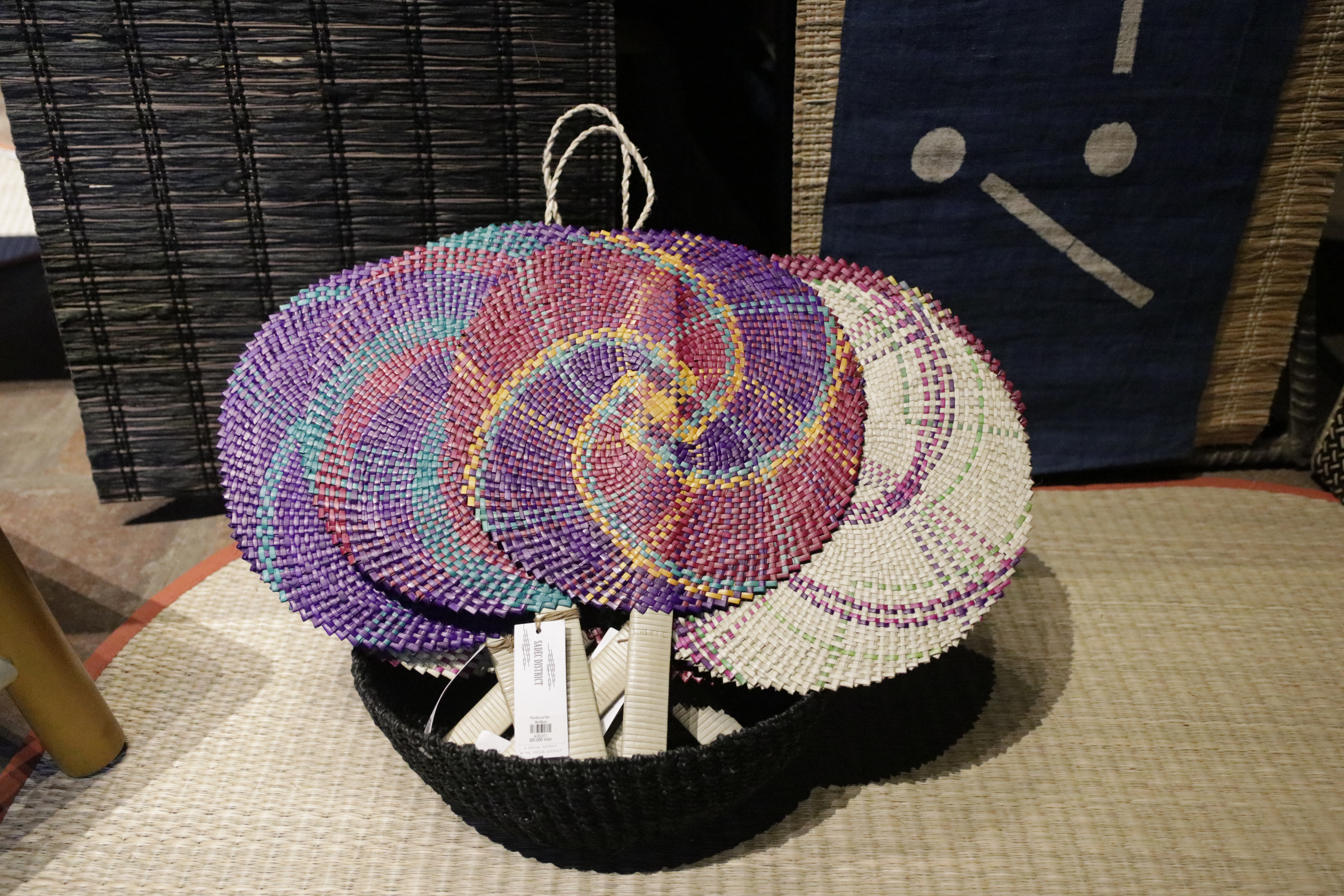 CT