VĂN MIẾU - QUỐC TỬ GIÁM IN SUMMER
In the beginning of summer, Văn Miếu – Quốc Tử Giám is brilliant on a sunny day. The green ancient trees and the colorful flowers are in harmony with the ancient buildings.
Please enjoy these images of the relic during the closing days due to the Covid-19 epidemic.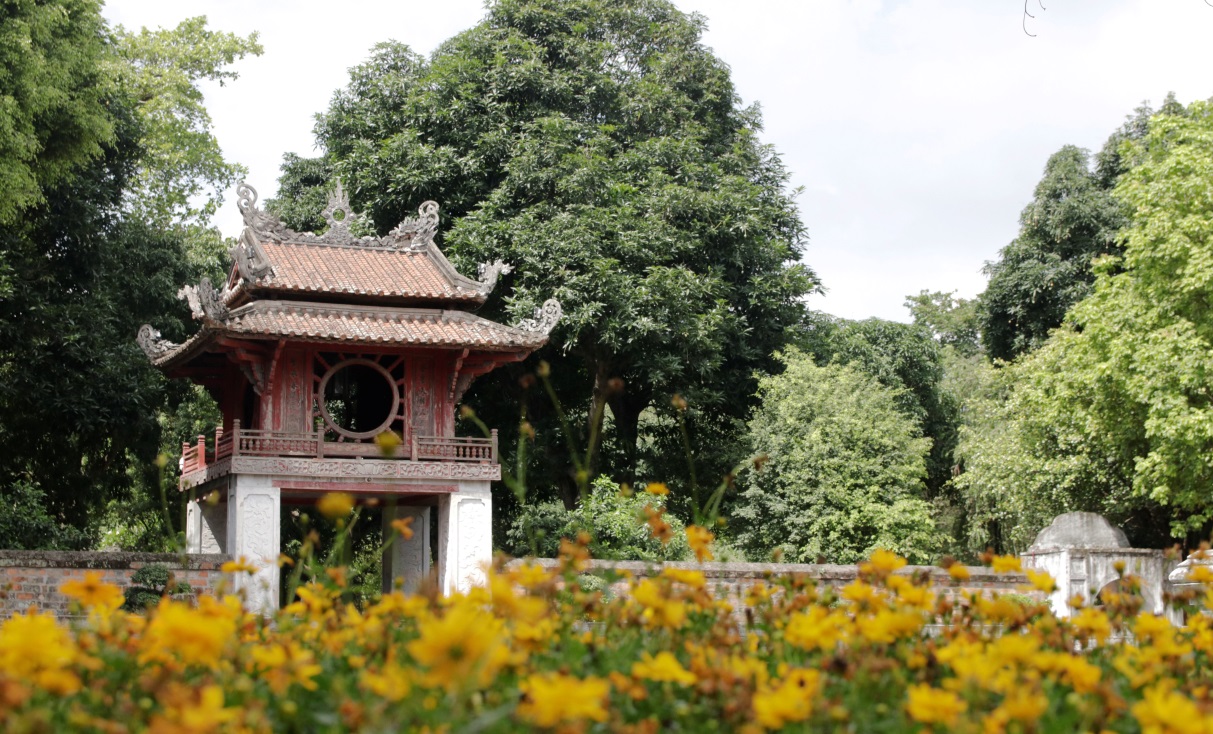 Yellow flower and Khuê Văn Các Pavilion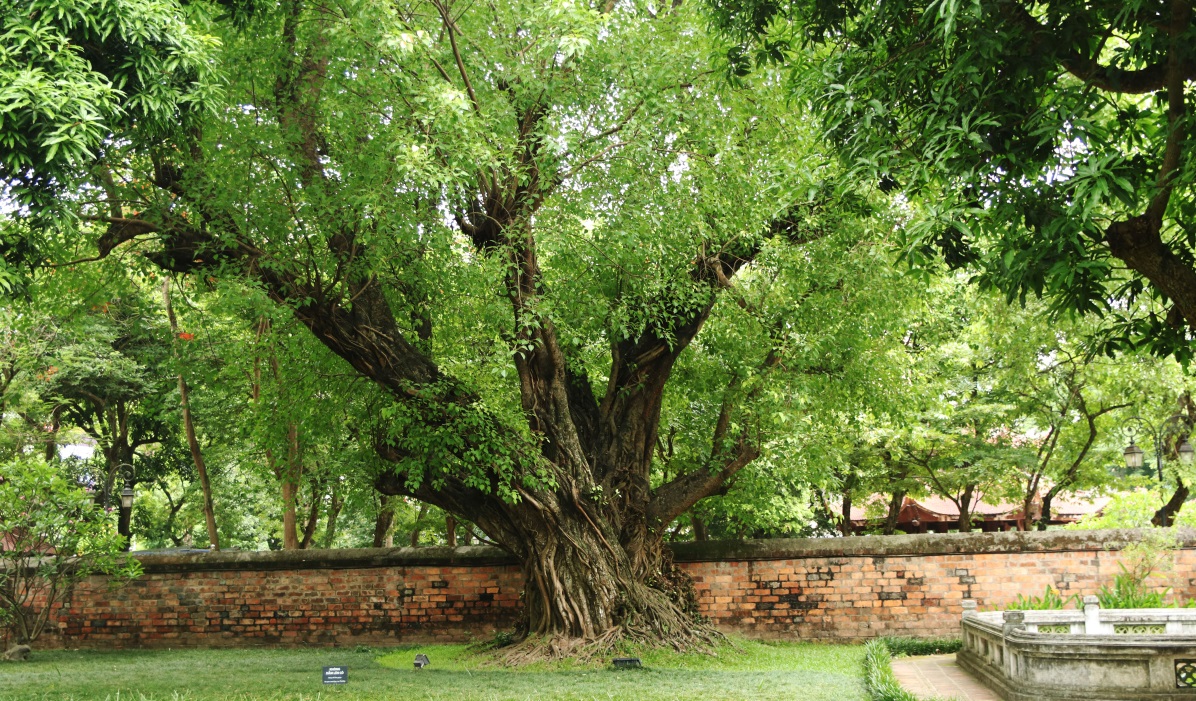 Ancient tree nearly 300 years old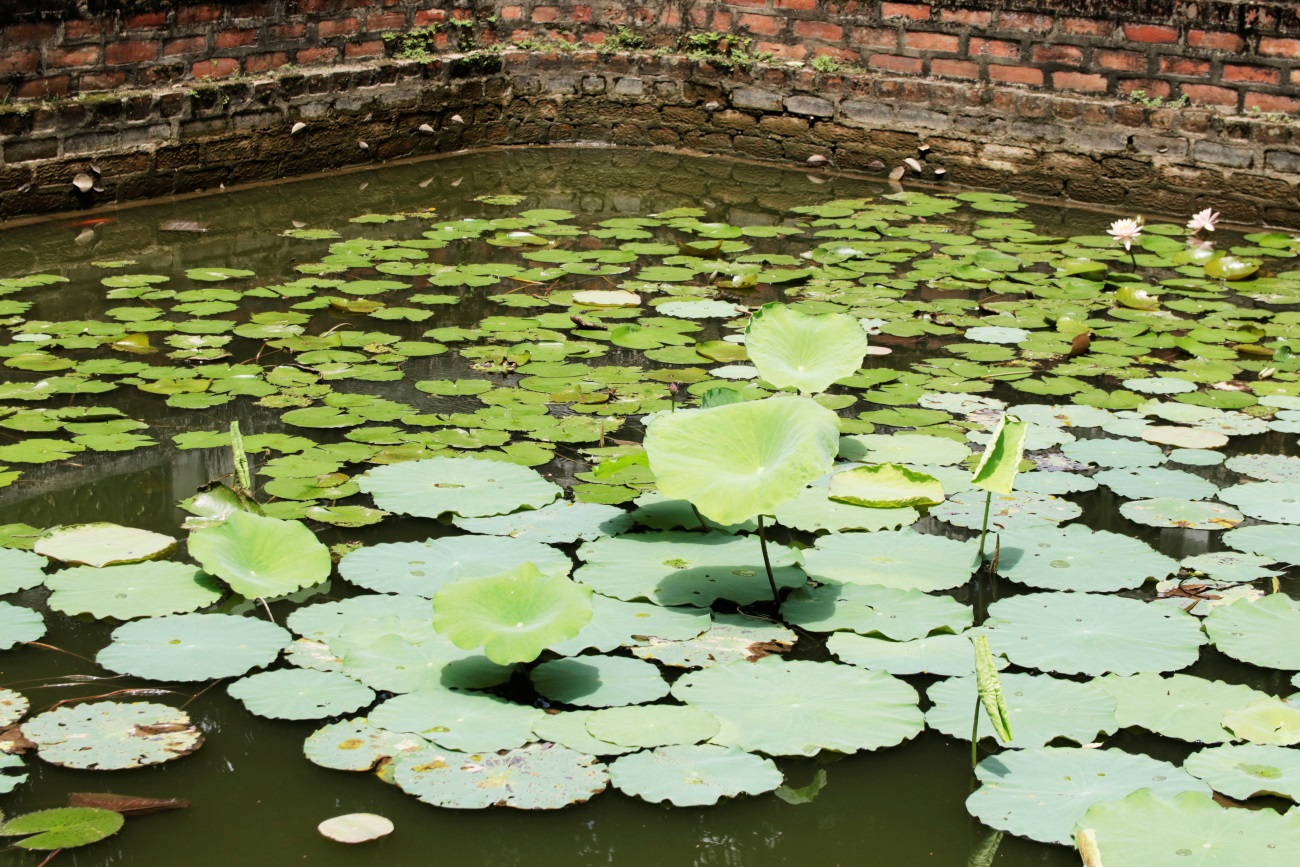 Lotus fower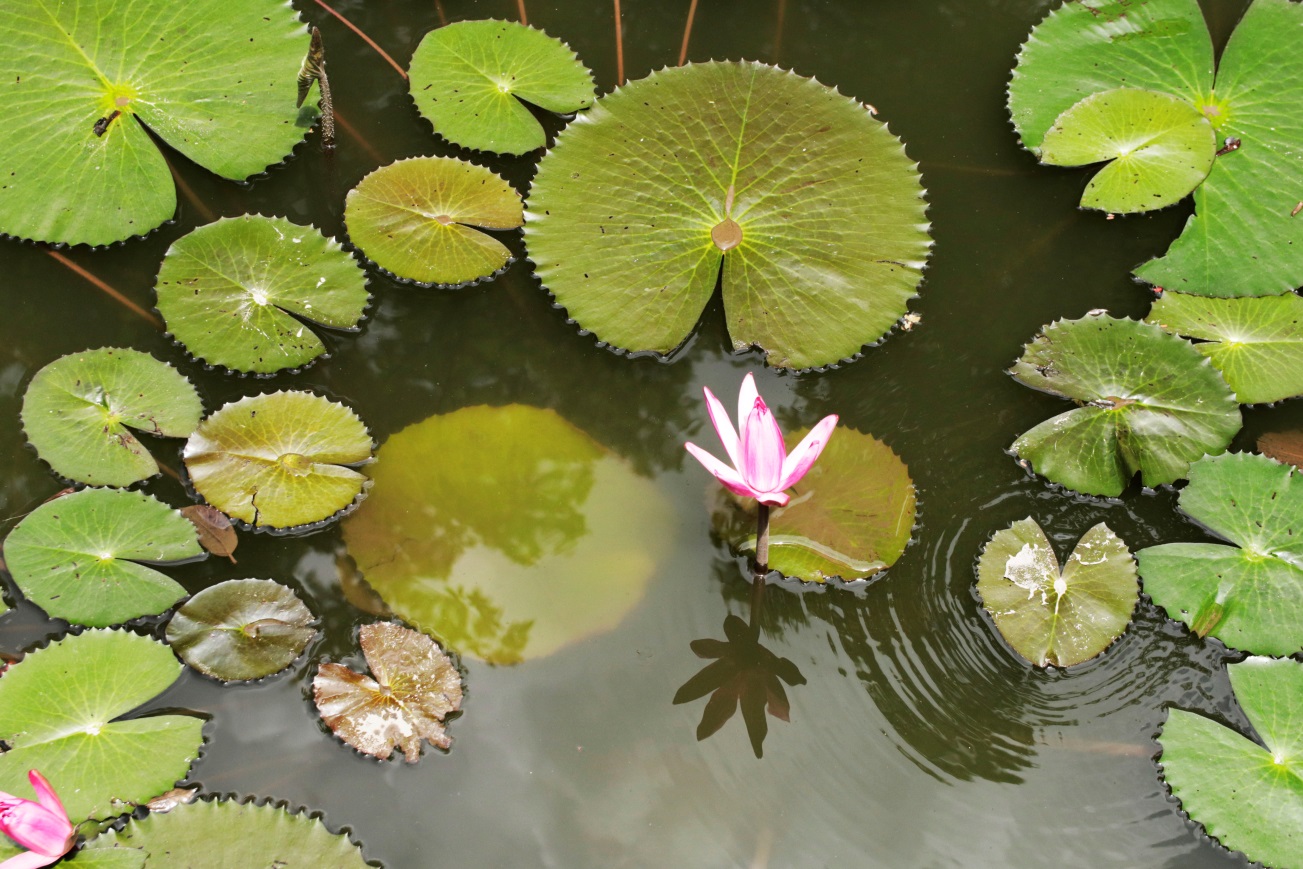 water lily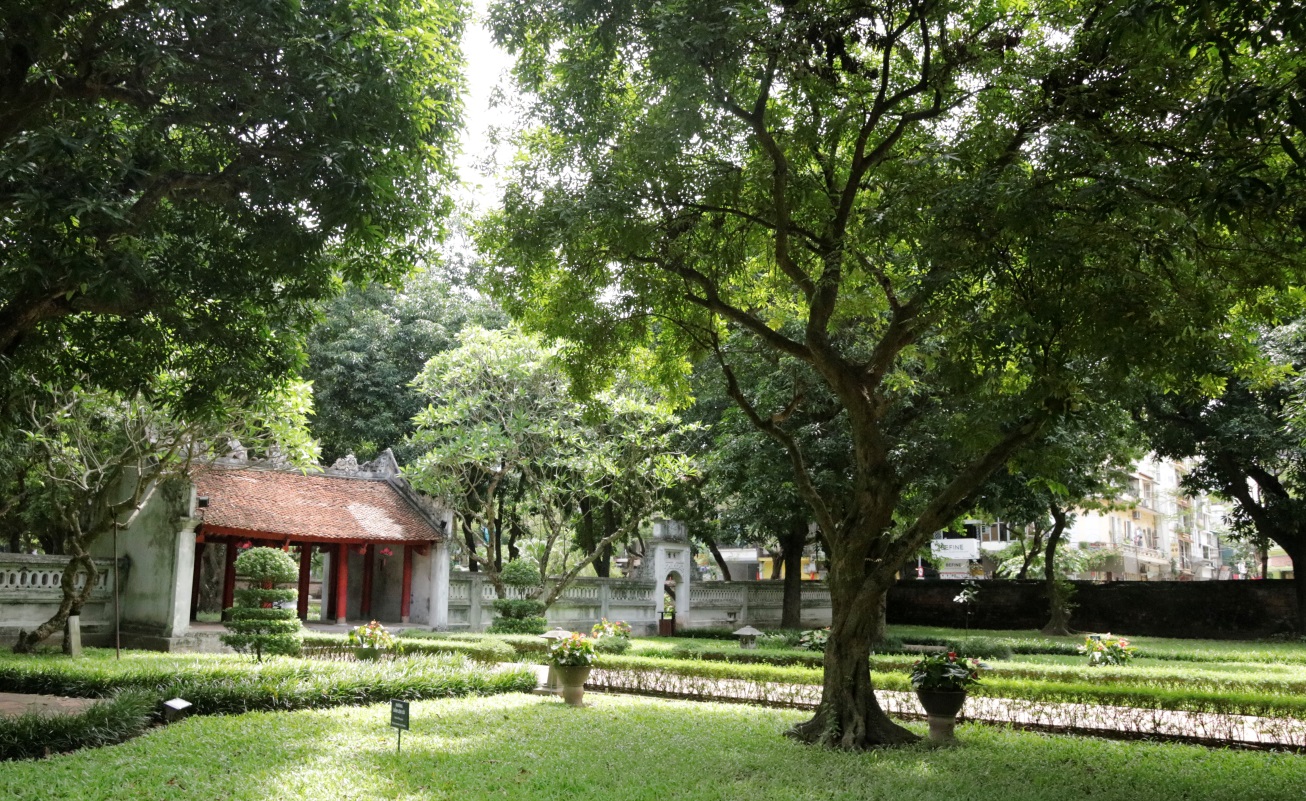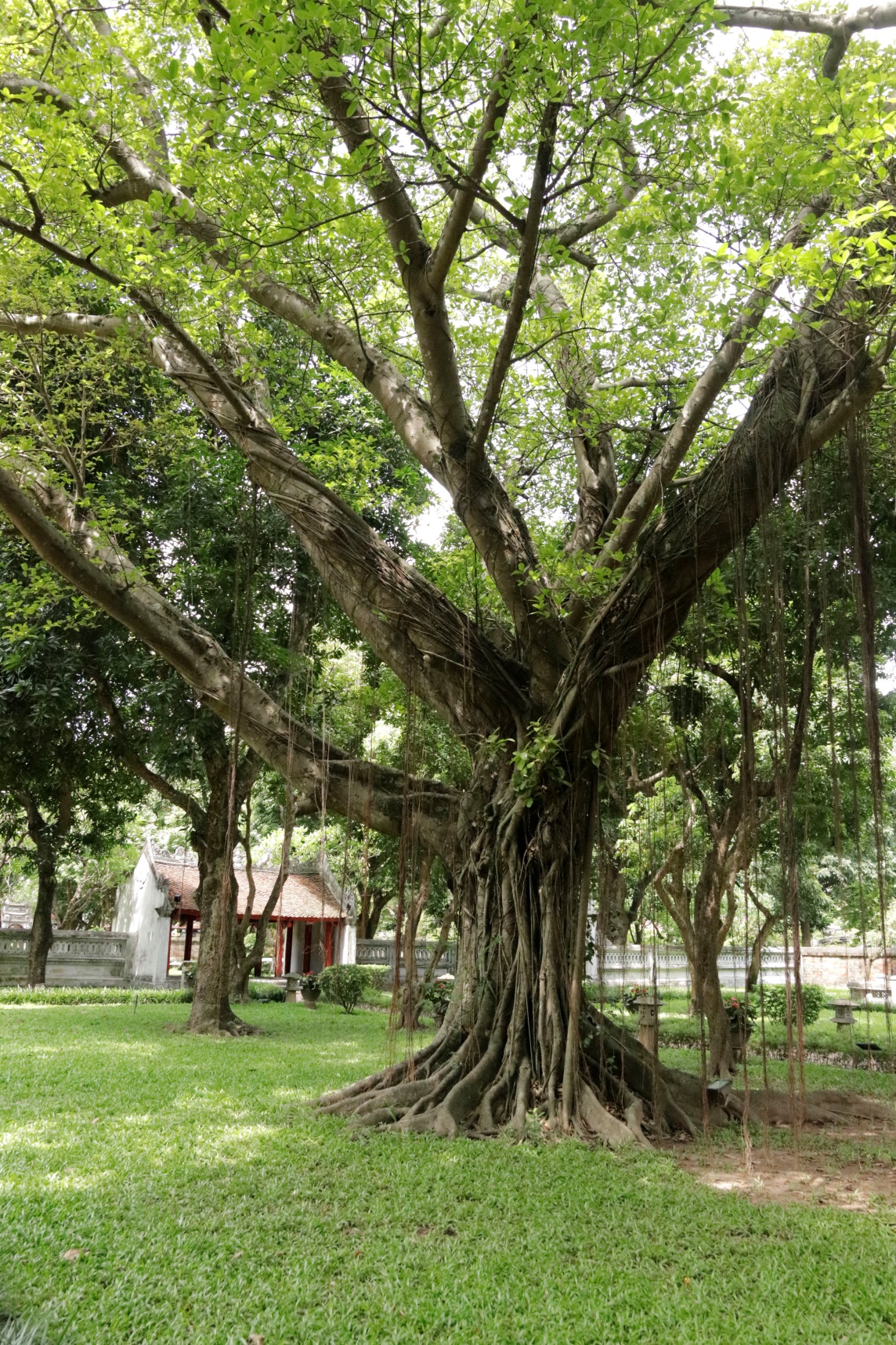 LH