The opening ceremony of the Exhibition on calligraphic works to welcome the 64th anniversary of Hanoi's Capital Liberation Day (10/10/1954-10/10/2018) was held in Dai Bai courtyard of Van Mieu – Quoc Tu Giam on the morning of 7th October, 2018.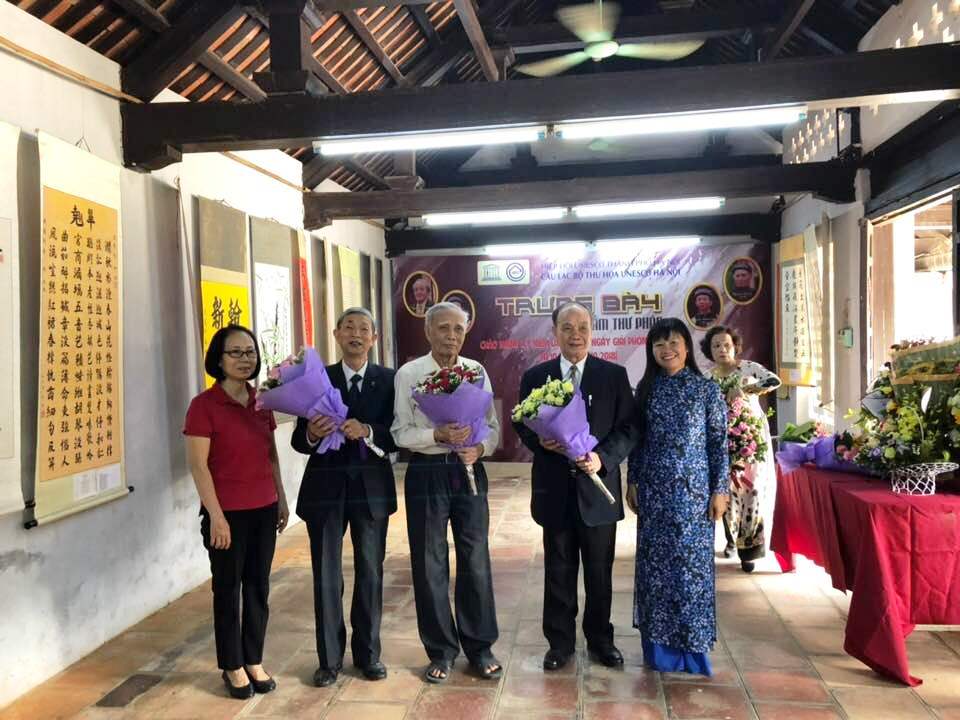 Attending the opening ceremony were Mrs Dang Thi Diem Huong –General Secretary of the UNESCO association of Hanoi; Mrs Do Thi Tam – Deputy Director of the Centre for Scientific and Cultural Activities Van Mieu – Quoc Tu Giam…and representatives of calligraphy clubs in Hanoi as well as calligraphy lovers.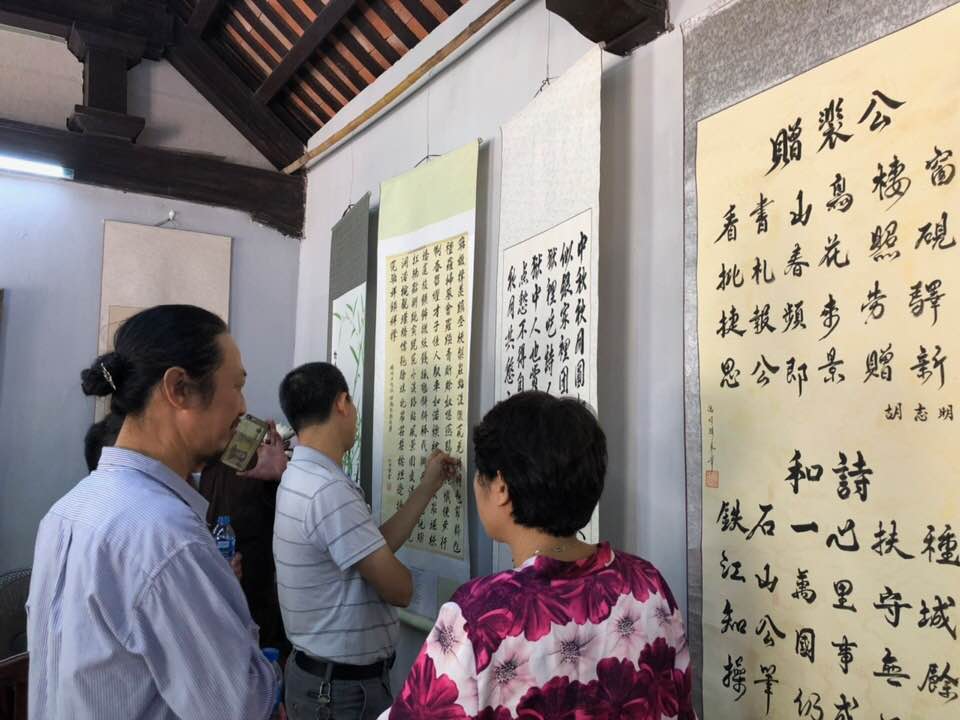 The exhibition introduces to the public selected calligraphy works of four senior calligraphers aged from 85 to 95 of the Hanoi UNESCO calligraphy club in honor to senior calligraphers who made great contribution to improving calligraphic art, preserving and bringing into play the traditional culture of the nation during the pass years in Hanoi Capital.
The exhibition will be held from October 7, 2018 to October 10, 2018.
Translator: Le Huong