ANCIENT BODHI TREE
There is an ancient Bodhi tree nearly 300 years old in the first courtyard of the Special National Landmark Văn Miếu – Quốc Tử Giám. The canopy of this tree is wide, many branches. The tree has strong roots, penetrating deeply into the soil, helping the tree again storms.
The Bodhi tree and other old trees bring shade, adding ancient beauty and majesty to the nearly thousand-year-old historical site.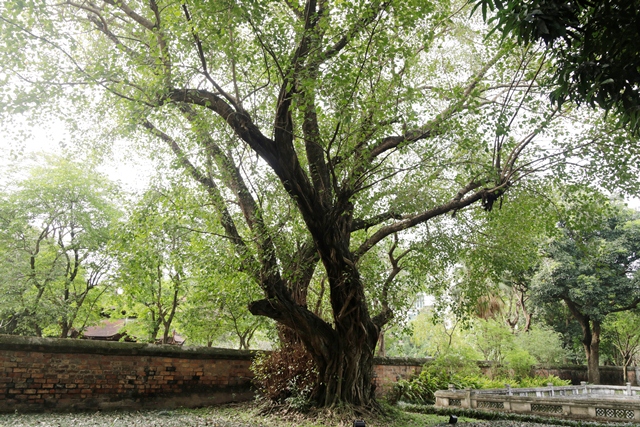 Ancient Bodhi Tree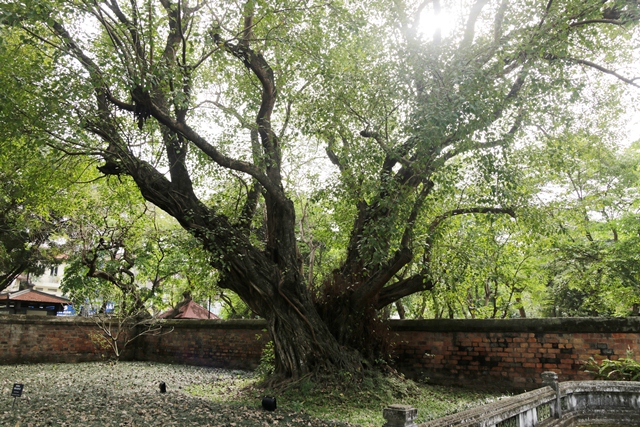 The Bodhi tree has been associated with the spiritual culture of the Vietnamese people, a symbol of wisdom and enlightenment.
LH