On the morning of November 17, 2018 the Party Central Committee's Commission for Education and Communications in co-operation with the Ministry of Culture, Sports and Tourism and the Vietnam Association of Photographic Artists opened the new exhibit "The sea and islands of our homeland". On display are the highest quality art works submitted and awarded in the final round.
The works of art focus on the beauty of the nature and people in Vietnam's coastal areas and islands. The photographs capture daily life, marine economic activities, customs, and the culture of coastal people, in addition to the training and readiness of the Vietnamese armed forces, who protect the national security and sovereignty of our sea and islands.
The exhibition will run from November 17, 2018 to November 23, 2018 ất Thái Học Courtyard of The Special National Landmark Văn Miếu – Quốc Tử Giám.
Some of the photos on display: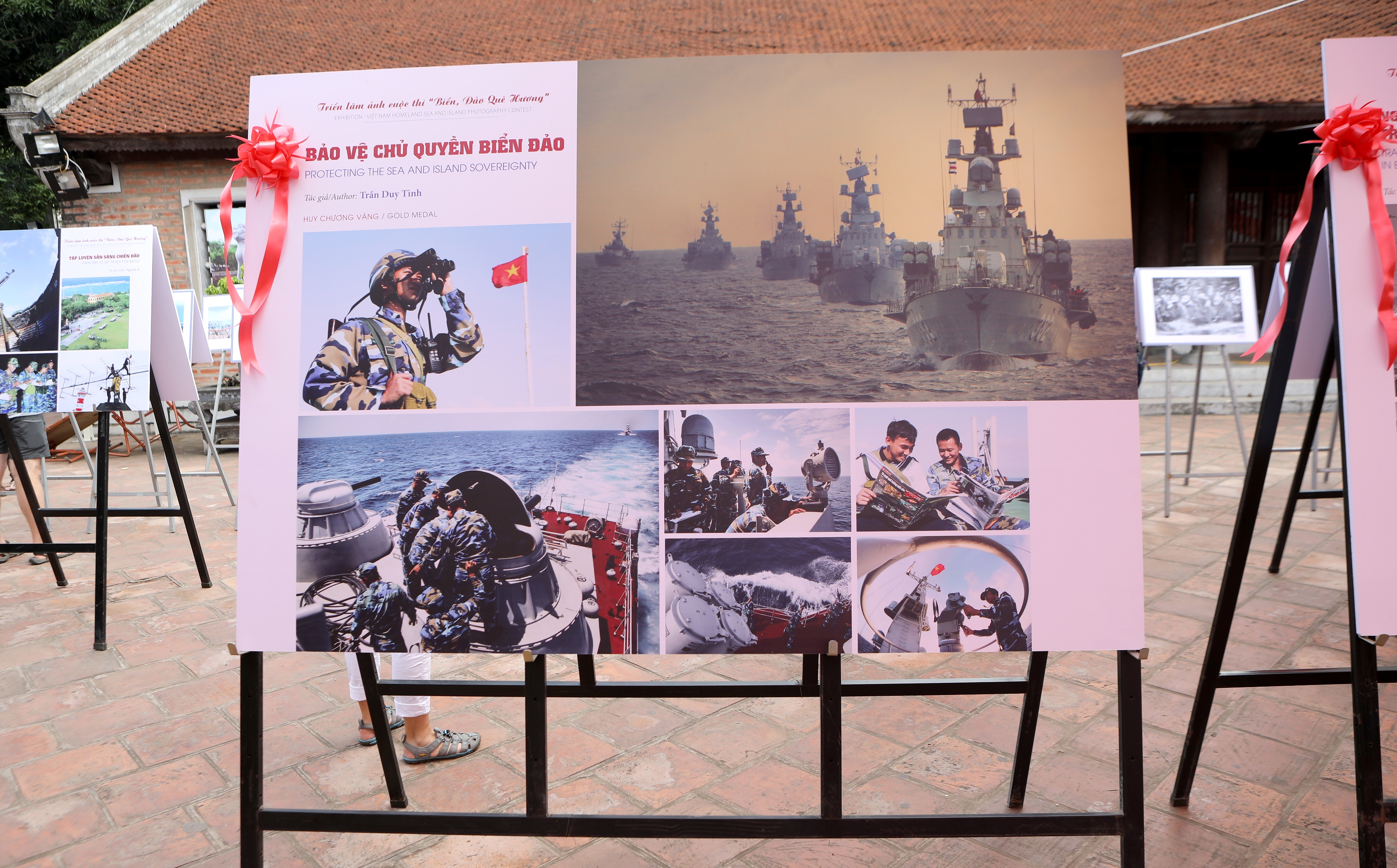 The silver medal photo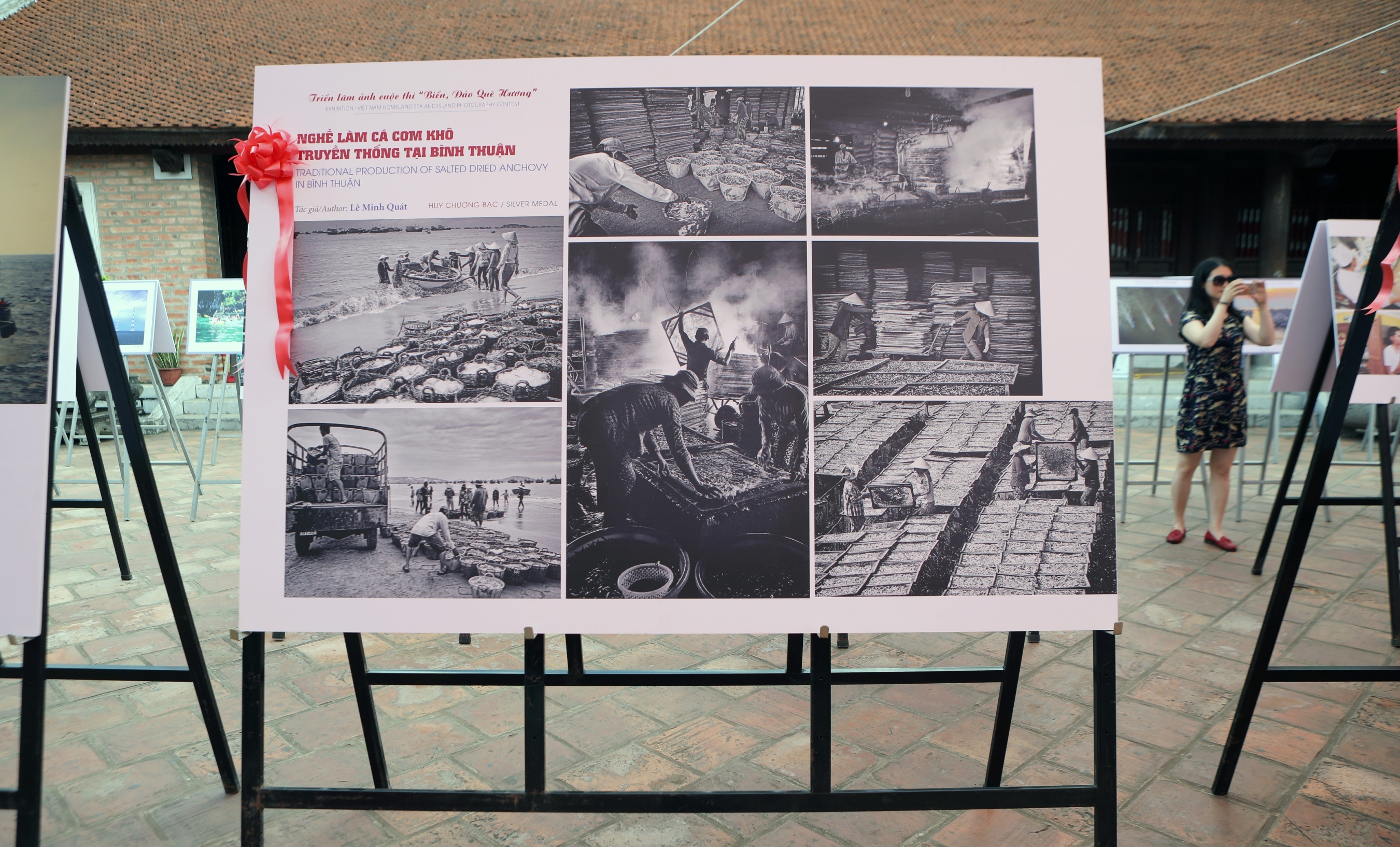 The gold medal photo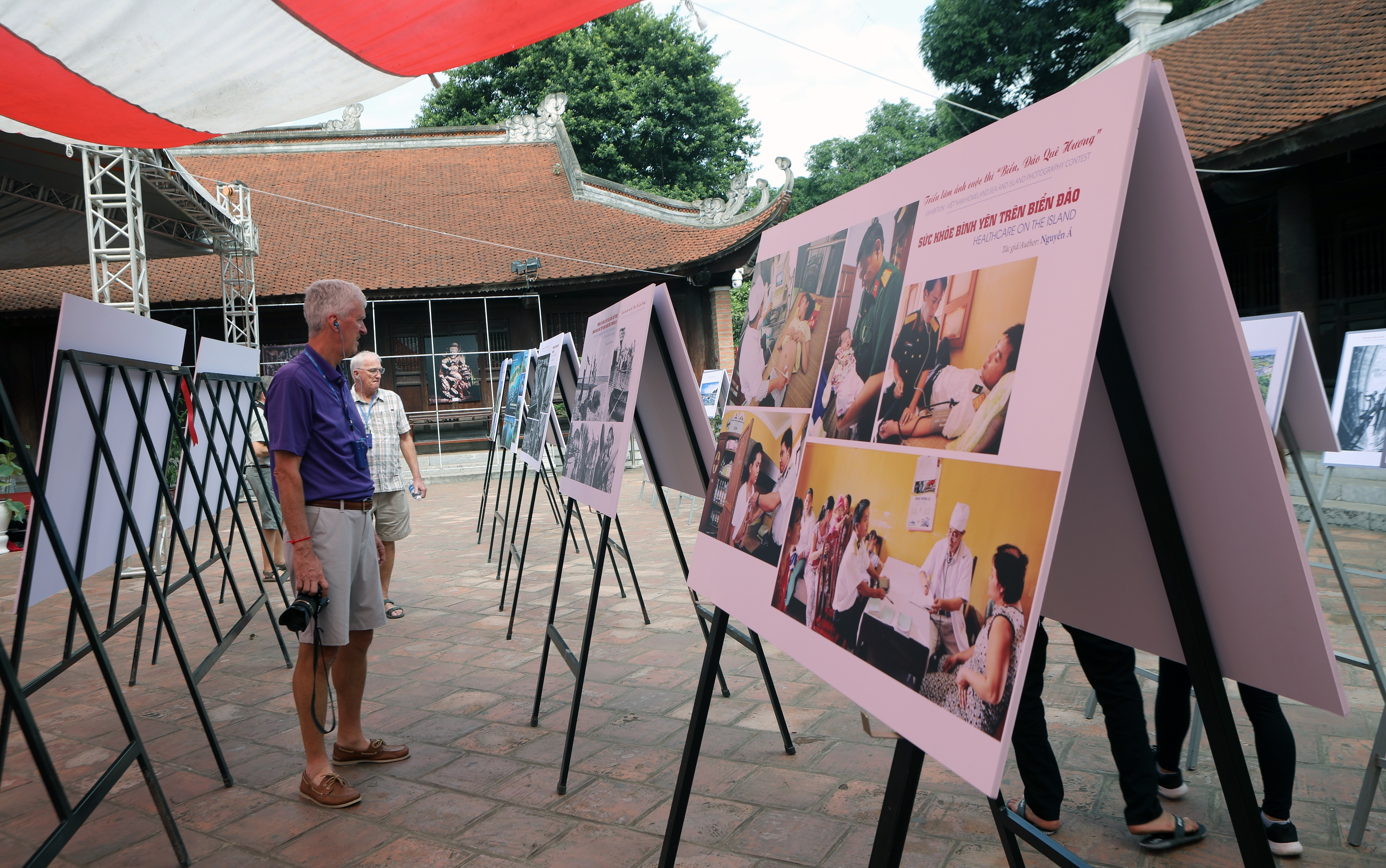 Visitors at the photo exhibition
Lê Hương