On November 15, 2018, Department of Fine Art, Photography and Exhibition (Ministry of Culture, Sports and Tourism) cooperated with Center for Scientific and Cultural Activities Van Mieu-Quoc Tu Giam and Hoa Lu Cutural Space to hold the Opening Ceremony of the exhibition "The Archives of Vietnamese Sacred Creature-Nghê" The exhibit celebrates Vietnam Cultural Heritage Day (November 23, 2018).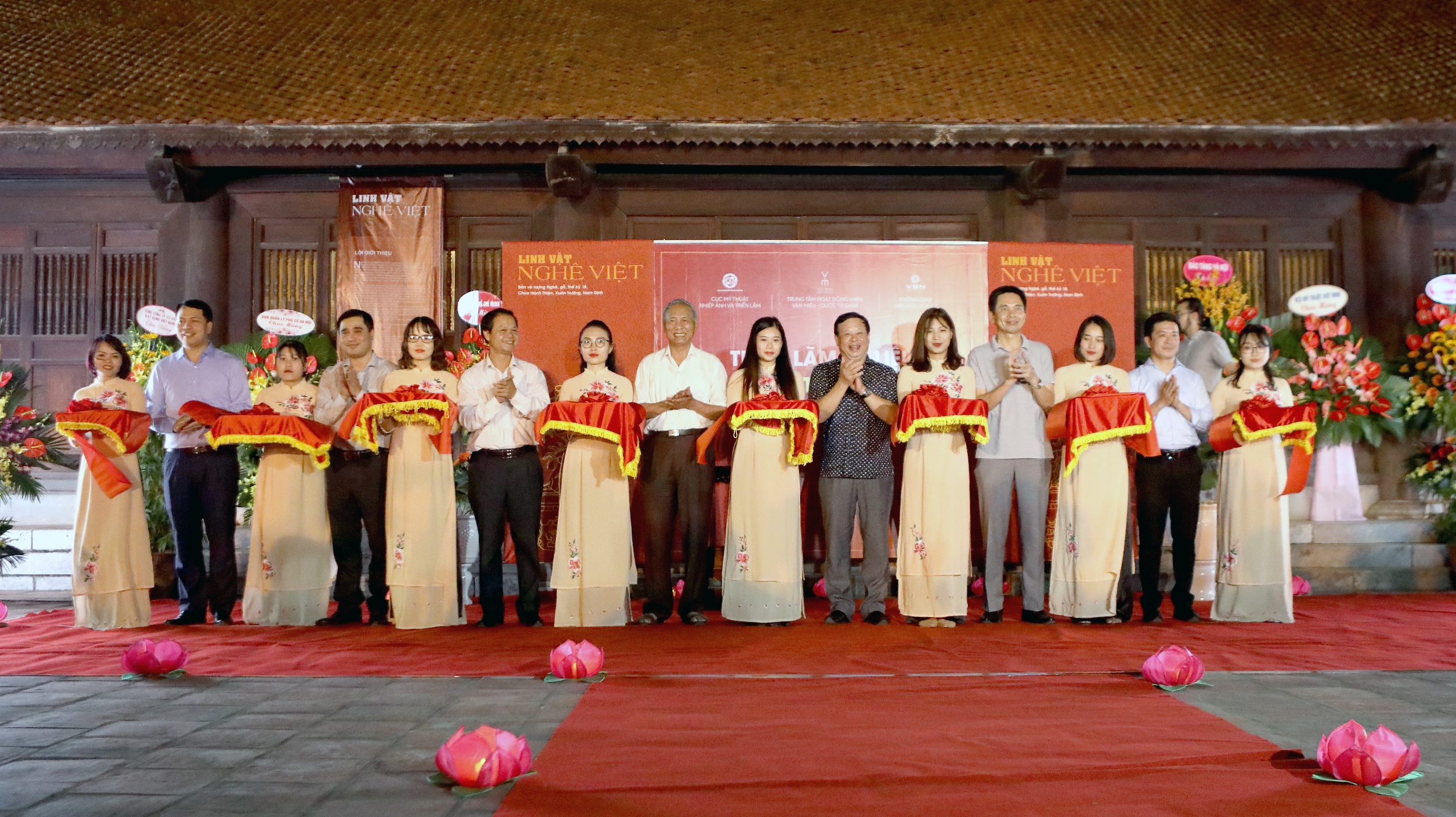 The exhibition introduces visitors to more than 200 pieces including photos, and archival materials of the sacred creature-Nghê. The exhibit covers the following themes:
1. Origin and features; categories of Vietnamese Nghê; the difference between Nghê in Vietnam and some other countries
2. Nghê found in pagodas
3. Nghê found in Imperial palace and royal palaces
4. Nghê found in Temples and imperial tombs
5. Nghê found in Van Mieu-Quoc Tu Giám
6. Nghê found in communal houses of villages and museums
7. Some variations of Nghê statues in 17th Century found in King Đinh Tiên Hoàng's Imperial tomb, a Special National Landmark in Hoa Lư, Ninh Bình province.
The exhibition is a good chance for visitors to learn more about Nghê- a familiar sacred creature of Vietnam. Visitors will be able to tell the difference between Vietnamese Nghê and ones in other countries. In some ways, the exhibition helps heighten public awareness of the responsibility for conserving and promoting the value of traditional fine arts.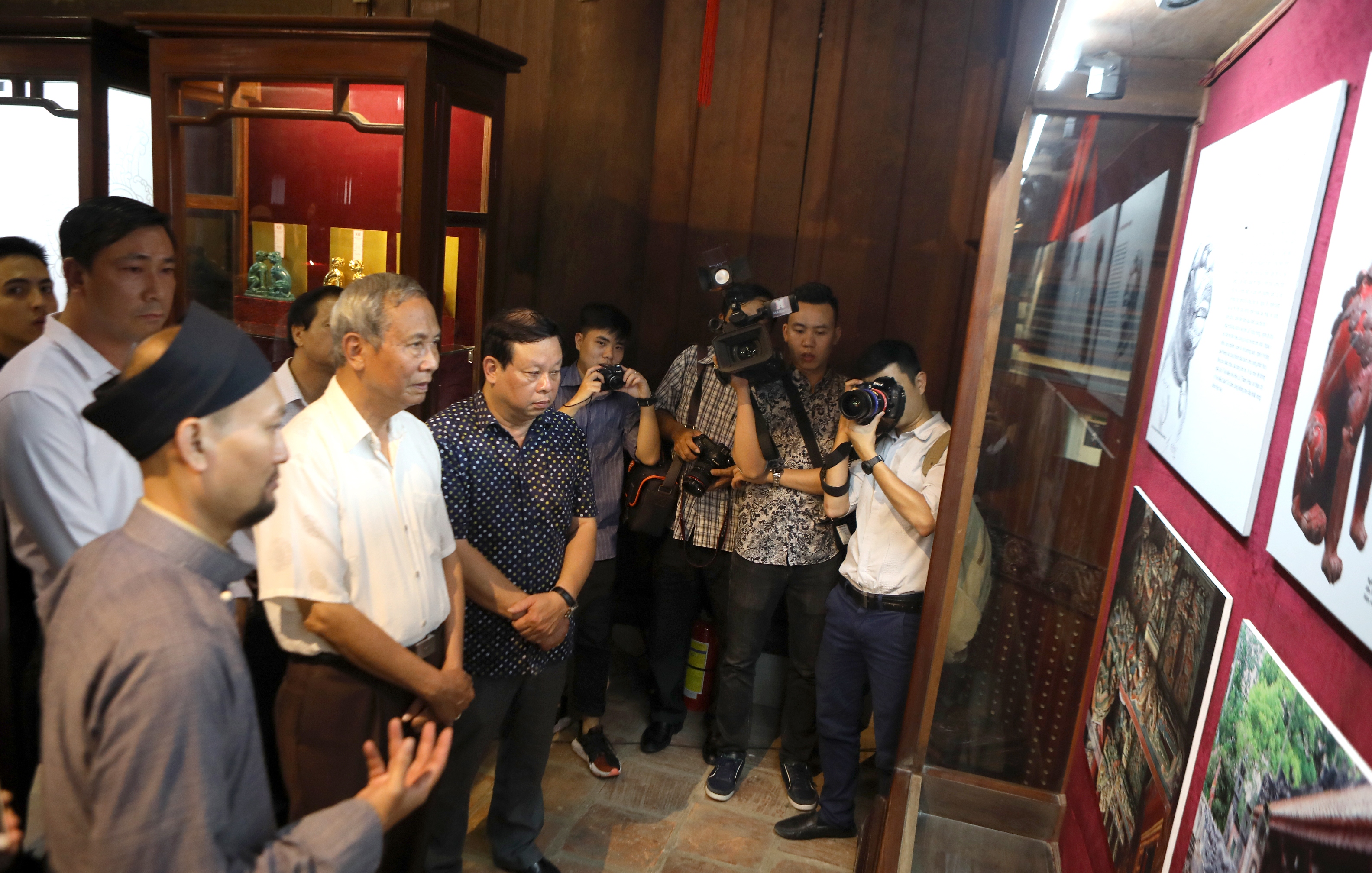 The exhibition will run between November 15, 2018 and February 15, 2019 in Thái Học building, Special National Landmark Van Mieu-Quoc Tu Giam.
Translator: Chuong Van