National Archives Center No.1 cooperated with The Center for Scientific and Cultural Activities,Van Mieu-Quoc Tu Giam to hold a national archives exhibition: "Nostalgic Ramble along the Streets of Hanoi". The exhibition will open on October 15, 2018 at Thai Hoc Courtyard of the Landmark Van Mieu-Quoc Tu Giam. The event will be jointly held by State Records and Archives Department of Vietnam and the French Embassy to celebrate the 45th anniversary of diplomatic ties between Vietnam and France.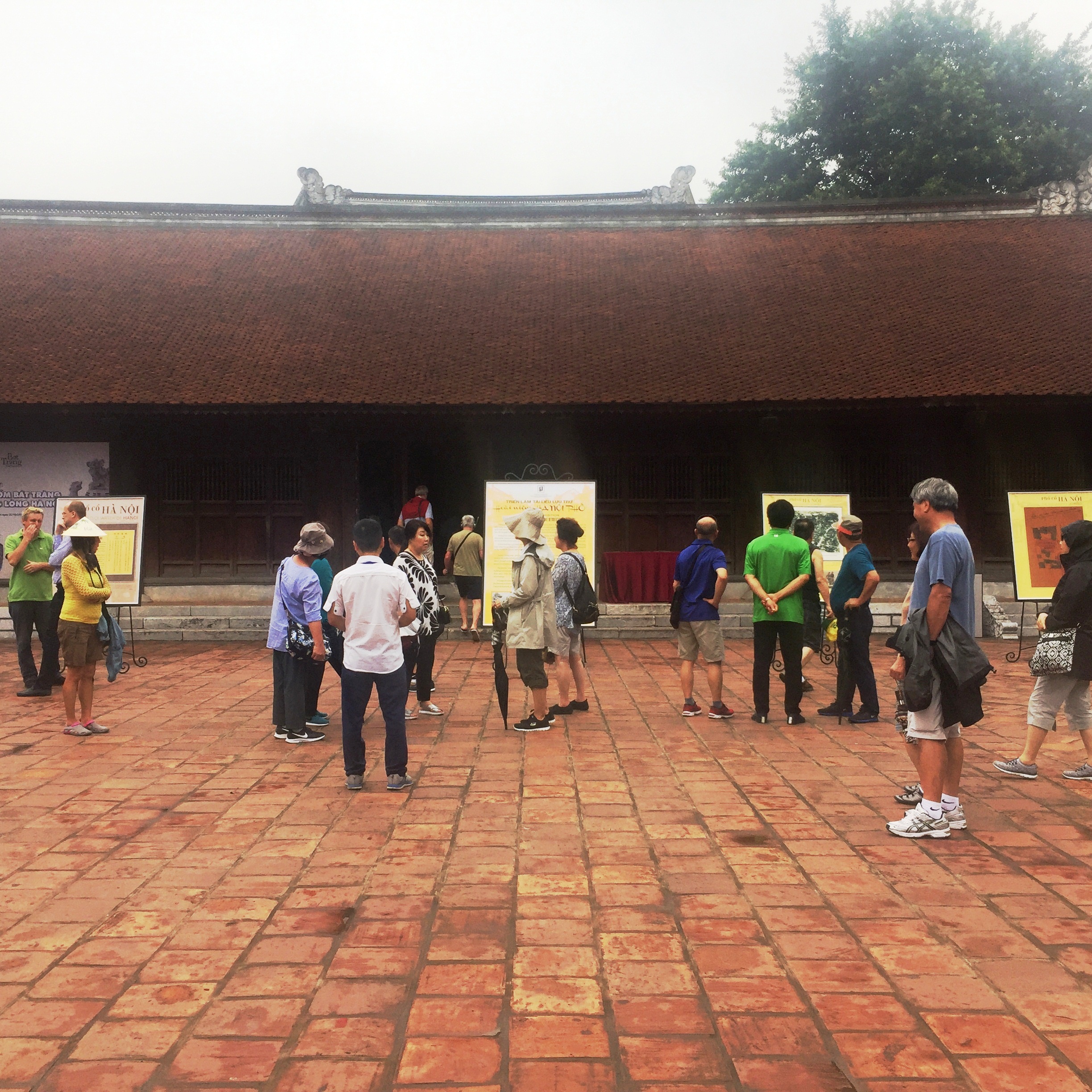 (Visitors to the exhibition)
Before that, the exhibition was organized in the Walking Street around Hoan Kiem Lake. Fifty photos in the exhibition include images, maps and technical drawings reflecting the everyday life, culture and religion of Hanoi people from early 19th Century to mid- 20th Century. The photos are divided into three subjects: "From the Concession to the French Quarter", "The Old Quarter of Hanoi", and "Hanoi Citadel and its Surroundings"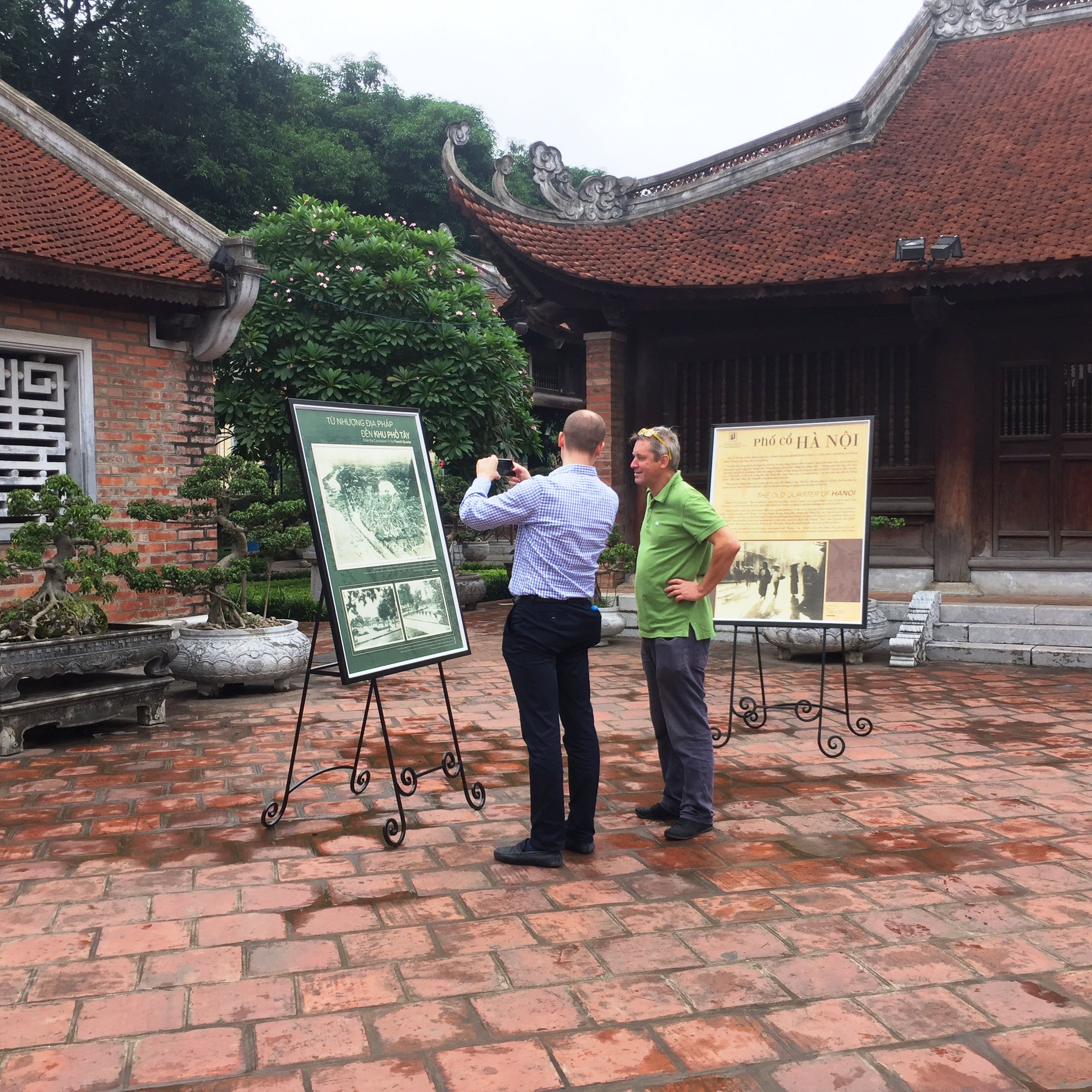 (Visitors to the exhibition)
Visitors to the exhibition will have chance to see highly valuable photos of old Hanoi so that they may have comprehensive understanding of the history, culture and people of Thang Long-Hanoi. Moreover, the exhibition has a significance for researchers of Hanoian history, culture, and architecture.
The exhibition will be open until the end of October 2018.
Translator: Chuong Van