as a result of the co-operation between the Center for scientific and cultural activities Van Mieu-Quoc Tu Giam and the National Archives Center N4 (governed by the State Records and Archives Department of Vietnam), the opening of the Exhibition "Former Vietnamese Education and Examinations Through Documentary Heritages of the World" was held on the afternoon of March,5th, 2018.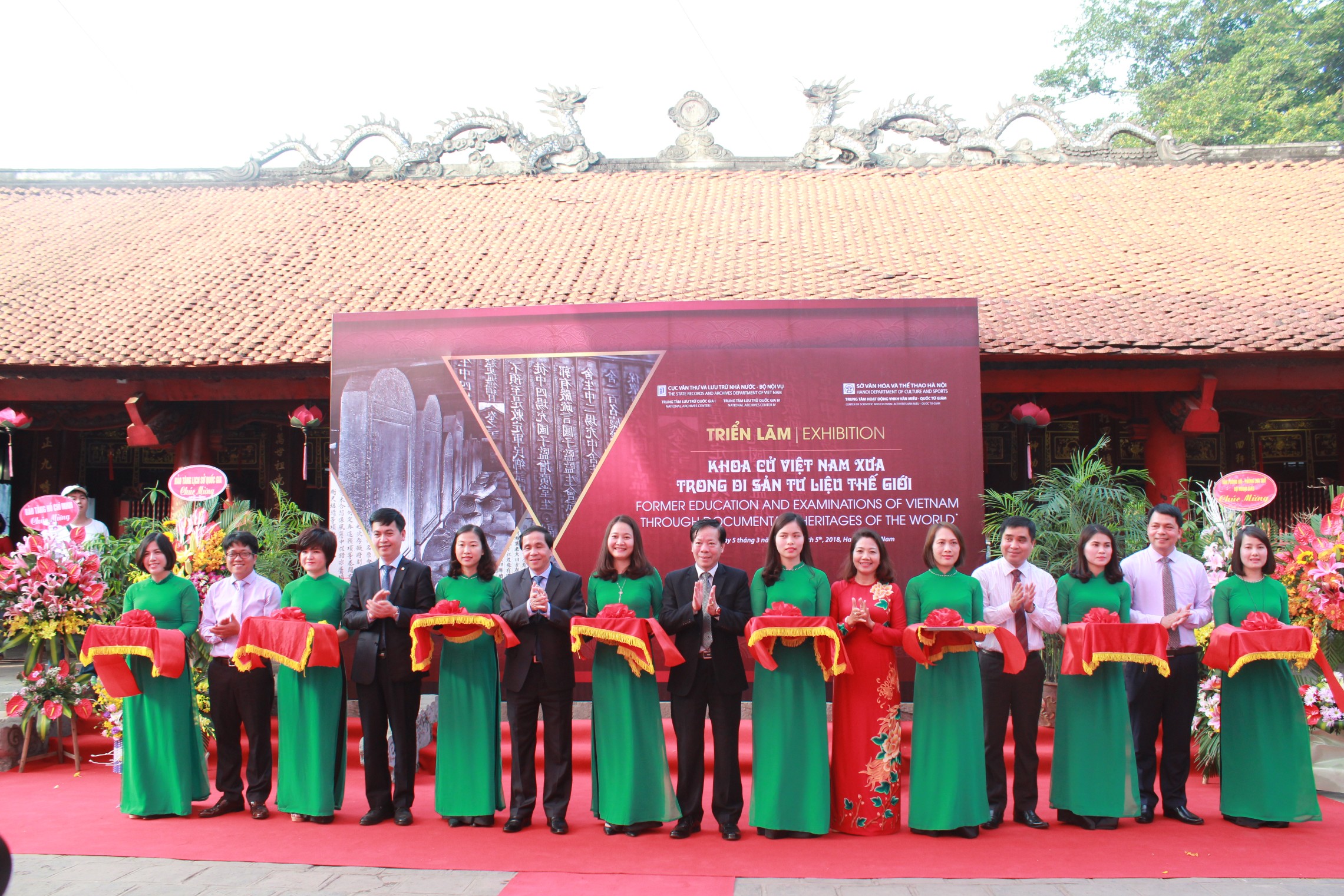 ThThe exhibition introduces visitors to more than 50 documents reflecting the old Vietnamese Examination whose information was originated from 3 source documents recognized as a World Documentary Heritage: Wooden-blocks of the Nguyen Dynasty, Official Documents of the Nguyen Dynasty and the Doctoral Stelae at Van Mieu-Quoc Tu Giam. These documents hold tremendous value and they vividly feature how Vietnamese education and examinations took place during the time of the Monarchs. At the exhibition, Visitors will have a chance to learn about state viewpoints on education and exams, the civil service examination system, celebrity, and privileges given to the graduates. Through these archives, the value of Vietnamese documentary heritage will be introduced and become widespread to the people.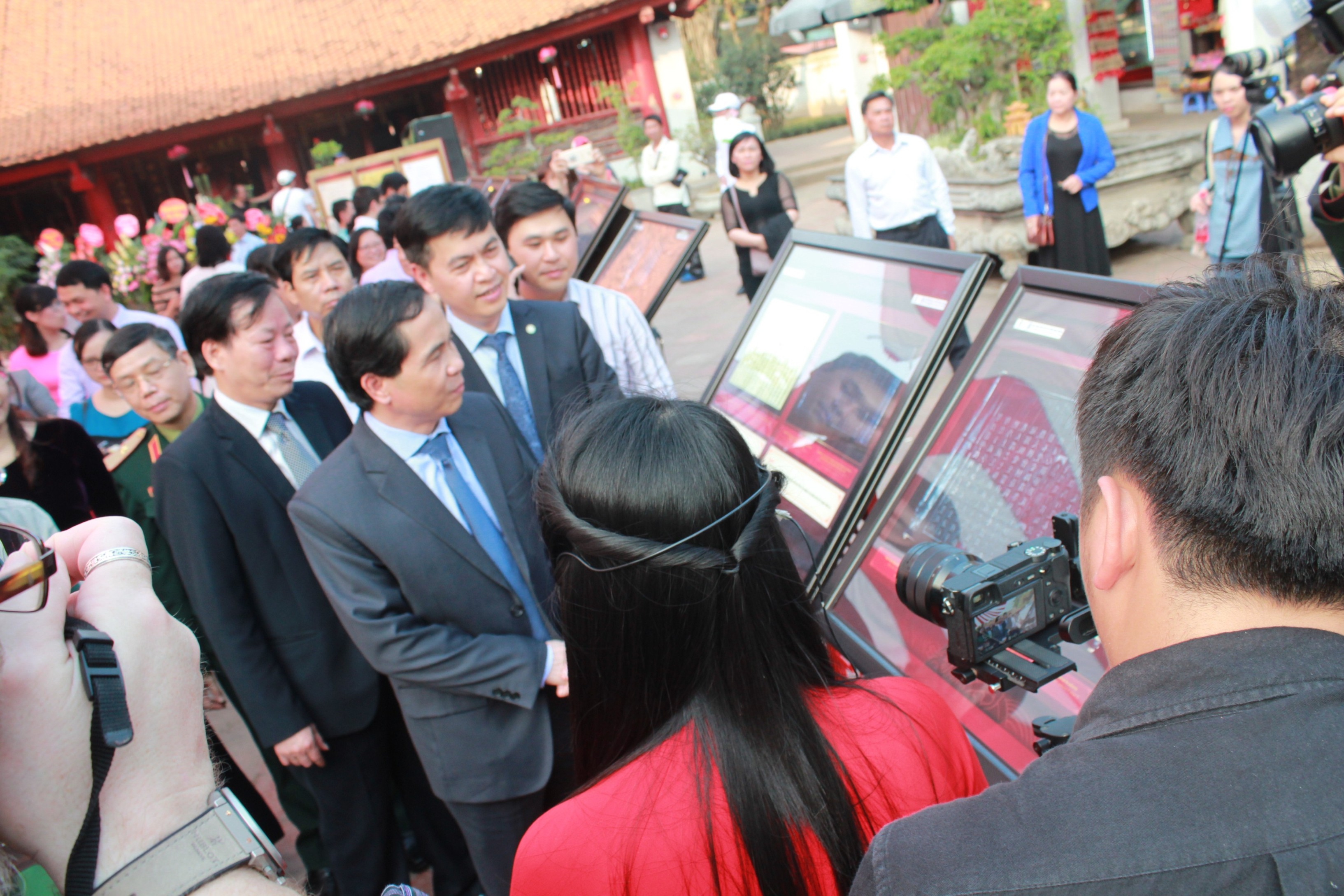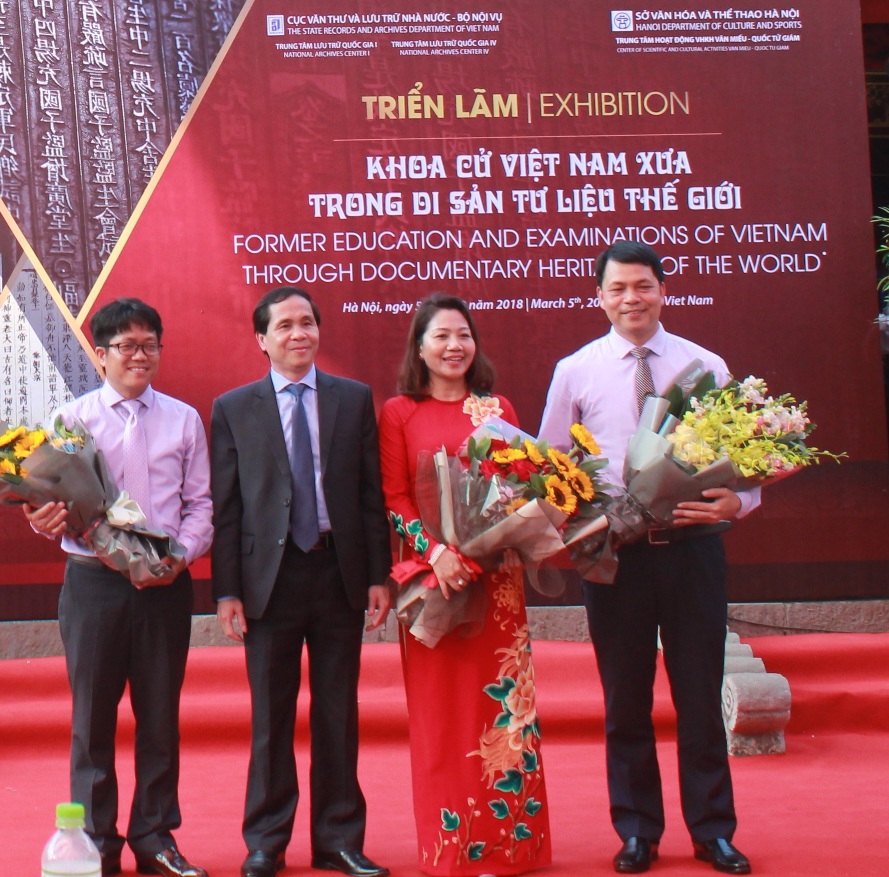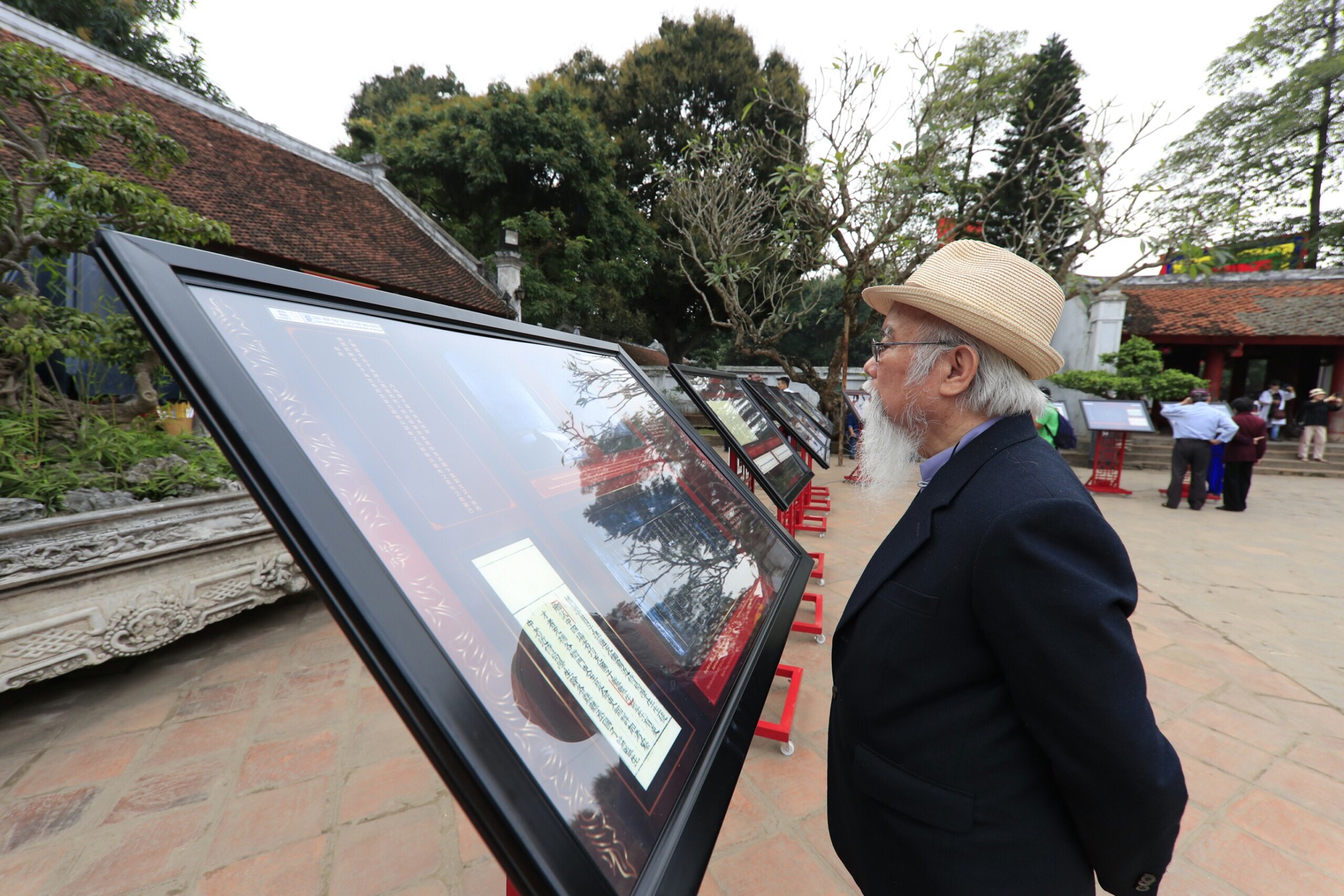 The exhibition opens in the Dai Bai Courtyard of Van Mieu-Quoc Tu Giam from March, 5th to April, 5th, 2018.
Translator: Chuong Van