GALA DINNER IN THE FRAMEWORK OF THE 6th HANOI INTERNATIONAL FILM FESTIVAL
The 6th Hanoi International Film Festival in 2022 will be held in Hanoi from November 8 to 12 with the slogan "Cinema - Humanity, Adaptation and Development". Attending the festival, there are more than 1,000 artists, directors, actors and producers from 56 countries and regions around the world with 125 films. In the framework of Hanoi International Film Festival (HANIFF), on the evening of November 10, 2022, the Gala Dinner was held at the special national landmark Văn Miếu – Quốc Tử Giám.
Artists and actors attending the Hanoi International Film Festival (HANIFF) attended the Gala Dinner in a friendly and warm atmosphere and enjoyed the Vietnamese art performances.
The Gala Dinner took place in the ancient space of the special national Landmark Văn Miếu – Quốc Tử Giám which has made a good impression on Vietnamese and international artists, actors and directors.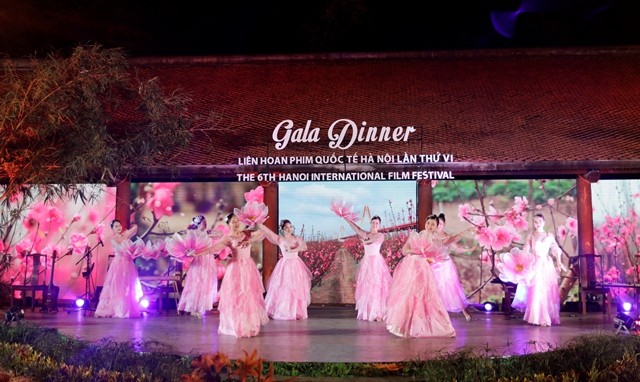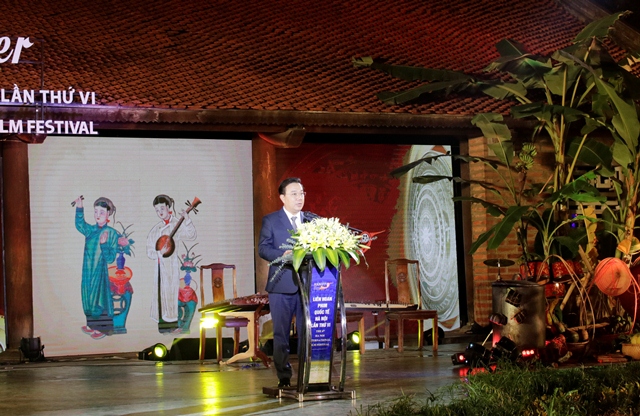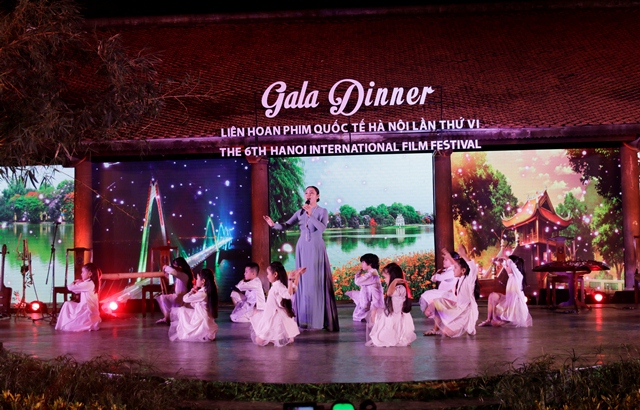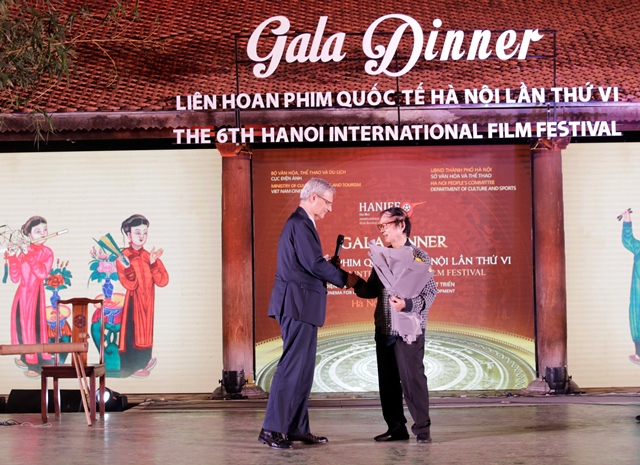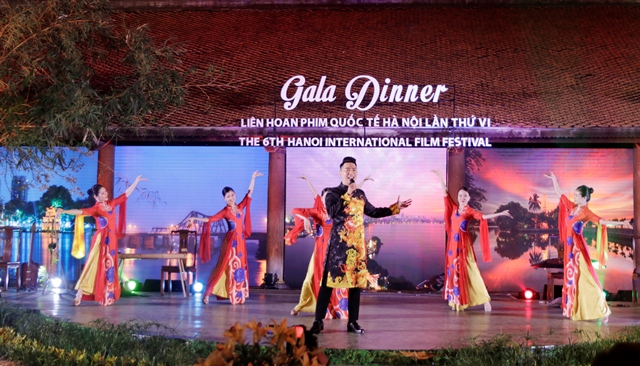 LH