TYPICAL SOUVENIRS OF THE VĂN MIẾU-QUỐC TỬ GIÁM DISPLAYED IN THE "HANOI TOURISM FESTIVAL 2022"
In order to further promote the promotion of the image and values of the Văn Miếu – Quốc Tử Giám to domestic and international tourists, during the "Hanoi Tourism Festival 2022", from From May 13 to 15, the Center for Cultural and Scientific Activities, Văn Miếu – Quốc Tử Giám introduced typical souvenirs at Lý Thái Tổ flower garden, Đinh Tiên Hoàng street, Hoàn Kiếm district, Hanoi.
The souvenirs on display include: decorative lights, glasses, pen containers, notepads, etc. The products are to highlight the values of monuments in terms of history and education, architecture, and have many uses. In particular, these souvenirs are made from environmentally friendly materials that are available in nature such as bamboo, wood, cloth, and ceramics. They also show integration with the current popular green consumption trend in the world.
There are also many other souvenirs on display at "Hanoi Tourism Festival 2022" and at the Văn Miếu – Quốc Tử Giám . Come and explore!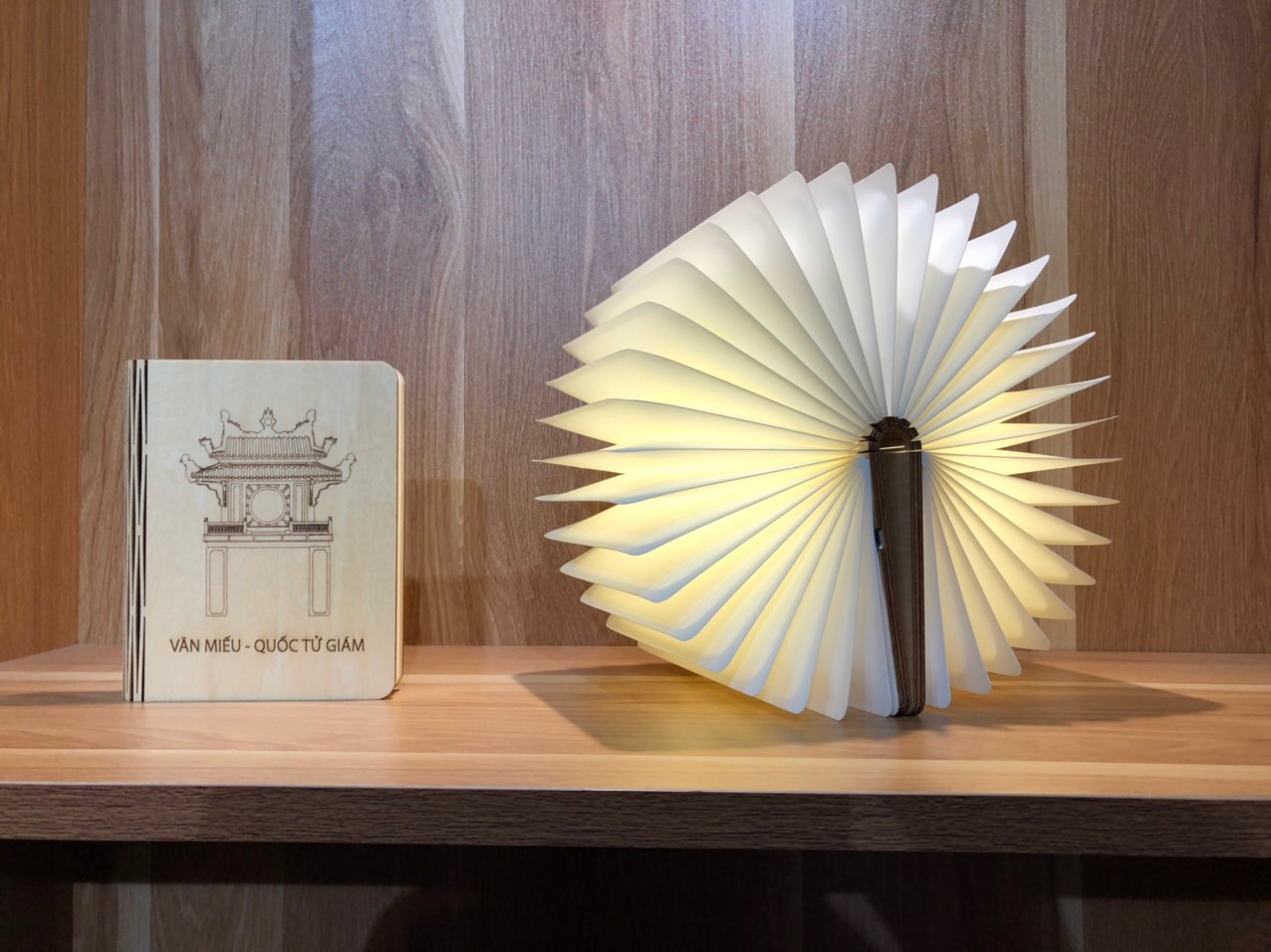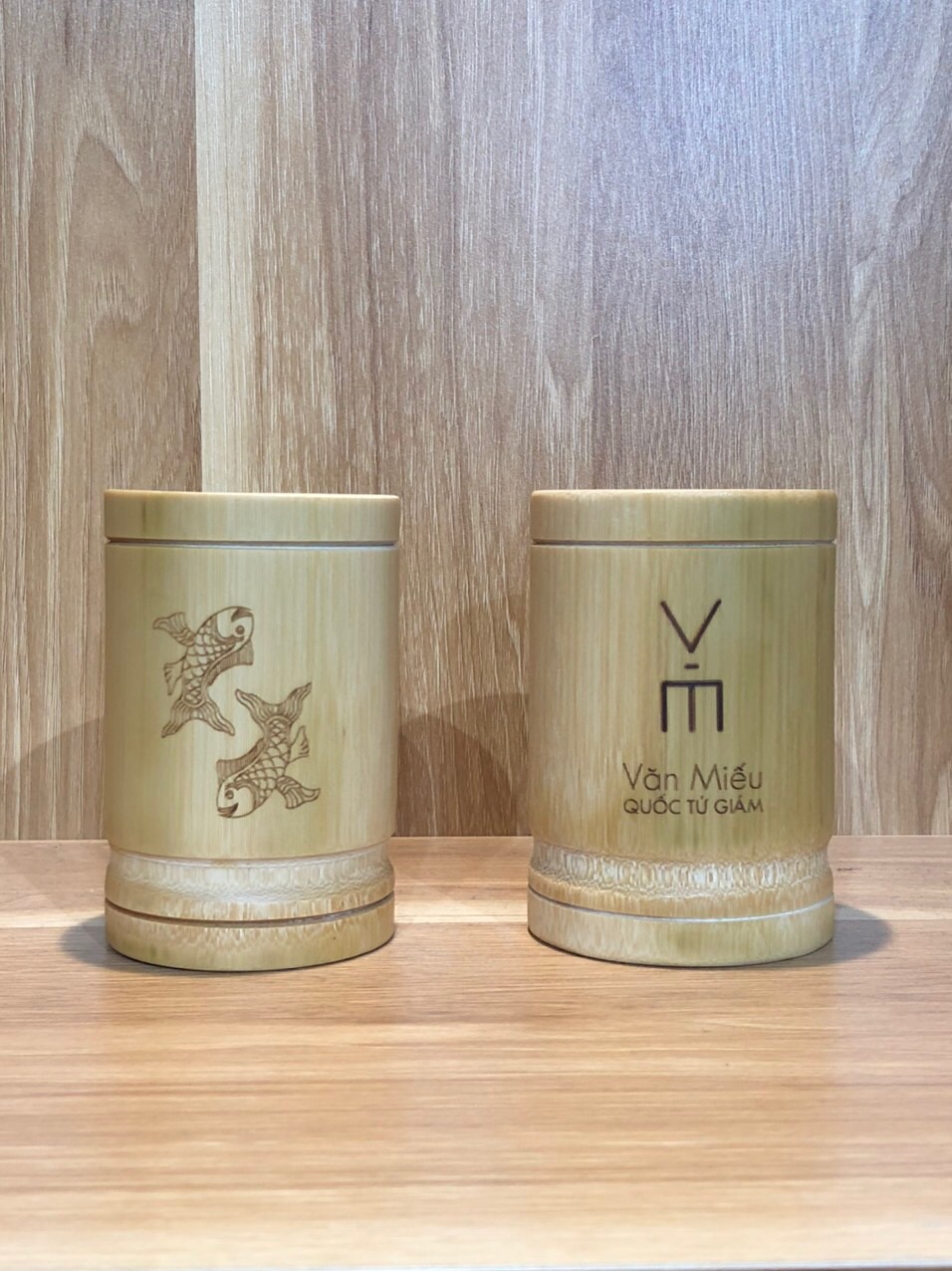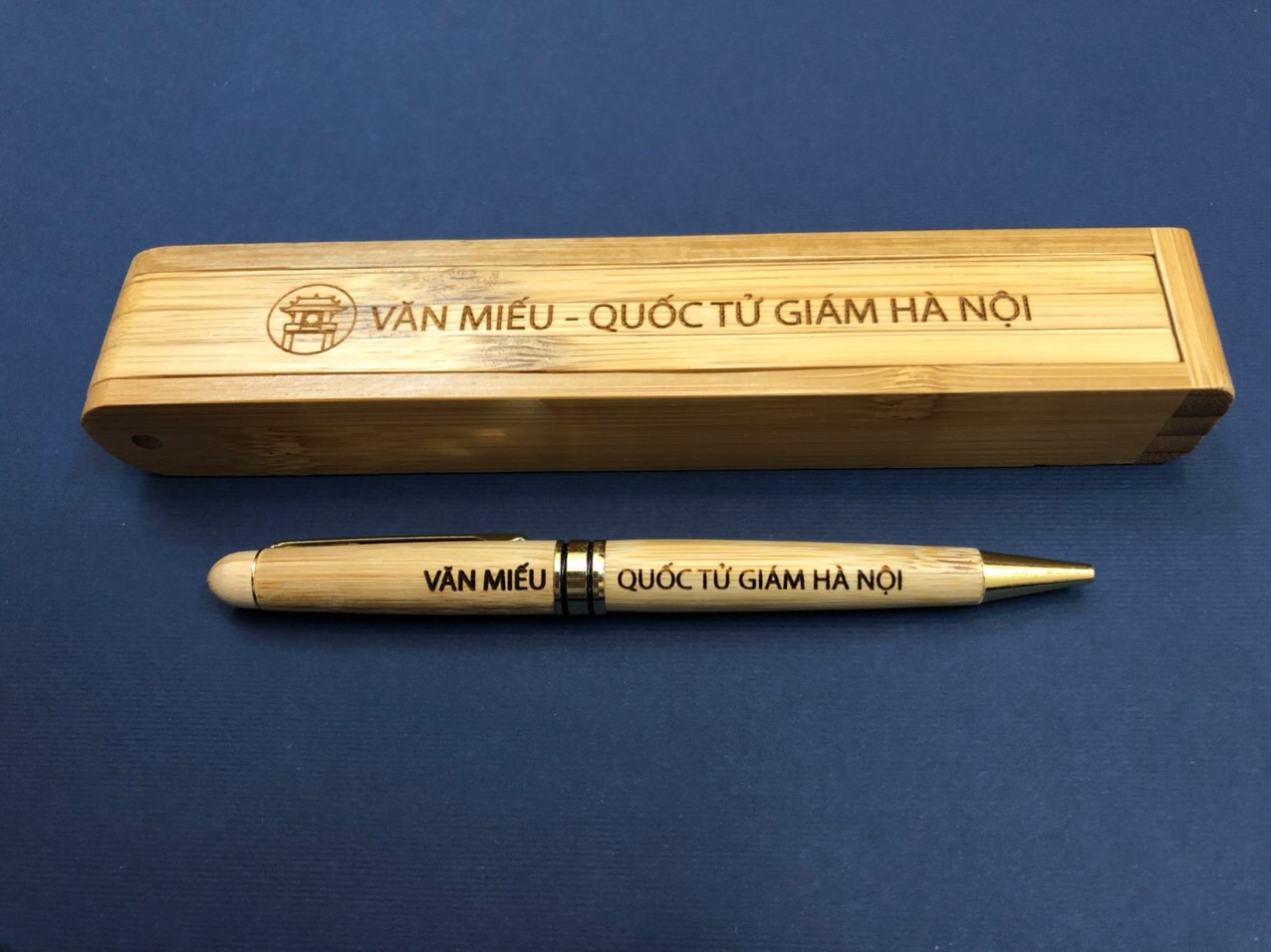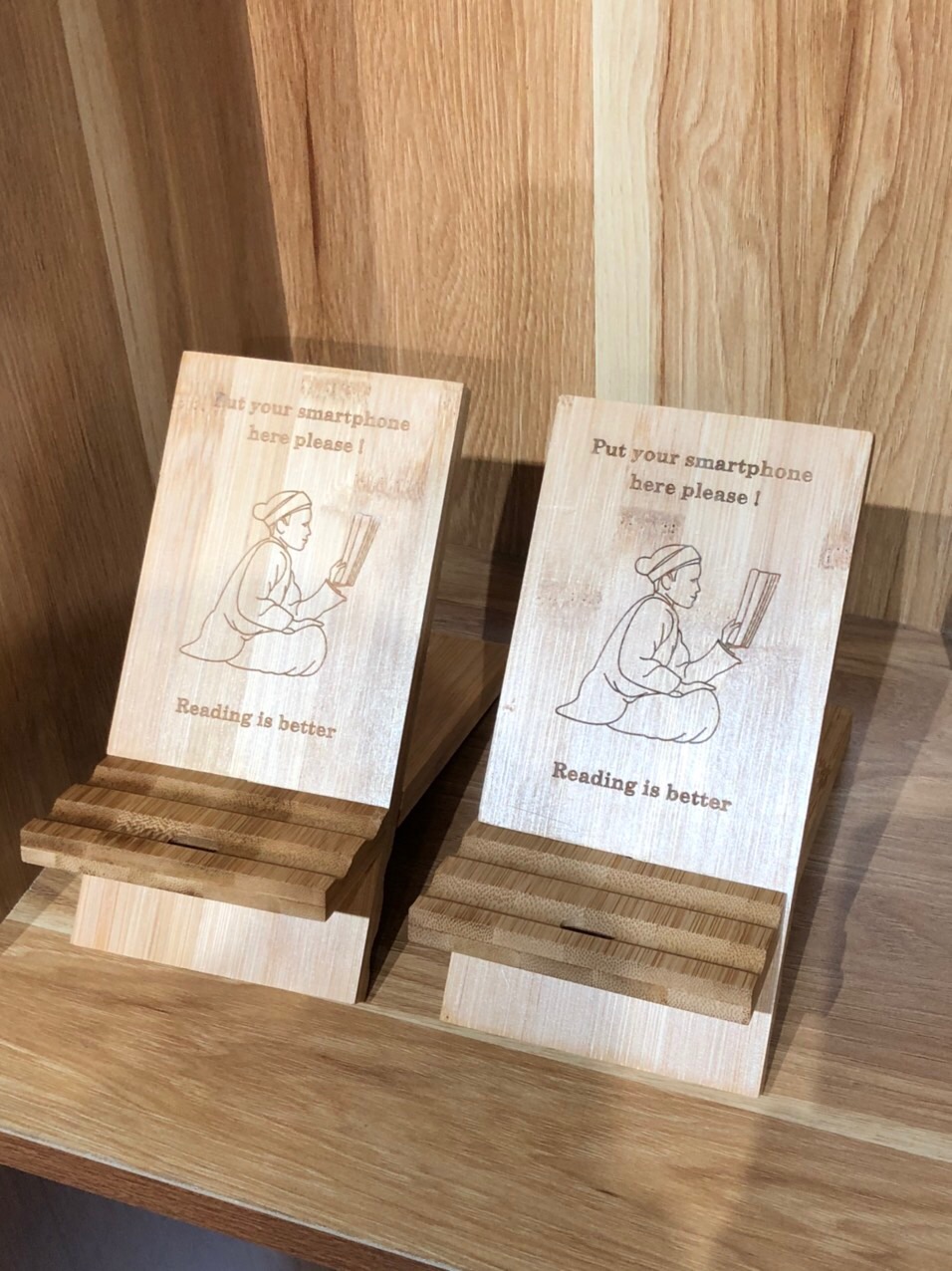 CT