POMELO BLOSSOM IN MARCH AT VĂN MIẾU-QUỐC TỬ GIÁM
In March when the weather warms up the pomelo flowers bloom everywhere. The Giám gardern of Văn Miếu – Quốc Tử Giám is covered with the scent of pomelo flowers. The pomelo flowers are not as brilliant as peaches, apricots, and not as ethereal as lilies... but pomelo flowers are memorable with their rustic beauty, white flowers and yellow pistil. The pomelo branches have bloomed with pure white flowers, the buds with blossomed flowers, spreading fragrance all over the path.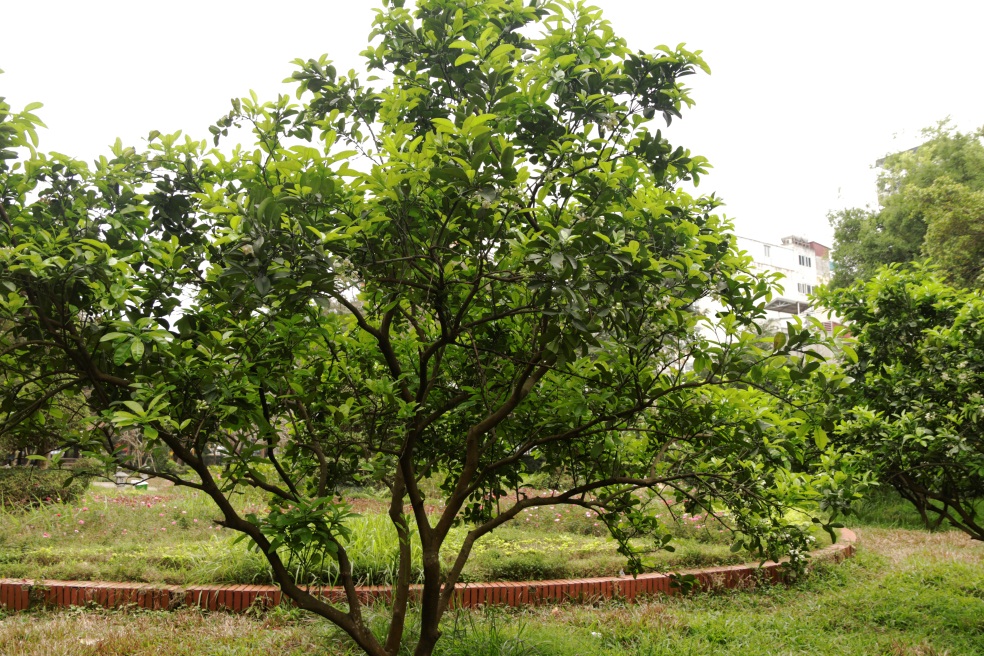 At Giám gardern, pomelo trees have bloomed giving off a scent that makes the atmosphere so pure and fresh.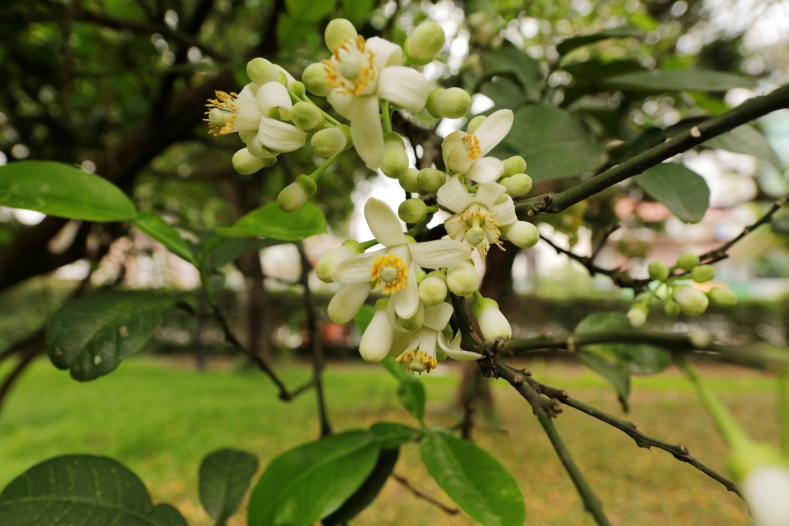 Pure white pomelo petals.
Pomelo trees bloom along the path
When Pomelo flowers bloom giving off the relaxing scent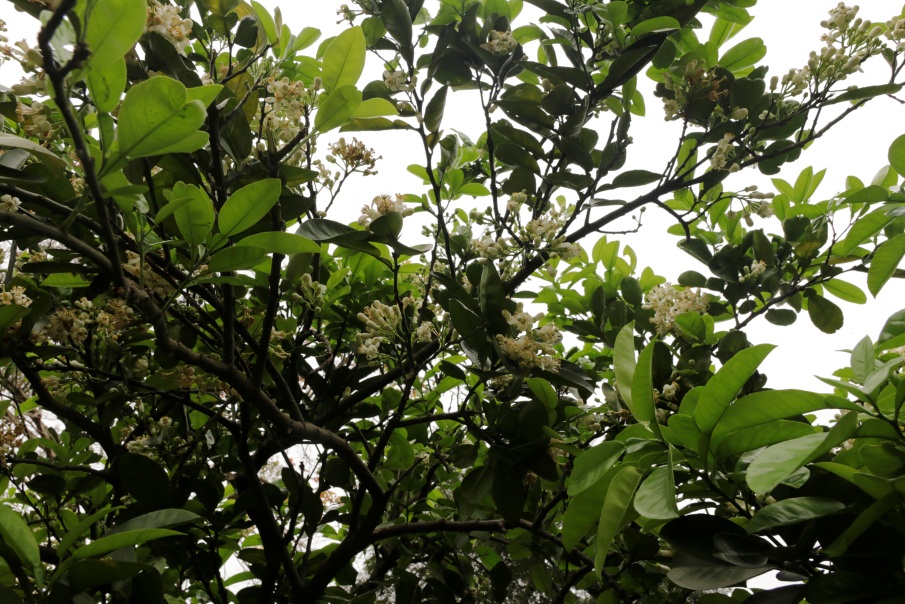 You can stand under the pomelo to smell the passionate floral scent spreading in the air.
LH