THE OPENING CEREMONY OF VIETNAM DESIGN WEEK 2021 AND EXHIBITION OF THE CONTEST "DESIGNED BY VIETNAM"
With the desire to promote the development of the design industry of Vietnam in particular, the cultural and creative industry of Vietnam in general, and to help increase the value of Vietnamese creativity products in the international market and contribute to realizing the commitments of Hanoi when the city has joined UNESCO's Creative Cities Network, on November 27, 2021, Hanoi Department of Culture and Sports, Vietnam National Institute of Culture and Arts Studies (VICAS) (Ministry of Culture, Sports and Tourism), Ashui.com, ConsMedia Corporation, Center for Scientific and Cultural Activities Văn Miếu-Quốc Tử Giám, experts and Vietnam Design Group (main sponsor) held the Opening Ceremony of Vietnam Design Week 2021 and Exhibition of the Contest "Designed by Vietnam"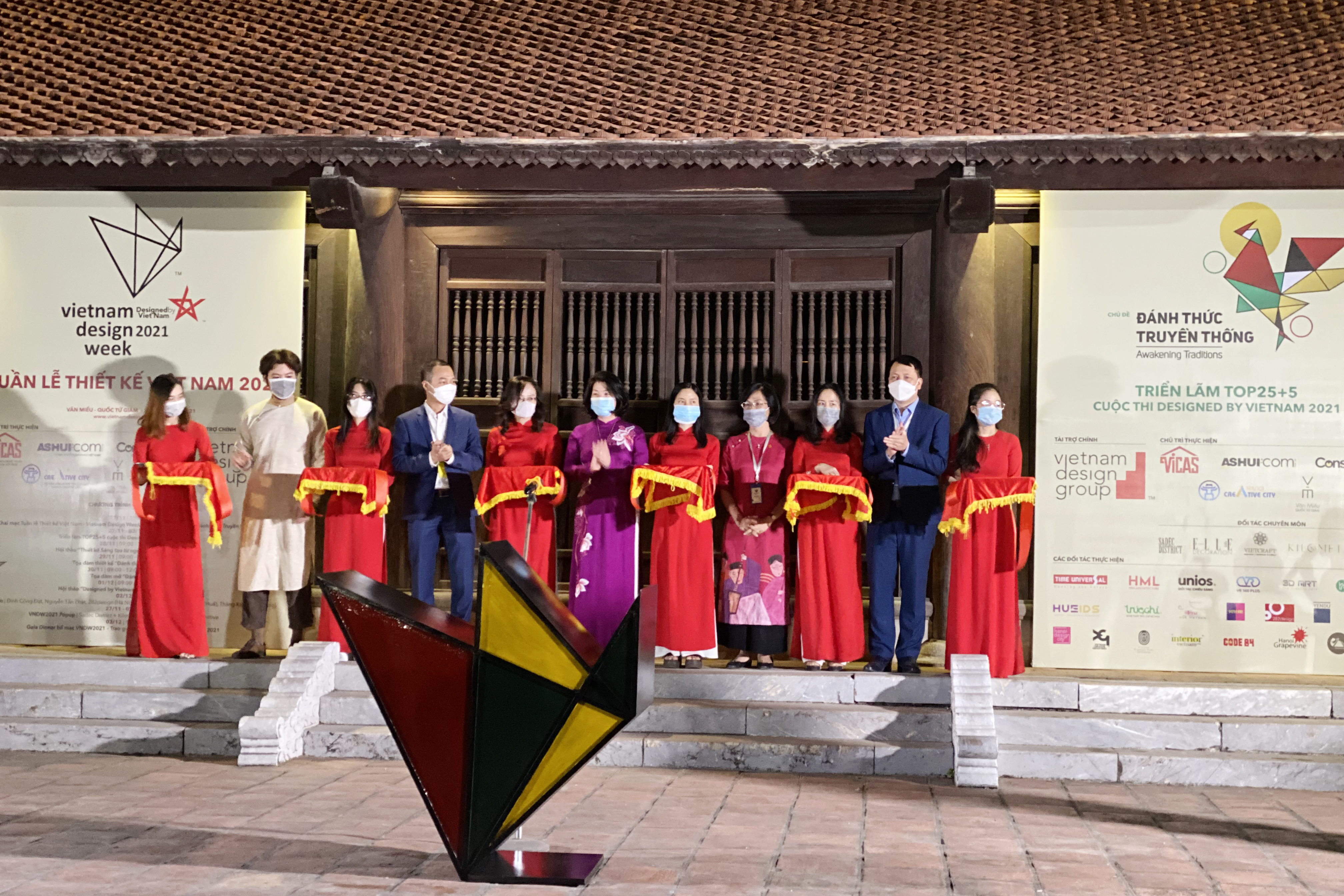 Vietnam Design Week 2021 (Vietnam Design Week/VNDW) titled "Awakening Tradition" is a program honoring Vietnamese products and excellent designers in the fields of: Communication design, Living design, Decor & Object design, Clothing design, Public design. The program includes a series of activities such as: "Designed by Vietnam" contest, exhibition, seminar, discussion, open studio...
According to the Organization Board: When we hear the word "tradition", we often think of things of the past and we tend to overlook the continuity, adaptability and variability of tradition. Tradition has been always changed by factors such as people, society and nature. Our evolving concepts of cultural identity, cultural diversity, fair trade and the environment all influence how we define the role of tradition in modern society. Therefore, preserving the tradition in the field of Design cannot simply be seen as "cut and paste". Tradition cannot be effectively preserved simply by controlling or integrating national symbols, religious traditions and local culture in a one-sided and propaganda-laden manner. It must be taken seriously with respect for our history and ancestors, but we must bravely innovate to ensure the continuity of tradition.
Speaking at the ceremony, Ms. Trần Thị Vân Anh- Deputy Director of Hanoi Department of Culture and Sports said: "The program will offer the public unique views of the working space of artists and designers; the process and how their products are created. Workshops and seminars are forum for managers and innovators to share issues about policies and practices of creativity activities in general and of Hanoi in particular.
During Vietnam Design Week 2021, the Designed by Vietnam Contest kicked off in July and received 183 entries as designs. Examiners selected 30 designs for the final round (TOP25+5) which will be perfected and exhibited at Design Week.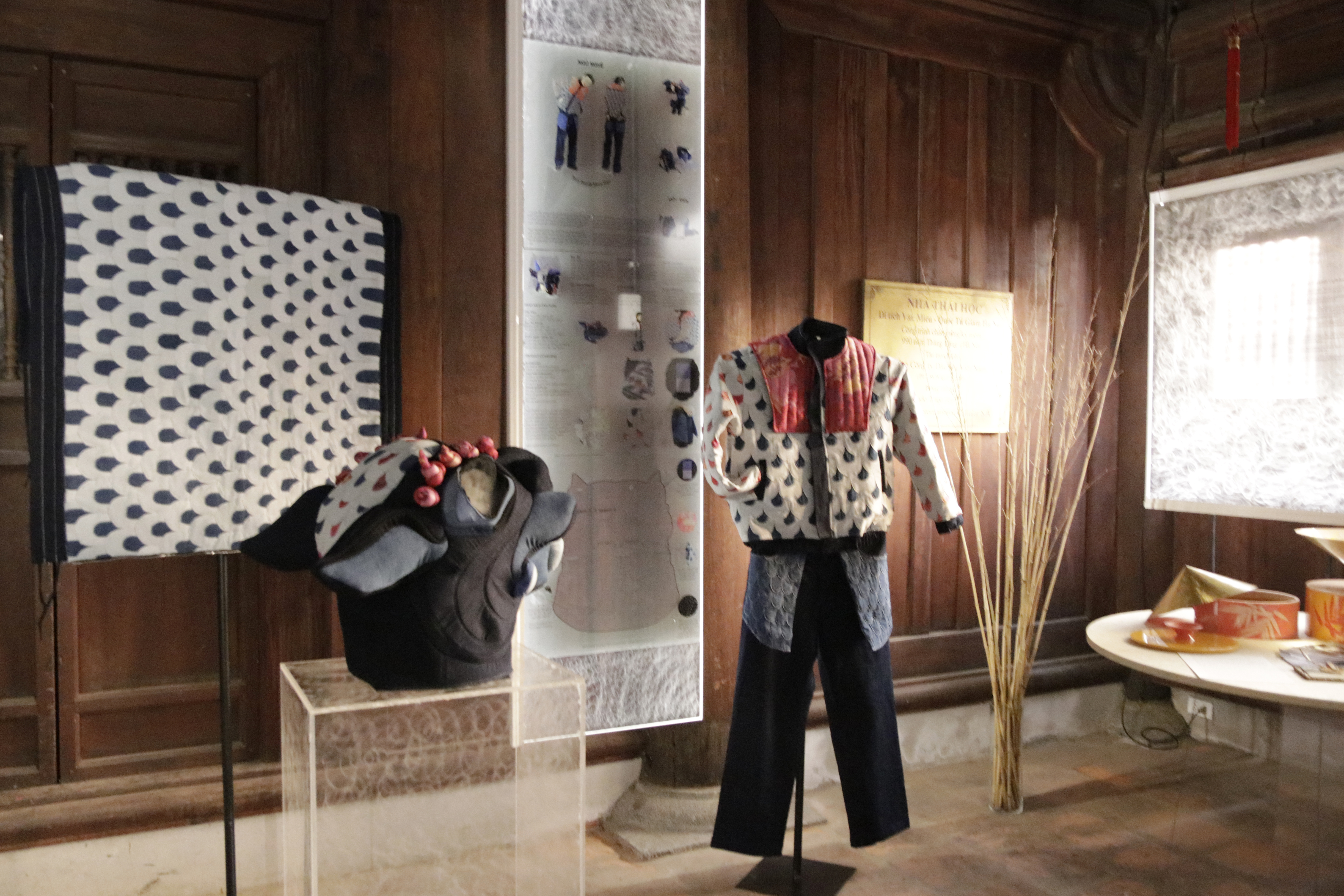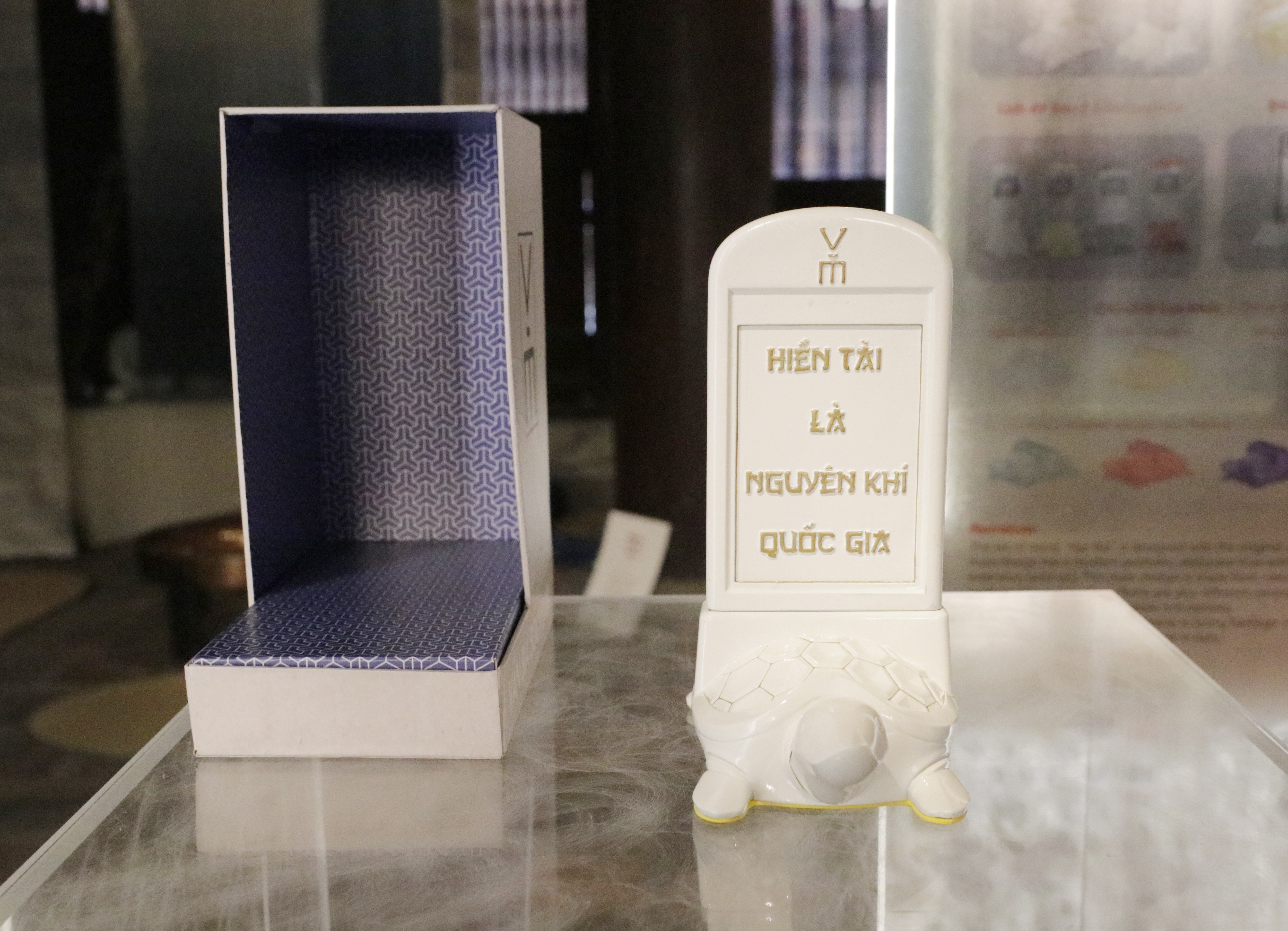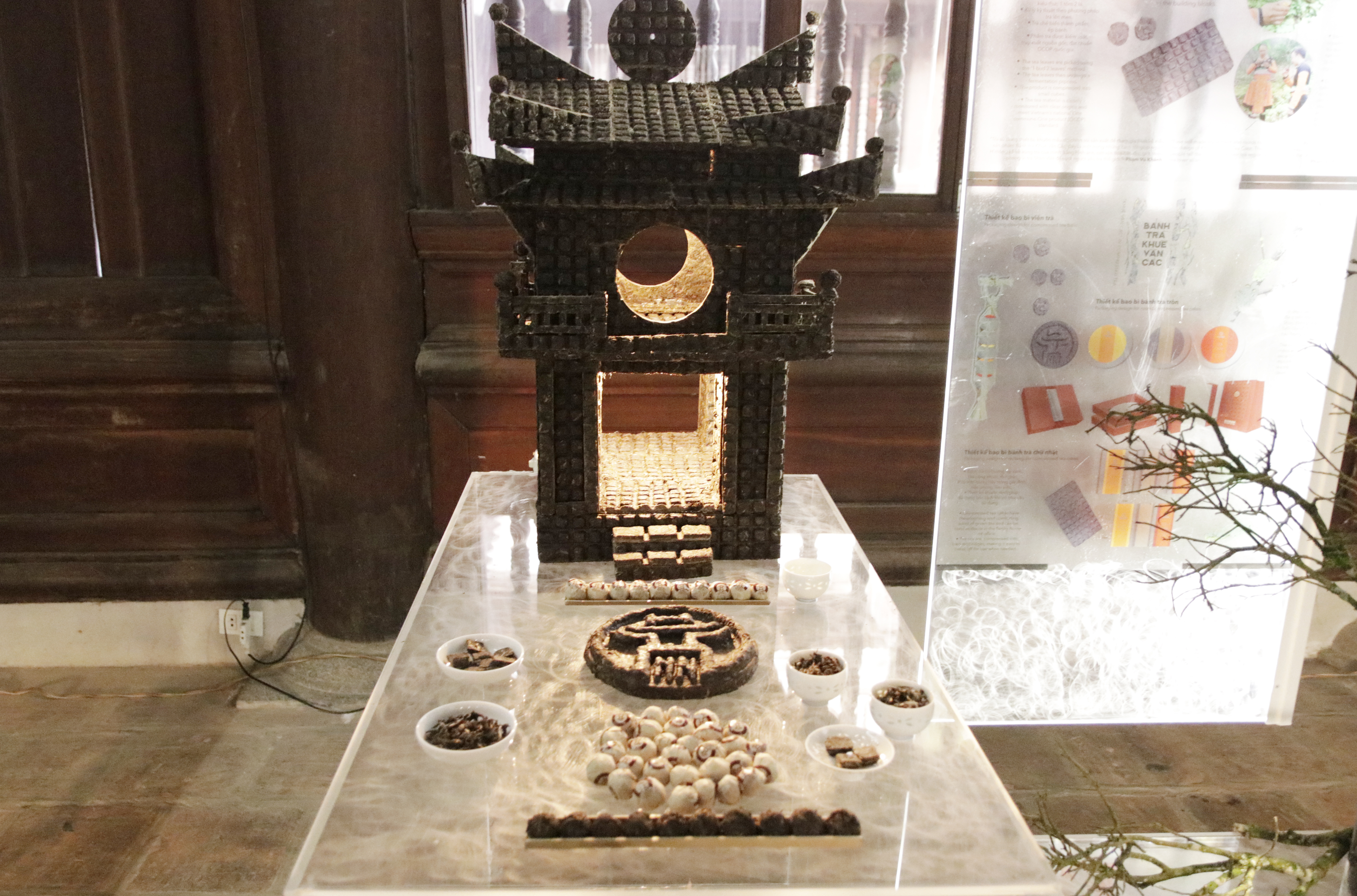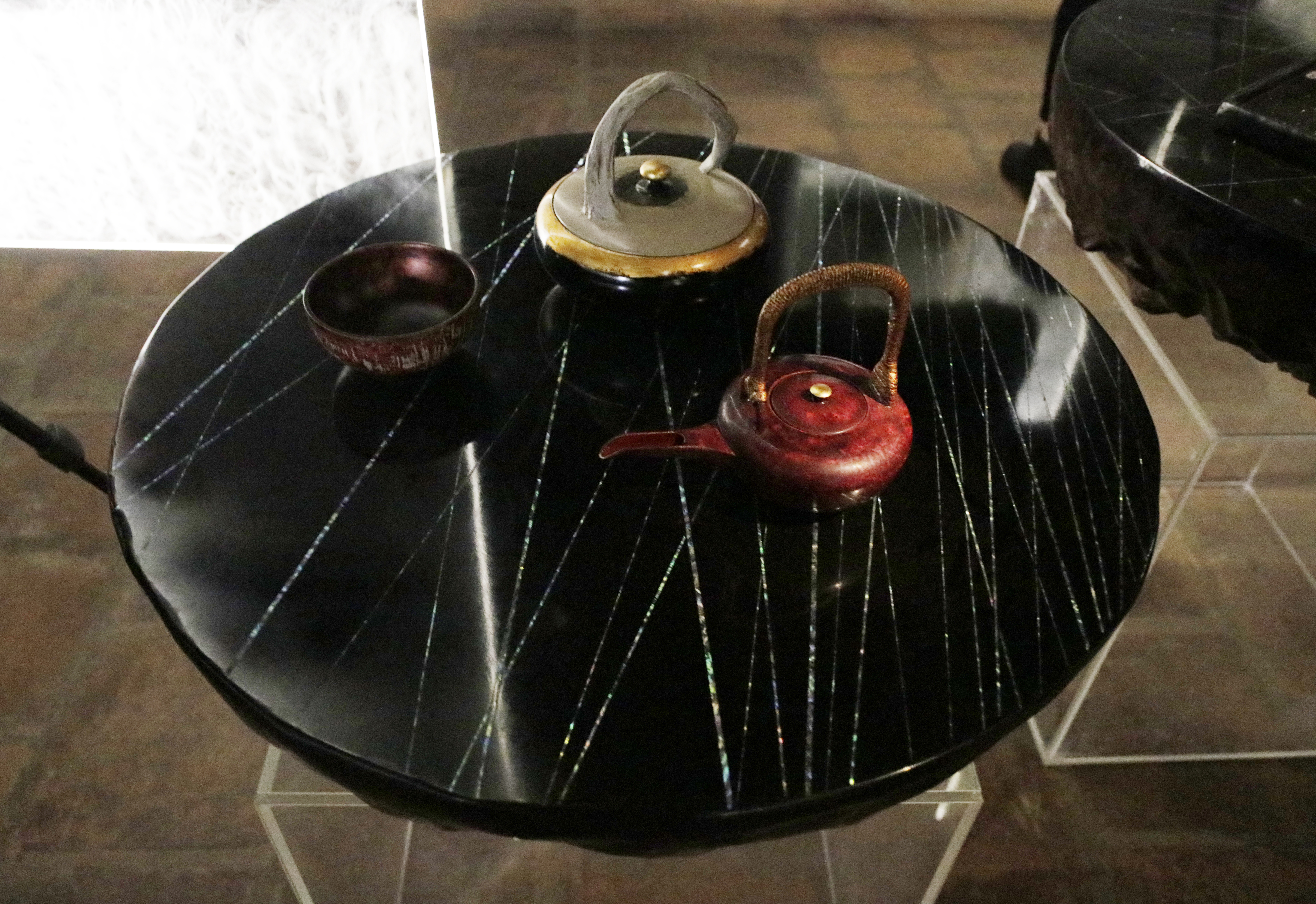 Other activities in Vietnam Design Week 2021:
Workshop "Creative design from resources of Capital Culture" (9:00 - 12:00, November 28) chaired by Hanoi Department of Culture and Sports with the aim of sharing action plans and policies of Hanoi as a"Creative City" in the field of Design by UNESCO.
Design seminar "Awakening Tradition" (9:00 - 12:00, November 29) to discuss traditional values ​​exploited and reflected in today's application design products.

Open discussion "Deep-rooted identity" (9:00 - 12:00, November 30) chaired by

Hue Institute for Development Studies

(HueIDS) with the aim of sharing the importance of the inheriting and promoting of Hue traditions in particular and Vietnam in general, specifically the current practical activities of young people, promotion of the wave of traditional cultural application to modern life and opportunities in Huế.

Workshop "Designed by Vietnam - Design and Production" (9:00 - 12:00, December 1) with presentations oriented on "Designed by Vietnam" in designs and productions to increase prices value of Vietnamese products and goods.
Vietnam Design Week 2021 and the exhibition "Designed by Vietnam" will take place from November 27 to December 3, 2021 at the Special National landmark of Văn Miếu - Quốc Tử Giám and will be shown in the virtual space at the official website: www.vietnamdesignweek.com.
CT