DESIGN SEMINAR "AWAKENING TRADITION"
Following the activities in Vietnam Design Week 2021, on the morning of November 29, 2021, at the Thái Học house, the Special National landmark of Văn Miếu - Quốc Tử Giám, the Organization Board held The seminar on designs following the theme "Awakening Tradition" with the aim of discussing the relationship between design and traditional cultural values.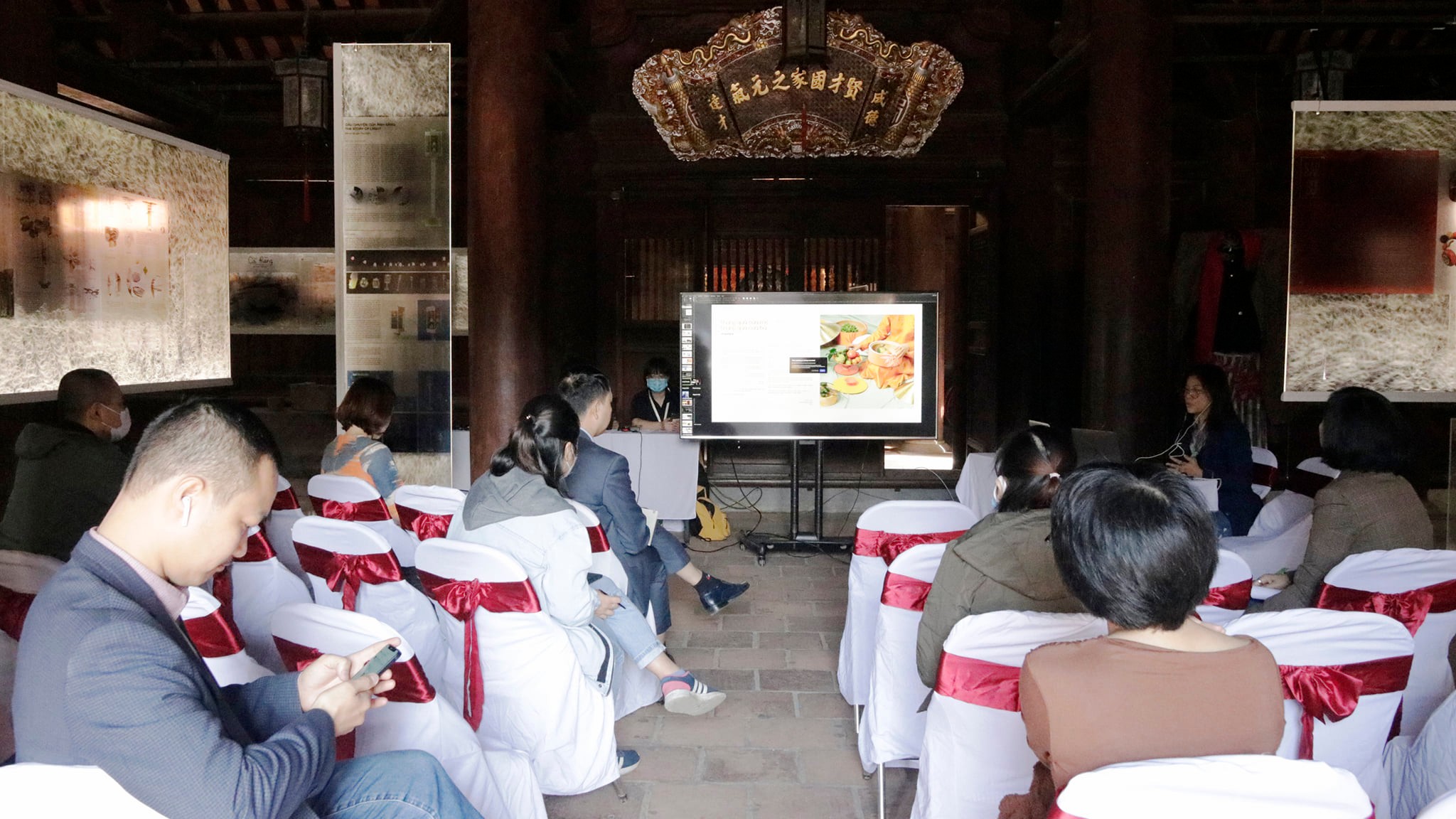 Speakers delivered speeches on the topic of "Awakening Tradition" such as Responsible Design; the Văn Miếu – Quốc Tử Giám from heritage to creativity space, etc.. Many opinions shared regard the concept of tradition, the relationship between design, production and application of products, designs to revive tradition (context, trends, challenges posed), responsible design and characteristics of the products as entries of this year's contest.
The seminar also suggested many issues related to awakening tradition in today's life such as the approach to traditional values of young designers; the application of technology in designs; collaboration between designers who have creativity products and the sharing of experiences between experienced designers and young designers. The results of the seminar contribute to the success of the series of activities of Vietnam Design Week 2021 held at the Văn Miếu – Quốc Tử Giám.
CT